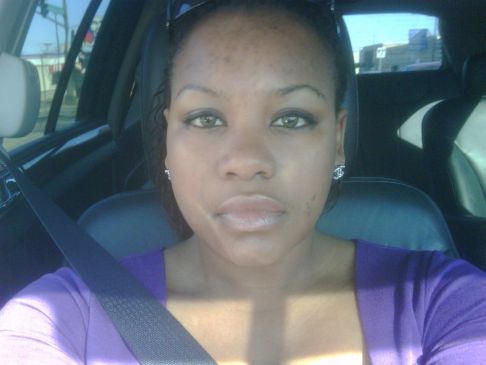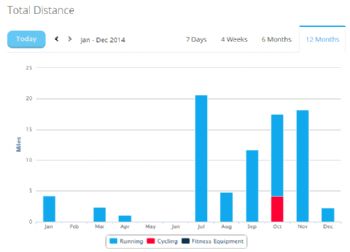 I have 50 pics in my gallery

Awards


I BELONG IN THE ZOO!
Sometimes my life is a zoo! It's hard to find time to focus on myself when life is crazy, but I just have to do it! ME FIRST!

Maybe it would be good to be kept in the zoo...regular healthy feedings, no going out, and only the distractions from visitors, but they have to keep their distance! LOL

I've got to go find the Zookeeper...the Elephant Cat is on the loose!

What I've learned:

1. Find foods you love that are healthy - they will feel ...
Sometimes my life is a zoo! It's hard to find time to focus on myself when life is crazy, but I just have to do it! ME FIRST!

Maybe it would be good to be kept in the zoo...regular healthy feedings, no going out, and only the distractions from visitors, but they have to keep their distance! LOL

I've got to go find the Zookeeper...the Elephant Cat is on the loose!

What I've learned:

1. Find foods you love that are healthy - they will feel like treats and leave you satisfied!

2. If you are craving a certain fattening food - have it! BUT only once in a while and split it with someone!! You'll still get the satisfaction from it, but with a lot less calories!

3. Treat yourself tjavascript: void(0);o something besides food for good behavior! It's not all about eating!



STAYING WITH THE PLAN.....

**I'm eating lots of low-fat, high fiber foods, while substituting as much as I can with whole grains

**I'm using the "Bikini Method" of filling my plate with half veggies, one fourth each of protein and carbs

**I'm logging my food

**I'm going to exercise daily

**I'm drinking at least 8 waters daily

**I'm going to bed earlier with my family and getting 7-8 hours sleep

**I WILL NOT eat out of control because of emotions (boredom is my usual problem)

**I WILL NOT eat fattening foods with someone out of guilt

**I WILL NOT blame others for excuses as to why I'm not losing weight...I'm choosing my behavior and it must change in order to lose

I can do this....I WILL DO THIS....I HAVE TO DO THIS!

"I have to take control of food and not let food take control of me!" - me!

"We are what we repeatedly do. Excellence, therefore, is not an act but a habit." - Aristotle

"The difference between try and triumph is just a little UMPH!" - Marvin Phillips

"I have not failed. I've just found 10,000 ways that won't work." - Thomas Edison

"All our dreams can come true, if we have the courage to pursue them." - Walt Disney

"Do or do not - there is no try." - Yoda




Current Status:


SparkFriends

SparkTeams

My Ticker:
current weight: 239.4

Interact with MRSBIGGLESWORTH






Recent Blogs:

Profile


Member Since: 5/15/2007

SparkPoints: 140,588

Fitness Minutes: 74,183

My Goals:
I'd like to lose my weight and keep it off, plus be able to get off of most of my medicines. I love Sparks....it keeps me on track and motivated!


My Program:
Low carb, low sugar, low fat diet. Making sure that I'm within range for carbs, fats, protein, fiber - so I get a balanced diet.

Personal Information:
SW: 272
Goal: 150

I'm 53, and have been married for 33 years. We have one son, 26, who is a Graphic Designer for a great company!

I love to travel, paint (water colors right now), swim in our pool, go to movies, read, knit/crochet, and have fun with family and friends! So much to do....so little time!!

Other Information:
I've been a stay-at-home mom doing volunteer work since my son was in school. Now that he's an adult, I have to find things to do that keep me active! I've been overweight most of my adult life due to health issues, and have yo-yo dieted without much success. Now I'm taking the time to do something for me! I'm here to get healthy, look better, and have some fun in life without a struggle!

Profile Image