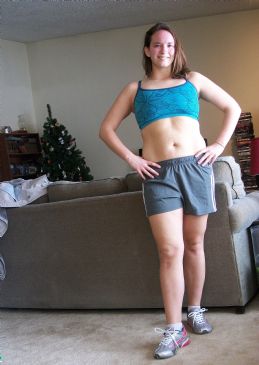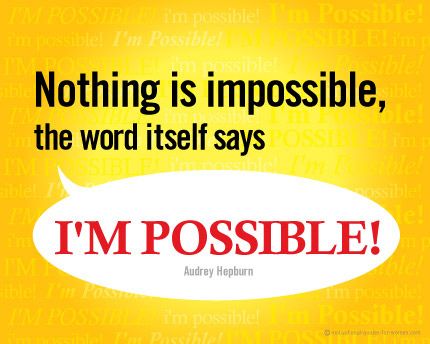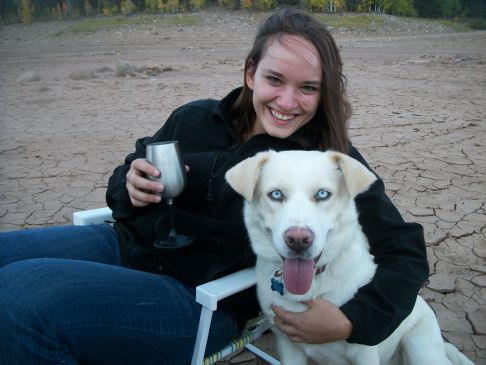 I have 46 pics in my gallery

Awards


Fighting For What I CAN Be
April 1st, 2012

I am sick of starting over, and I am sick of hating myself. This month, I turn 24, and I want my birthday month to be about ME and the amazing woman I can be.

Unhealthiness stops NOW!

February 2012

Today I stepped on the scale. 187 pounds. After my lowest weight of 155 (achieved the summer of 2010), this was a crushing blow. Time to revamp my lifestyle and shed those pounds again!

Theme song: Stronger (What Doesn't ...
April 1st, 2012

I am sick of starting over, and I am sick of hating myself. This month, I turn 24, and I want my birthday month to be about ME and the amazing woman I can be.

Unhealthiness stops NOW!

February 2012

Today I stepped on the scale. 187 pounds. After my lowest weight of 155 (achieved the summer of 2010), this was a crushing blow. Time to revamp my lifestyle and shed those pounds again!

Theme song: Stronger (What Doesn't Kill You) ~ Kelly Clarkson
Go-To Meal: Asian salad - greens, crispy noodles, sliced almonds, mandarin oranges, light toasted sesame dressing. Chicken for added protein.
Starter workout: Jillian's 30-Day Shred
Motivation: Confidence. Love of Self. Bikinis. Climbing harnesses. A bouncing ponytail. Smaller thighs, a whittled waist, and a bigger ego :)




*********12/12/11 Update********

I learned a few things in the months I've been away from Spark:

1. It takes you 4 to 5 months to gain back 60% of the weight you spent a year and a half losing.

2. There really are instances where there are physically not enough hours in the day to be a full-time student, a full-time employee, and a balanced, healthy person.

3. Muscle is a girl's best friend, and the journey from firm to flabby is even more painful than all those reps it took to get you firm in the first place.

4. Winter is not the best season to kick off your weight loss, due to cold weather and a lack of fresh food. But you gotta start somewhere...

Hi, I'm Amanda!

In December 2009, I went home after eating half of a large Meat Lover's Pizza, battled my constant heartburn, became out-of-breath just by climbing a simple set of stairs, and decided things had to change.

In 2010, with the help of Sparkpeople, I lost 40 pounds and gained a newfound zest for life. I climbed mountains, travelled to new places, and thoroughly LIVED the new life I gave myself.

2011 promises to be even better. I want to EXPAND my life and experience things I never have before, like cooking new foods, trying new exercises, going to foreign countries, and taking risks.

Come join me on my journey! I think it's going to be a fantastic ride :)
SparkFriends

SparkTeams

My Ticker:
current weight: 183.8

Interact with MTNCLIMBER88






Recent Blogs:

Profile


Member Since: 12/29/2009

SparkPoints: 30,557

Fitness Minutes: 15,012

My Goals:
Love myself and feel comfortable in my own skin. This is a daily effort and constant battle.

Eat as much local food as possible

Eat out only 1 time per week

One alcoholic beverage per week.





My Program:
Overall: LIVE. LAUGH. LOVE.

Fitness: I like to mix it up. At home, I do whatever I'm in the mood for - ab work, cicuit training, or kettlebell work. At the gym, I have an ongoing love affair with the elliptical. Occasionally, I swim. I have a newfound love for kickboxing and an interest in cycling, both of which I hope to expand on.

Nutrition: Grass-fed beef. Organic dairy. As much organic produce as possible. WHOLE foods. This year, I also need to drive home the fact that sugar is just as bad for me as those pesticides I try to avoid.

I love to expand my cooking skills. I have a passion for baking.

Personal Information:
Age 24
Lives in Durango, CO

Favorite Quotes:

"Strength does not come from physical capacity. It comes from an indomitable will." - Mahatma Gandhi

"Do not go where the path may lead, go instead where there is not path and leave a trail" ~ Ralph Waldo Emerson

Other Information:
Feel free to add me as a friend! I'm friendly and love lending any support I can :)

I would most like to see on myself:

1. No more love handles

2. Six-pack abs.

3. Toned arms.

4. Smaller thighs.

Profile Image