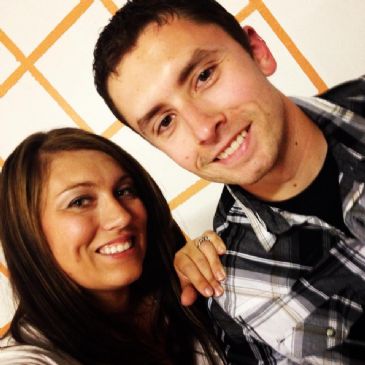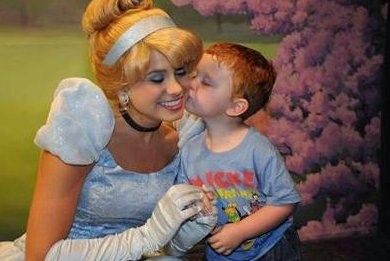 I have 44 pics in my gallery

Awards


Hello, My Name is: FabuLESS!
---new bio coming soon.



Favorite Inspirational Quotes:

"The difference between try and triumph is just a little umph."

"The good Lord gave you a body that can stand most anything. It's your mind you have to convince." Vince Lombardi

"Take care of your body. It's the only place you have to live."

"The chains of habit are generally too small to be felt until they are too strong to be broken."

"Nothing in ...
---new bio coming soon.



Favorite Inspirational Quotes:

"The difference between try and triumph is just a little umph."

"The good Lord gave you a body that can stand most anything. It's your mind you have to convince." Vince Lombardi

"Take care of your body. It's the only place you have to live."

"The chains of habit are generally too small to be felt until they are too strong to be broken."

"Nothing in Excess"- Greek Proverb

"Most of us are pretty good at keeping promises to others and pretty bad at keeping promises to ourselves."

"An active mind cannot exist in an inactive body."- Gen. George Patton

"Inward calm cannot be maintained unless physical strength is constantly and intelligently replenished." -Gautama Buddha

"...the changes that matter most, the ones that really make a difference, are the ones that create the habits of a lifetime. Change is a matter of mind over body. The pursuit of balance is a lifelong journey."



I stole this from PinkNevaehs Sparkpage! I love it!
ONE POUND OF FAT

Hello! Do you know me? If you don't, you should.

I am ONE POUND OF FAT, and I am the happiest pound of FAT that you would ever want to meet!

Want to know why? It's because no one ever wants to lose me! After all, I am only ONE POUND OF FAT. Just ONE POUND.

Everyone wants to lose 3 or 5 or 15 pounds, but never ONLY one. So, I just stick around and happily keep you.
Then I am free to add to myself, ever so slyly, so that you never seem to notice... That is, until I have grown to 10, 20 or even 30 pounds in weight... YES... it is fun being ONLY ONE POUND OF FAT... left to do just as I please.

So, when you weigh in, go ahead... just keep on saying, "Oh I only lost one pound." (As if that is so terrible.)
For you see, if you do this, you will encourage others to hang around me because they will think that I am not worth losing.

And I LOVE being around you... your arms, your legs, your chin, your hips, and every other part of you. HAPPY DAYS!

After all, I am ONLY ONE POUND OF FAT!!!

---author unknown---









SparkFriends

SparkTeams

My Ticker:
current weight: 168.4


Recent Blogs:

Profile


Member Since: 12/14/2008

SparkPoints: 42,453

Fitness Minutes: 15,983

Profile Image