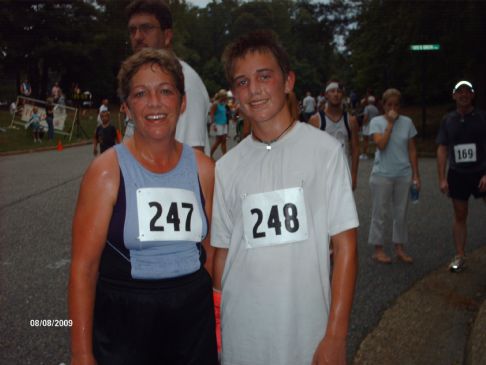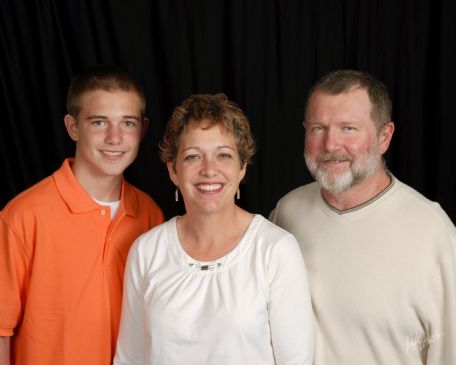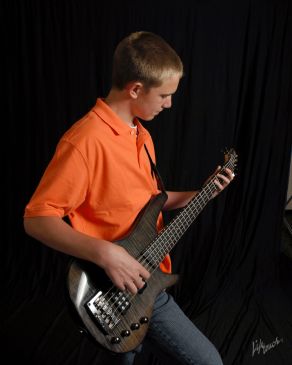 I have 24 pics in my gallery

Awards


Back to the future...
2012 is requiring me to update my page. Life is way different now, and I need a fresh start here too.

A little background. I joined Sparkpeople in July 2008. Things were going great, and I managed to lose about 20 lbs by the end of '08. Then I discovered running and running friends, and things REALLY got good. Before I knew it, it was the winter of '10, and I was 50 lbs lighter. I ran a bunch of races, culminating with HM with friends in Chicago in Sept '10. I had maintained about ...
2012 is requiring me to update my page. Life is way different now, and I need a fresh start here too.

A little background. I joined Sparkpeople in July 2008. Things were going great, and I managed to lose about 20 lbs by the end of '08. Then I discovered running and running friends, and things REALLY got good. Before I knew it, it was the winter of '10, and I was 50 lbs lighter. I ran a bunch of races, culminating with HM with friends in Chicago in Sept '10. I had maintained about 40 of the 50 pounds lost. Life couldn't be better.

And then 2011 hit. I won't regale you with the details; if you want them you can read my blogs. But by the end of the year, I was a widow, and the 50 pounds I'd lost were back.

So now my theme for 2012 is back to the future. I'm getting rid of those pesky 50 lbs for good. My DH is forever gone, but at least I can get my health back. I'm planning to be around for a LONG time to come. Just a LOT less of me.

I'm leaving my list of races below. Need to sign up for something - a lot of somethings - and add to my list!

Races:
March 14 09
Jamestown High School Swamp Run 5k
36:03

April 5 09
Smithfield Sprint Triathlon
1:37:07

August 8 09
Williamsburg Winery run for CDR
33:51

February 20 10
Grafton HS C-c-cold Feet 5k
29:53

February 28 10
Colonial 5k
30:04

March 13 10
Jamestown HS Swamp Run 5k
29:49 PR!

March 27 10
Smithfield Sprint Tri
1:19:28

June 19 10
Icelandic Seafood Fest 8k
48:55

August 14 10
Vineyards of Williamsburg 5k
31:22

September 12 10
Chicago Half Marathon
2:38:46

March 17, 2013
Shamrock Marathon, VA Beach
7:07:17


Current Status:


SparkFriends



SparkTeams



My Ticker:
current weight: 188.2

| | | | |
| --- | --- | --- | --- |
| 188.2 | 173.65 | 159.1 | 144.55 |

130

Recent Blogs:

Profile


Member Since: 7/18/2008

SparkPoints: 104,096

Fitness Minutes: 83,906

My Goals:
Now that I have achieved MARATHON, I need to get some new goals. I know I want to cycle a century, and I'd like to do another tri (or two!) Back to ST as well...so 100 lb bench press? Maybe this time??

Check this space for specific updates...coming soon!

My Program:
Nutrition:
No more see-food diet...you know 'I see food I eat it!'
Fitness:
Do something active most days, intentional fitness 6x weekly. Strength training 2-3x weekly. Cardio 3-4x weekly, doing as many different types as possible.
Track, track, track!

Personal Information:
My name is Linda, and I'm from a small town in Virginia (Toano, close to Williamsburg). I'm widowed with two sons.

Other Information:
I love doing anything active outdoors, hiking, camping, motorcycling, water and amusement parks, whitewater rafting. I'm up for any adventure! Hopefully getting healthier will help me stay active.

Profile Image