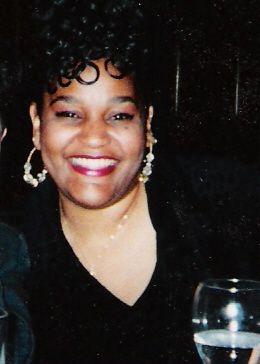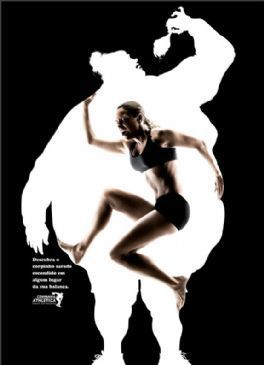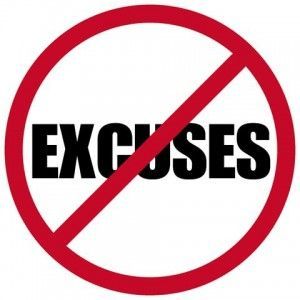 I have 31 pics in my gallery

Awards


So Divaliciously Wicked!!!!!
"Just take me...as I am...or have nothing ..at all !!!" Welcome to my page...I am on a journey to a healthier lifestyle...I have already claimed VICTORY in the name of Jesus !!! If you need motivation or a friend ....I am your Girl!! I am also the Team Leader of BBQ (Beautiful, Black Queens)..Thanks for stopping by..feel free to leave me a message (winks) Continue living YOUR life like it's golden!!! Cause baby...it IS!!!! Much Love and success!!!

I am big, by MY own hand
...
"Just take me...as I am...or have nothing ..at all !!!" Welcome to my page...I am on a journey to a healthier lifestyle...I have already claimed VICTORY in the name of Jesus !!! If you need motivation or a friend ....I am your Girl!! I am also the Team Leader of BBQ (Beautiful, Black Queens)..Thanks for stopping by..feel free to leave me a message (winks) Continue living YOUR life like it's golden!!! Cause baby...it IS!!!! Much Love and success!!!

I am big, by MY own hand
Didn't care, but now "I" understand
Time has come to right a wrong
The work is HARD...the trek is LONG!!!!
Determined am I to loose this weight
My minds made up...and hey....I FEEL GREAT!!!!!!
( Written by BBQ MsThundaDiva !!! )


SparkFriends

SparkTeams



My Ticker:
Pounds lost: 13.0


Recent Blogs:

Profile


Member Since: 1/12/2007

SparkPoints: 28,345

Fitness Minutes: 19,933

My Goals:
My goals are to adopt a new healthy way of living. I need to take care of the temple that God has blessed me with 2007 is that year!!!
1. Focus on portion control.

2 . Get in my 8 glasses of water a day (which is HUGE for me)

3. Get in 60 minutes of Cardio 5 days a week.

4. Strength train 3 times a week.

5. Take my friends along on my quest to physical fitness.

6. Be an inspiration and friend to those in need of my help in this battle.

My Program:
I have decided to follow the "Best Life Diet"..
I am definately going to do portion control and have my vegetables be my main focus on my plate and cut back on the meats..I am elimanating red meat..going with fish, turkey and chicken..I am also going to get in 30 minutes of Cardio 5 times a week. Strength training 3 times a week. I am sweating just thinking about it!!!! LOL

Another personal goal is to be @ 232 by my birthday at the end of September...Pray for me!!!! smiles

Personal Information:
I am from Pa (Philly area)....I want a family portrait..outside with my children this fall..and i am getting ready. I have a photographer so i just have to get some of this weight off me....

Other Information:
I am 42 years young. I say that because I have just begun to live. I am happily seperated. Eagerly awaiting my divorce. I am a proud parent of two beautiful boys . My children are the breath I take everyday. Other than praising the Lord I have found no greater joy. God has truely...truely blessed me with a wonderful family to love. YES... I have been blessed.

My Rewards are :

300 ~ iPod (for when I start to run)
290 ~ Manicure
280 ~ Pedicure
270 ~ Bracelet & Necklace
260 ~ Manicure & Pedicure
250 ~ Jeans
240 ~ Dress
230 ~ Massage
220 ~ Make-up
210 ~ Outfit
200 ~ Weekend Get-away
190 ~ To Be Determined
180 ~ To Be Determined
175 ~ To be Determined


Profile Image