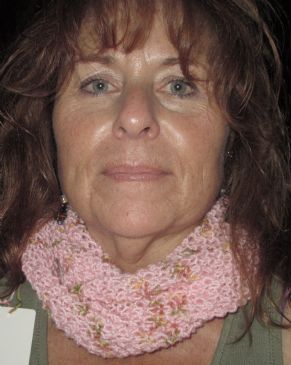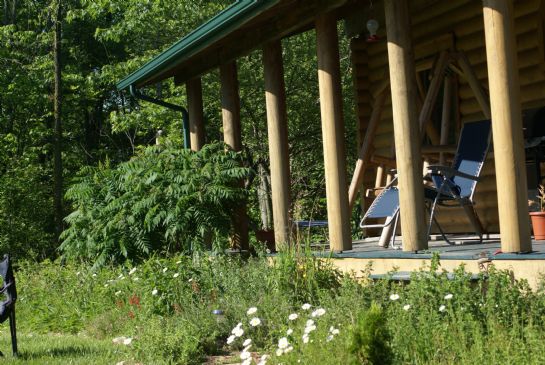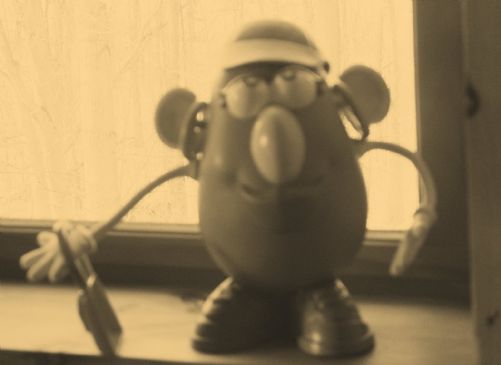 I have 29 pics in my gallery

Awards

Someday we will play outside again
I heard spring happened but am not sure where that was. We had one nice day then about 8 not-so-nice days.

There is hope.

Opening Day at Tiger Stadium is Monday and I hear that the weather will be "nice" which means sunny and above freezing.

In the meantime, I am plugging along more seriously and paying attention and logging just about every bite that I take. I found that when my husband isn't here with me I have more control. So, as a result, I have ...
I heard spring happened but am not sure where that was. We had one nice day then about 8 not-so-nice days.

There is hope.

Opening Day at Tiger Stadium is Monday and I hear that the weather will be "nice" which means sunny and above freezing.

In the meantime, I am plugging along more seriously and paying attention and logging just about every bite that I take. I found that when my husband isn't here with me I have more control. So, as a result, I have actually gotten below 135. I'm hanging around in the 134.something range for a few days but, I did see 134.2 which means there's a chance that 133.9 might not be far off.

Those .#s are more encouraging that you might think. It means that there is movement on that scale. Not that the scale means everything, but, it sure does offer hope and reality.

It's so easy to just keep wearing those spandex pants so the reality of it all doesn't hit until you need to go up a size or buy a higher spandex ratio pant. ;-)


SparkFriends

SparkTeams



My Ticker:
current weight: 134.8


Recent Blogs:

Profile


Member Since: 4/26/2007

SparkPoints: 37,002

Fitness Minutes: 34,430

My Goals:
2010 - My back pain seems to be gone after working on the stretches and strength training.
2) Put my talents to good use. Those would be knitting and sewing.
3) Get back to the size of all the clothes in my closet because I refuse to buy the next size up. This only requires a loss of 10 lbs.
4) Make more money so we can stay in our house.
Michigan's a rough place these days.
I can do it!

My Program:
Guess I should update here more often. I'm not following the low-carb plan. I didn't like the low-carb plan.
Common sense. That's what I'm trying now. After all, those "diets" that are strict really don't work in the long run and the grand scheme of a lifetime.
So, I'm trying to keep everything balanced.

I'm using SparkPeople and the inspiration I get from those here with me.

Personal Information:
St. Clair County is my main homefront. We also have land in da UP N. of Newberry.
I'm married to Steve, have 2 wonderful daughters by a previous marriage.
We have fish in 1 in-house tanks, fish in the pond, and a fat cat named Iggy Thunder,
and Mildred Violet the Dog. We walk outside just about everyday for our exercise. Iggy Thunder - now known as the Fat Cat should join us.
I'm working at the General Motors Tech Center as a supervisor of housekeepers which are spread out over 3 buildings. Each building has 5 attached separate buildings with 4 floors each. That's a lot of walking.



Other Information:
I knit for myself and have a shop on Etsy where I'm hoping to sell more of my pieces. It's been slow.
My current reading consists of two rather large books on nutrition that were written by the Mayo Clinic and the Dietetic Association. I did learn that I don't need to buy vitamins since we really don't need the amounts of each vitamin and mineral that we're told. Save some $!


Profile Image