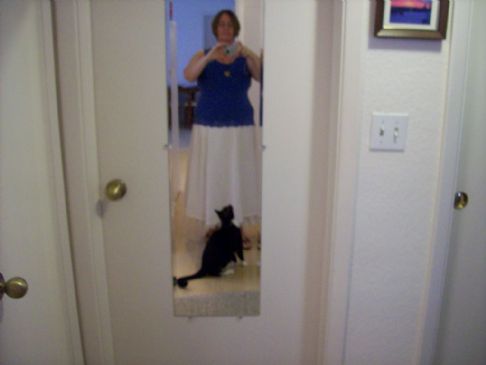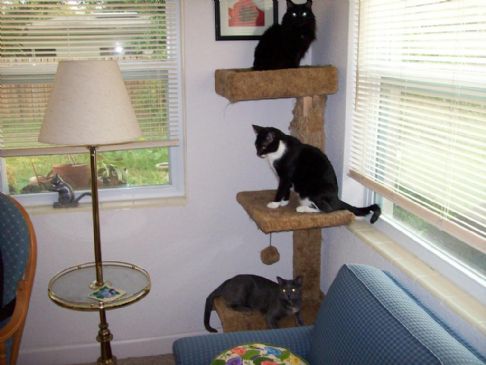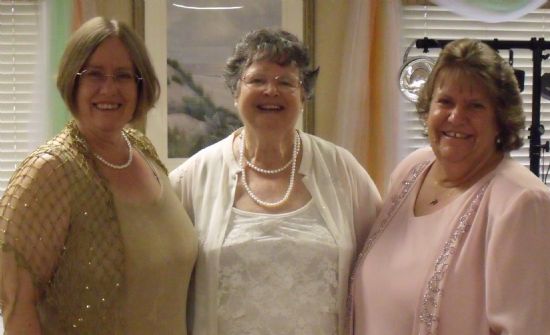 I have 20 pics in my gallery

Awards

REACH MY GOALS IN 2013!
It's time for an update here. I joined SP in Aug 2011. I lost 30 lbs, have regained 10, and am starting out 2013 determined to get back on track and rev up all the good habits I've been working on.

"It's not what you do once in awhile; it's what you do day in and day out that makes the difference." Jenny Craig, quoted on Messies Anonymous, Digest Number 3659, 11-4-11

"Our only desire and one choice should be this: I want and I choose what better leads to God's ...
It's time for an update here. I joined SP in Aug 2011. I lost 30 lbs, have regained 10, and am starting out 2013 determined to get back on track and rev up all the good habits I've been working on.

"It's not what you do once in awhile; it's what you do day in and day out that makes the difference." Jenny Craig, quoted on Messies Anonymous, Digest Number 3659, 11-4-11

"Our only desire and one choice should be this: I want and I choose what better leads to God's deepening life in me." Ignatius of Loyola

"I will with God's help." Book of Common Prayer


Current Status:


SparkFriends

SparkTeams



My Ticker:
current weight: 184.0


Recent Blogs:

Profile


Member Since: 8/16/2011

My Goals:
As of Jan 2013
1. Lose 12 lbs in the next six weeks
2. Commit to at least 15 min daily exercise with 30 as optimal
3. Maintain a 6 wk streak of staying in cal range


My Program:
1. Track food, every bit
2. Look for creative ways to add up the fitness minutes at work, in the car, at home
3. Use Quick Track to save time on fitness tally
4. Post daily results for the next six weeks.
5. See the end of 180s forever by end of Feb




Personal Information:
Love my spouse; love my cats; love to read; love to write.

203 Aug 16, 2011
193 Sept 29, 2011
191 Oct 6, 2011
186 Nov 5, 2011
181 Dec 7, 2011
178 Jan 10, 2012
174 Feb 12, 2012
171 Mar 10, 2012
173 Apr 23, 2012 oops
176 May 27, 2012 gr
176 June 30, 2012
174 July 31, 2012
175 Aug 31, 2012
178 Sept 21, 2012
178 Oct 28, 2012
180 Nov 27, 2012
184 Dec 31, 2012
180 Jan 31, 2013
182 Feb 28, 2013

Other Information:
I'm a native Floridian in the Tampa Bay area. I'm a self-confessed bookaholic, staff to three cats, married with adult children. Hate yardwork, love arts and crafts, love my family, love my cats, love my friends.

Profile Image