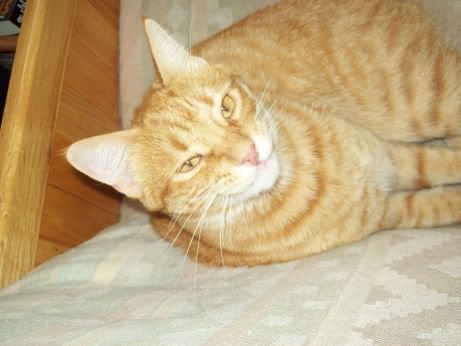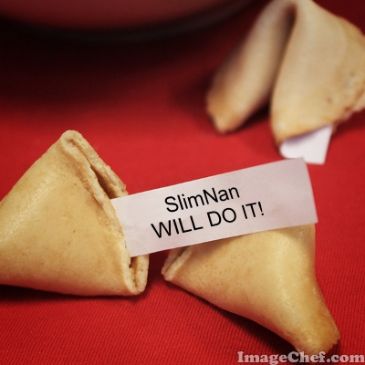 I have 3 pics in my gallery

Awards


Sandra's Weight Loss Journey

SANDRA'S WEIGHT LOSS JOURNEY: WORKING TOWARD MY GOAL!

Don't put off until tomorrow what you can do today.
~ Thomas Jefferson ~

If you want it done right, do it yourself.


Welcome To My Page.
This is the last time I am restarting my journey.
At 308 and miserable and tired, just found out I have type 2 diabetes this is my chance to reverse it. I can't enjoy life this way.I am determined to get back in shape and stay ...

SANDRA'S WEIGHT LOSS JOURNEY: WORKING TOWARD MY GOAL!

Don't put off until tomorrow what you can do today.
~ Thomas Jefferson ~

If you want it done right, do it yourself.


Welcome To My Page.
This is the last time I am restarting my journey.
At 308 and miserable and tired, just found out I have type 2 diabetes this is my chance to reverse it. I can't enjoy life this way.I am determined to get back in shape and stay that way. I want to be happy, healthy, strong, and thin again. I may not be perfect and I won't give up!!! Slow and steady wins the race. I've probably, like the rest of you, lost and gained the same weight many times over. A journey of a thousand miles begins with a single step.

COMMIT! DON'T QUIT!
MAKE YOUR LIFE AN ADVENTURE!
I AM IN IT TO WIN IT!
JUST DO IT!


"Run when you can, walk when you have to, crawl if you must just never give up." Dean Karnazes

Courage does not always roar.
sometimes courage is the quiet voice at the end of the
day saying,
"I will try again tomorrow."
Mary Anne Radmacher


NOTHING TASTES AS GOOD AS SKINNY FEELS. I REFUSE TO GIVE UP ON MYSELF.

".......To reach your goals, you gotta really want them. More importantly, you gotta really believe that you can do it. Think more about why you CAN make it happen instead of why you can't. No more excuses." ~ SparkPeople







Current Status:


SparkFriends

SparkTeams



My Ticker:
current weight: 285.0

Interact with SANDRA2BTHIN






Recent Blogs:

Profile


Member Since: 7/14/2013

SparkPoints: 31,210

Fitness Minutes: 21,895

My Goals:
I am diabetic and want to get off my medication!

My Program:
I am on WW doing it on my own, stick with the program and watch my carbs!

Personal Information:
I live in sunny California born and raised. DH and I have been married 44 years have 2 sons, 1 grandson who will be going to San Jose State in the fall.

Other Information:
I love to walk or ride my bike. I have 4 cats and love to do anything that has to do with crafts. Love to meet new people and if you want encouragement or to just talk my Email is sassychiu@hotmail.com

Profile Image