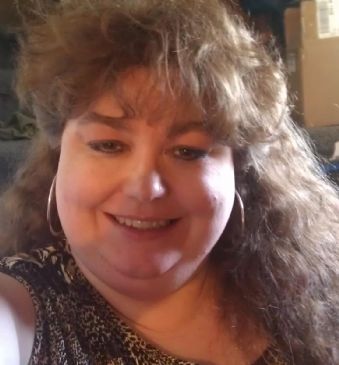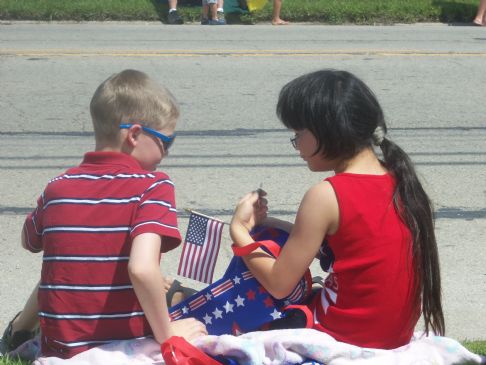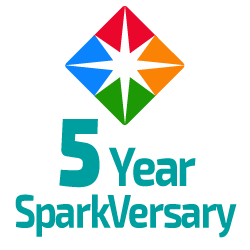 I have 20 pics in my gallery

Awards

Sandraspeaks on Spark
Yup-changed my background again. :)
I did a stupid think in January--I fell and broke my left leg. I had surgery to mend in and now cannot walk on it for 3 months. I find out in April if I am able to walk on it. Then begins the process of re-learning to walk with all the pins and the metal plate in it. What a mess!

Welcome new friends --I added a bunch of new teams. I got bored with some of my old ones. I hope to keep up. I read a lot of the digests, and chit chat when I ...
Yup-changed my background again. :)
I did a stupid think in January--I fell and broke my left leg. I had surgery to mend in and now cannot walk on it for 3 months. I find out in April if I am able to walk on it. Then begins the process of re-learning to walk with all the pins and the metal plate in it. What a mess!

Welcome new friends --I added a bunch of new teams. I got bored with some of my old ones. I hope to keep up. I read a lot of the digests, and chit chat when I have time. Feel free to add me as your new BFF -I always need a few new friends.

@}-,-`- I picked a rose just for you!

I am blogging when I can -I get bored with blogging.
Find me on facebook if you wanna chat

You know if I can get a master's degree, I should be able to conquer weightloss. You would think it would be that easy--not!

Here's my info: I'm 43, mom of 2 kids & 3 dogs, live in WI, and I am a crafter.

I joined Spark to try to have focus and a few friends to motivate me to loose weight. Even if I only lost 1 pounds a week, I could still accomplish my goal. I have PCOS, and chronic fatigue which keeps me less than interested in exercising.

I'm always looking for new friends --add me to your list.
I hope I can inspire you on your weightloss journey as well as find my own path to living a healthier life.

Currently working on losing 100 pounds in 100 weeks.
CW --sadly I have no results to report at this time. :(

Goal is to lose 8.333 pounds a month

I have discovered a new snack food --celery. Actually, I really love it. Now if only I could stop drinking soda.
**
SparkFriends



SparkTeams



Interact with SANDRASPEAKS







Recent Blogs:

Profile


Member Since: 7/28/2008

My Goals:
My goal is to give up soda. I think doing this one thing would be the easiest way to loose weight -although I am addicted.



My Program:
Challenge --lose 100 pounds in 2010. It's about 8.333 pounds a month.
Join me in the team called: Life Tidbits

Personal Information:
I thought a list would be easiest to explain me. I am a wife, mother, sister, auntie, and friend. Other words that describe me: college educated, wannabee author, quilter, pogo gamer, crafter, Christian, nonfiction bookreader, thrift shopper, singer, poet, Avon lady, homeschooling mom, girl scout leader, proud Mama via adoption, gardener, and more. I stay very busy, but I enjoy the hobbies and career choices I have made in my life.

I'd rather spend time with my hubby, brother, kids and dog than just about anyone else in the world. Family is VERY important to me.

Interests: I like to quilt, write poetry, shop, pray, play pogo games online, spend time with my hubby and kids, and go to flea markets.

Other Information:
"The only things that can stop you doing what you want to do in this life are your own perceptions of what you can and cannot do."
--- Ed Hades

"Yesterday I dared to struggle. Today I dare to win."
--- Bernadette Devlin

"If you can dream it, you can do it"
---Walt Disney

"As long as you live, keep learning how to live"
---Seneca

"You don't have to be great to get started, but you have to get started to be great�"
---Les Brown

"Yesterday is only a dream. You can't bring it back. Tomorrow is only a vision. It may never happen. All you have is today. If you procrastinate, you lose it.
But if you live today with heart and soul, From beginning to end, Then yesterday will be a dream of happiness,
And tomorrow may be a vision of hope."
---Author unknown

"You attract not what you want but what you are."
---Brian Tracy


If you can dream it, you can do it. --me

Profile Image