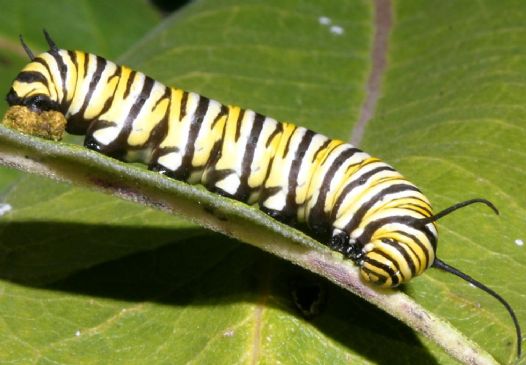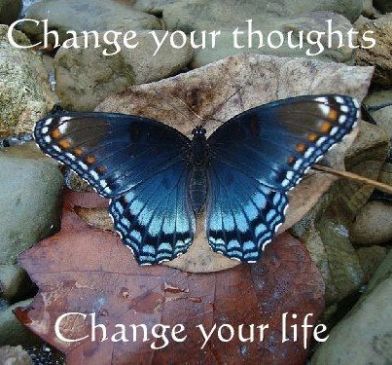 I have 18 pics in my gallery

Awards


Metamorphosis
Welcome, and thanks for visiting my SparkPage!

UPDATE 10/20/13: I'm now 65 years old and have a goal of losing a total of nearly 100 pounds, which is a long way to go but I know I can do it if I take it one day at a time and have help from the other members of Spark People!

I originally called my page "Metamorphosis365" because the caterpillar changing it's form so radically into a butterfly seems a very apt comparison to what I was attempting to do over the course of ...
Welcome, and thanks for visiting my SparkPage!

UPDATE 10/20/13: I'm now 65 years old and have a goal of losing a total of nearly 100 pounds, which is a long way to go but I know I can do it if I take it one day at a time and have help from the other members of Spark People!

I originally called my page "Metamorphosis365" because the caterpillar changing it's form so radically into a butterfly seems a very apt comparison to what I was attempting to do over the course of 365 days. However, I got quite off track for a few months and it became obvious that I wouldn't reach my goal in that amount of time, so I changed the name to simply "metamorphosis," because I have by no means given up on my goals!

One of my biggest hurdles is to eliminate the habit of drinking alcohol that I've fallen into; what started as a cocktail before dinner has somehow developed into starting "cocktail hour" before dinner and continuing it right on through the evening while doing essentially nothing but sitting and watching TV. Besides the many additional calories this adds to my diet, the alcohol makes me want to eat more and also makes me think things like "two extra pieces of pizza, just this one time, can't hurt anything." I KNOW this, and yet have found it very difficult to stop drinking because virtually everyone I socialize with does so and, yes, I enjoy it! However, I've finally decided that what I really, really want is not to have that enjoyment, but to have the enjoyment of getting back to a normal weight and having more energy -- oh, and not wanting to hide whenever I see a family member with a camera.

I also want to focus on eating healthier foods -- and not just grabbing whatever might be handy in the fridge (which often turns out to be some cheese and crackers or other high-fat, high-calorie item), and to get back to some regular exercise, which will at first consist pretty much of just walking on my treadmill. I do stay pretty active in general, with a big garden to take care of, our 2 big dogs, household chores and so on, but haven't done anything on a regular basis in quite some time.

I KNOW that if I take this one day at a time I can do it!

~Sandy~
SparkFriends

SparkTeams



My Ticker:
Pounds lost: 11.8


Recent Blogs:

Profile


Member Since: 9/12/2012

SparkPoints: 18,853

Fitness Minutes: 16,313

My Goals:
Ultimately achieve a weight of 150 pounds.



My Program:
Track my food and exercise using the planners.
Post on the community boards at least twice per day: once to share my personal situation, and once to offer encouragement to another member.
Drink at least the recommended 8 cups of water daily.
Reduce the amount of Diet Coke that I drink, and eliminate alcohol consumption altogether.
Walk on my treadmill at least 6 days a week, starting with 15 minutes and working up to 45.
Work on finding other means of dealing with stress and boredom, such as exercise, meditation, hobbies that I previously enjoyed but have dropped.



Personal Information:
My name is Sandy; I'm 65 years old, retired for the past two and a half years, and live in the Michigan Upper Peninsula with my husband of 23 years, 2 big collies and 2 cats. I enjoy gardening - even though the season is pretty short here, as well as nature photography, reading and many types of crafts and needlework.

Other Information:
Co-leader for the Class of Sept 9-15, 2012 SP team
Co-leader for the High Blood Pressure SP team

Favorite quotes:
Just keep breathing -- you never know what the tide will bring in.
~~Chuck Noland (Tom Hanks' character in Castaway)

Not to hurt our humble brethren is our first duty to them, but to stop there is not enough. We have a higher mission - to be of service to them whenever they require it.
~~St. Francis of Assisi

Profile Image