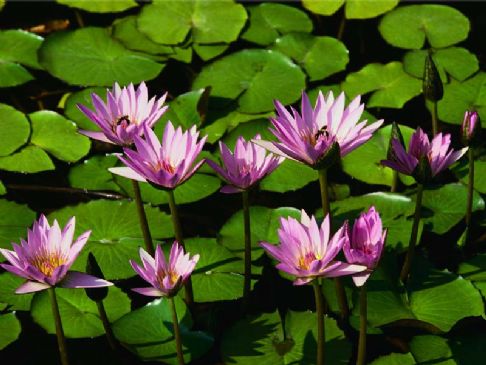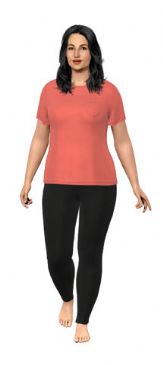 I have 4 pics in my gallery

Awards

The final 20... or maybe 30...
OK... Time to get serious about these last 20 pounds.
I have been at a plateau for over a year now and I am done!
I am ready to get serious about this.

I know I am healthy! Even though my BMI is still overweight - I know I am healthy. No one would look at me and say, "Wow, she's overweight." but I have my own goals...

I want to feel good in my skin.
I want to try on clothing withour fear of having a total meltdown in the dressing room.
I want ...
OK... Time to get serious about these last 20 pounds.
I have been at a plateau for over a year now and I am done!
I am ready to get serious about this.

I know I am healthy! Even though my BMI is still overweight - I know I am healthy. No one would look at me and say, "Wow, she's overweight." but I have my own goals...

I want to feel good in my skin.
I want to try on clothing withour fear of having a total meltdown in the dressing room.
I want to be able to wear a skirt in the summer without Spanx to prevent heat-rash between my thighs!

There you have it... May 5, 2013

My new beginning.

I am committed.

Measurements: 5/5, 6/5, 7/5
Bust: 40, 39.5, 38
Chest: 34, 33, 31.5
Waist: 34, 33, 33
Hips: 46, 45, 45
Thigh: R=28 L=27, R=27.5 L=26.5, R=27 L=26.5
Calves: R=15.5 L=15, R=15 L=15, R=15 L=15
Upper arm: R=13 L=13, R=12.5 L=12.5, R=12.5 L=12
Forearm: R=10 L=10, R=10 L=10 not measuring
Neck: 13.5, 13, 13
Waist to hip: .74, .733, .733
Weight: 182, 179, 177.2
SparkFriends

SparkTeams

My Ticker:
Pounds lost: 0.0


Recent Blogs:

Profile


Member Since: 11/24/2008

SparkPoints: 51,971

Fitness Minutes: 75,601

My Goals:
1) Drink a minimum of 8 glasses of water a day (or water equivalent... LOVING decaf green tea!)
2) Exercise even when I only have 15 minutes!!! Usually I say, "What's the point?" NOT a good attitude!
3) Stay healthy!!! Don't overdo it. Stay within doctor's recommendations for exercise.
4) Stay in control of my goals when I want to grab a snack... Do I REALLY want that?

My Program:
Taking it day by day - tracking food, exercising, not expecting too much too soon. I'm trying to be more kind to myself this time around! :-)
Things I do every day:
1) Track my food!!
2) Go for a walk - inside or outside, depending on weather.
3) Continue with Yoga & Pilates. They have repaired my body over the past few years & I want to keep moving forward with it!
4) ZUMBA!!! I LOVE it! It doesn't even feel like exercise!

Personal Information:
I am a 41 year old Mom of 3 wonderful children... 2 boys & a girl. I have been married for 17 (WOW) years. I live in The NYC area with my husband - BEST guy in the world - & kids. Grew up in NYC & LOVE being here! There is nothing quite like the energy of the city!

Other Information:
I am a very open person, but prefer to remain anonymous on this site because of various factors in my life. I hope that doesn't turn you off. I take being a Spark-Friend pretty seriously... I don't "collect" virtual friends. I want to develop a circle of mutually supportive people on the site & if I have too many friends I won't be able to give the support I want to give!

Profile Image