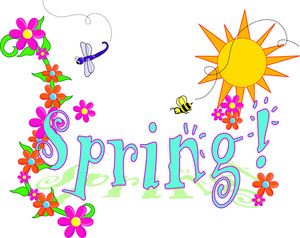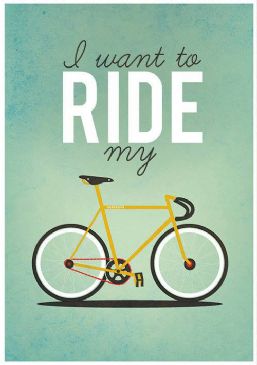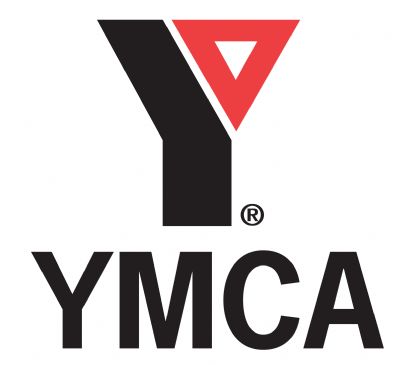 I have 49 pics in my gallery

Awards

Springing into Spring with good nutrition and good workouts!
"God gave us the Gift of Life; it is up to us to give ourselves the gift of living well." Voltaire

I started my journey again Feb 15 2010!!

To date I have lost 42 pounds!!! I still have a ways to go but getting there is just as exciting as arriving when your journey is SPARKED with purposeful eating, meaningful exercise and the many friends found in the SPARK PEOPLE community who encourage you from day to day!

What a freedom I have once again to ...
"God gave us the Gift of Life; it is up to us to give ourselves the gift of living well." Voltaire

I started my journey again Feb 15 2010!!

To date I have lost 42 pounds!!! I still have a ways to go but getting there is just as exciting as arriving when your journey is SPARKED with purposeful eating, meaningful exercise and the many friends found in the SPARK PEOPLE community who encourage you from day to day!

What a freedom I have once again to take charge of my life and to dedicate it to the Glory of God!

"I beseech you therefore, brethren, by the mercies of God, that you present your bodies a living sacrifice, holy, acceptable to God, which is your reasonable service." -- Rom 12:1

"And do not be conformed to this world, but be transformed by the renewing of your mind, that you may prove what is that good and acceptable and perfect will of God." -- Rom 12:2

In Memory of my wonderful Mother-In-Law...

When tomorrow starts without me, and I'm not there to see.
If the sun should rise and find your eyes, all filled with tears for me.
I wish so much you wouldn't cry, the way you did today,
While thinking of the many things we never got to say.
(For the full poem see Blog for 10/24/12)




SparkFriends

SparkTeams


This user doesn't belong to any groups

My Ticker:
current weight: 188.0


Recent Blogs:

Profile


Member Since: 12/18/2006

SparkPoints: 43,602

Fitness Minutes: 59,955

My Goals:
Goal to lose 255 to 200 by Dec 2013.

To learn how to eat healthy again and develop the habit for a lifetime

To be fit enough to road cycle around home.

To keep my lower back strong away from the sciatic nerve pain.

My Program:
--FOOD TRACKER is back & working good. Lost 5 lbs in the past month.

--1250 to 1650 calories a day with exercise at least 3 times a week of either riding the bike or walking or both.

--- 8 glasses of water per day.

--Watching sodium, chorlestrol, sugars and carbs

--Eating good portions of fruits and veggies everyday.

--Burn 2000 calories a week Road Cycling beginning in March.

Personal Information:
Married to Cheryl for 42 years and still in LOVE. Our lives changed dramatically since her double knee replacement last year.

She's got chronic pain which keeps up half the night. But in spite she hangs in there, working a full time job & keeping up with the grandkids.

2 Daughters and 1 Son-in-Laws & an ex-son-in-law.

5 Grandchildren: Makayla, Shelby, Jaden & Gabe and Brooks

Pastored 6 churches over 33 years. Stepped out in 2007 to see ministry continuing as a College Adjunct Instructor.

Has an earned Bachelor in Bible (71) Master of Divinity (98) and a Doctorate of Ministry (02).

College Adjunct Instructor at Cowley County Community College.

I teach Philosophy, Ethics, Human Sexuality, Marriage and Family presently. In the past I have taught Sociology, Public Speaking, Cultural Anthropology, Persuasion in Society, Gospel of John, Life of Jesus, Life and Teachings of Christ. At various times in the school year.


Other Information:
Sep 2013-- Back at it at 270 and wanting to go below 200 by next year..

I went from 254 December 18, 2006 to 196 in June 2007.

Currently experiencing weight is hard to lose due to my Heart and Blood pressure medications.

2008 gained back from 200 to 239. Waist went from 36 to 44.

DEC 2009 - Jan 2010--I was sick with this and that virus and in pain with the sciatic nerve in my right leg from Dec 22 to the end of January. 2010.

Gained weight from the past year. And gradually letting go of the SparkPeople principles. With some principles still in tact, I actually thought I was doing OKAY!

Since Feb 15th 2010--Lost 42 lbs Did 16,500 ftiness minutes for the year.

Am looking forward to what I can do in 2012!!!




Profile Image