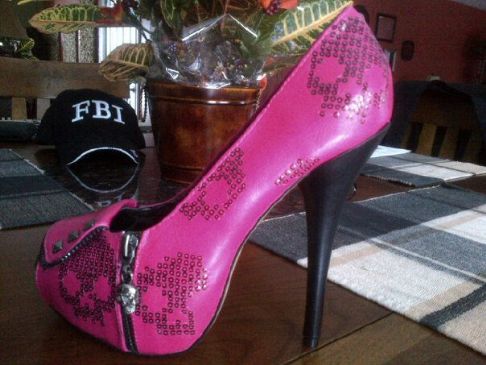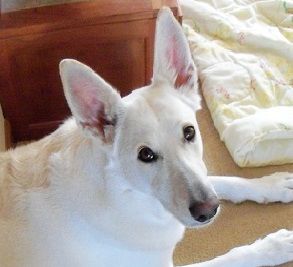 I have 13 pics in my gallery

Awards

Hello December!
"My idea of Christmas, whether old-fashioned or modern, is very simple: loving others. Come to think of it, why do we have to wait for Christmas to do that?" --Bob Hope

Pulled down by my weight both literally and figuratively, I have an unhealthy BMI at 175 pounds on a 5'6" frame. Was on SP about two years ago now (eek!) and it didn't take--or rather I didn't take. But now It's time to take charge of my life again.

In the past I've always been semi-active with ...
"My idea of Christmas, whether old-fashioned or modern, is very simple: loving others. Come to think of it, why do we have to wait for Christmas to do that?" --Bob Hope

Pulled down by my weight both literally and figuratively, I have an unhealthy BMI at 175 pounds on a 5'6" frame. Was on SP about two years ago now (eek!) and it didn't take--or rather I didn't take. But now It's time to take charge of my life again.

In the past I've always been semi-active with walking, running, biking but now am more sedentary than ever and that's not good with the start of middle-age. Despite having started running again (a year this October) I find myself at my highest weight ever and it has to be because of my eating habits. You can't outrun bad diet--I should be the poster girl. Yikes. Glad to be here! ~Ann


Current Status:


SparkFriends

SparkTeams



My Ticker:
December Minutes: 141


Recent Blogs:

Profile


Member Since: 9/30/2013

SparkPoints: 6,464

Fitness Minutes: 2,699

My Goals:
* A slow weight loss of 1 pound per week (but I wouldn't quibble if it was more).
* Lose 8-10 pounds by the end of November.
* Run in a Turkey Trot 5-Miler (Nov, already signed up)
* Injuries? Do not need them. Stay in preventive mode.
* Lower my cholesterol.


My Program:
* Running ~3X's per week.
* Walk another 2 times per week.
* Cross-train one day per week or strength workout.
* Record what I eat. Maintain between calorie ranges.

Personal Information:
* I'm 51 years old, an RN from Ohio, married to a lovely man who motivates me to get out there and exercise.
* Work part time and volunteer at the local library (it feeds my habit) and park system (that way I know which trails to run on).

Other Information:
Love to plant and work in the garden, trying to learn how to quilt (it might be an impossible task). I'm a reader of almost anything, but love westerns, sci-fi and mysteries. Most recent finds: Hell or Richmond by Ralph Peters and Half-Marathon by Jeff Galloway.

Profile Image