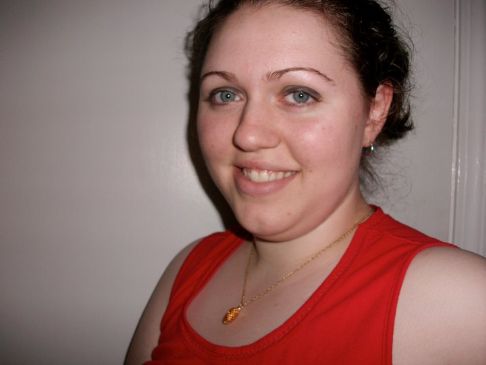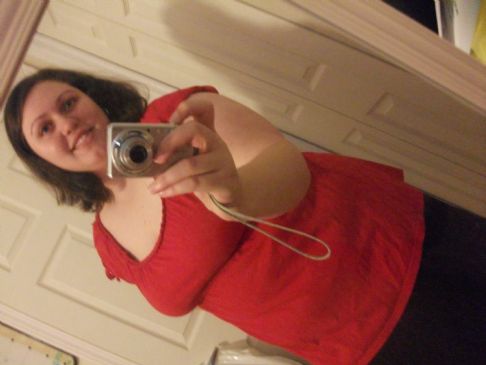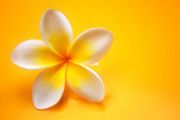 I have 11 pics in my gallery

Awards

Future healthy lady in the making...
About Me:

-I'm Kasi, a 25 yr old living in Upstate SC, originally from Upstate NY.
-Have a fur baby, my pup Dexter, with my boyfriend.
-Hope to add to my little family one day, when I'm healthier

-Longest relationship has been with food and with school. I have a degree in Mortuary Science, a certificate in EKG technology and just finished the Medical Assistant program at the end of 2013 and became certified in January 2014!

-Work 12 hr night ...
About Me:

-I'm Kasi, a 25 yr old living in Upstate SC, originally from Upstate NY.
-Have a fur baby, my pup Dexter, with my boyfriend.
-Hope to add to my little family one day, when I'm healthier

-Longest relationship has been with food and with school. I have a degree in Mortuary Science, a certificate in EKG technology and just finished the Medical Assistant program at the end of 2013 and became certified in January 2014!

-Work 12 hr night shifts in the ICU, eating has helped me to stay awake on those long nights :(

My health has been spiraling out of control for the last few years. Hard to admit that I'm so bad off, one of the unhealthiest people in my family.

I've struggled with depression, horrible acid reflux, IBS, hypothyroidism (and every side effect that comes with it), high blood pressure, pre-diabetes, high cholesterol and I'm obese. I know I have one foot in the grave and it kills me to know that I'm only 25 and I've let myself get this bad.

--Been a member of this site for a long time, have seen results then something strikes me down and I seem to lose it. Hoping for people to go through this next phase with, it would be awesome to have company :)


SparkFriends

SparkTeams



My Ticker:
Pounds lost: 0.0

Interact with SOUTHERNYANKEE






Recent Blogs:

Profile


Member Since: 5/28/2006

SparkPoints: 13,962

Fitness Minutes: 2,778

My Goals:
-I want to focus on 10 pounds at a time. I want to be healthier and look good. I'm starting off slow and trying to build up motivation while continuing.

-To meet people going through the same thing.

-To become healthier and feel better.



My Program:
- Watch over my calorie intake and focus on portion control.

-Exercise most days of the week, both cardio and strength training.

-No Soda or chips!!

- I am going to try to do a little more each day and hopefully continue successfully.

-1500 cardio mins. a month

-Since I have a BMI that has categorized my as being obese, I would like to try to get to an overweight BMI to start with, and then go on to have a normal/ healthy BMI.



Personal Information:
-Kasi from SC (originally NY)

- 24 years old

Other Information:
- I LOVE to read

- I like to bowl

-I like to watch TV when I have the time

-I like to meet new people

-I love music!

Profile Image