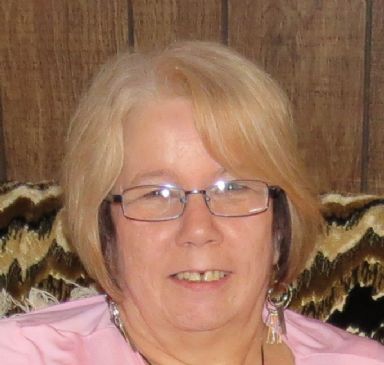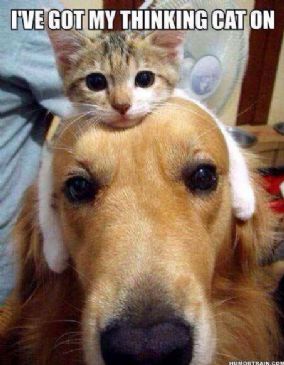 I have 7 pics in my gallery

Awards

Freedom At 65 !!!!!!
On May 6 2015 I will turn 65. At that time I will be financially free as I will be on old age security. It will allow me to live a different lifestyle than I have been, a much more relaxed lifestyle. Up until then it will be very very tight financially.
That being said I have also developed diabetes and I have asthma., among many other medical issues that create a lot of pain. By my 65th birthday I need to lose 100lbs,,,yes you heard me right. As far as I am concerned turning 65 will be ...
On May 6 2015 I will turn 65. At that time I will be financially free as I will be on old age security. It will allow me to live a different lifestyle than I have been, a much more relaxed lifestyle. Up until then it will be very very tight financially.
That being said I have also developed diabetes and I have asthma., among many other medical issues that create a lot of pain. By my 65th birthday I need to lose 100lbs,,,yes you heard me right. As far as I am concerned turning 65 will be the start of a new dynamic life for me. For the most part I am extremely lucky in my life right now. I have a super apt. It is exactly where I want it to be. But man when I reach that goal of 65 with less weight, healthier, financially secure It WILL BE AWESOME.!!!!!! I know that my last 40years will be extra special...and yes I will live to 100. I know this as sure as I am breathing. Soooooo my game plan is called "Freedom 65" So any support I can get will be greatly appreciated. I will need your encouragement. So I am asking all my friends to help me out. Also anyone who has a goal to reach come join me and we can do this together. The more the merrier.Be the very best me at 65
SparkFriends

SparkTeams


Recent Blogs:

Profile


Member Since: 4/8/2013

SparkPoints: 711

Fitness Minutes: 0

My Goals:
To be the best me in every way. To share my journey for others to see that no one is alone.To show that "senior" does not mean life is over, but it can be a new beginning

My Program:
Right now my program is to gather info, start slow and steady. Because of health issues I need to work very slowly on an exercise program....revisions to follow

Personal Information:
I live in Oshawa Ont. Canada. I have 1 grown daughter and a son-in-law. I live on m own. My 2 cats accept me ... as long as I feed them :) I have many health issues mostly concerning my back and pain. I have diabetes and asthma.

Other Information:
Things I like: horror books, movies and tv shows. decorating my apt. gardening on my balcony.Collecting inspirational quotes, especially funny ones.Helping others. Being with family. Crocheting, creating my own patterns.

Profile Image