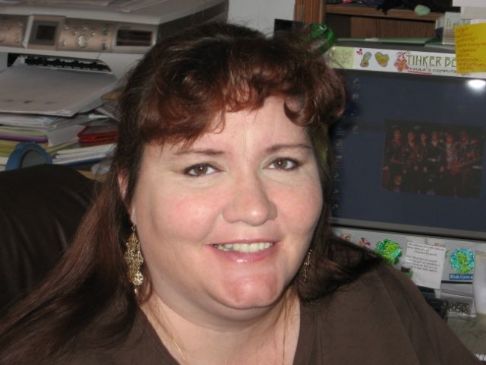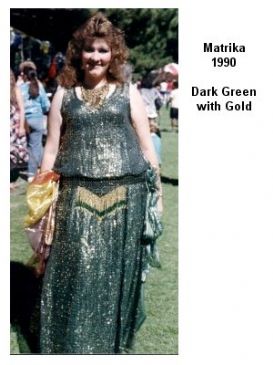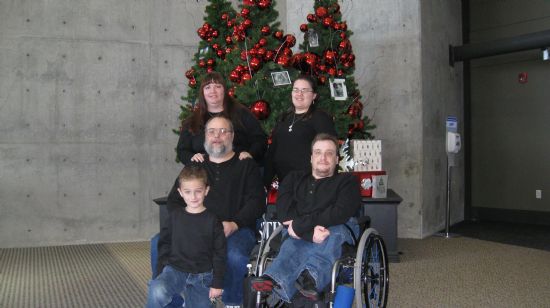 I have 38 pics in my gallery

Awards

Welcome to Paula's page....
I have joined the 5% Fall challenge and made new goals after completing the 5% Summer challenge. That challenge was my second one I started out pretty good but then had knee problems and eventually had to have surgery on both of my knees just 3 weeks before it ended.

I'm going to have to work really, really hard on this challenge. Since starting out the challenge mobility will be an issue ( see blog for fitness plan ). I hope to be back on treadmill soon.

I will be ...
I have joined the 5% Fall challenge and made new goals after completing the 5% Summer challenge. That challenge was my second one I started out pretty good but then had knee problems and eventually had to have surgery on both of my knees just 3 weeks before it ended.

I'm going to have to work really, really hard on this challenge. Since starting out the challenge mobility will be an issue ( see blog for fitness plan ). I hope to be back on treadmill soon.

I will be eating more veggies and reducing portions. Drinking more fluids i.e. water or flavored water drinks that are sugar free. Keeping track of my meals on paper since it has always worked best for me. Take half of my food home when eating out or sharing with someone.

It is great knowing that you are working with a team to achieve all your goals. And the support you receive is amazing.

Looking forward to meeting my team mates on October 12, 2013 if not sooner. :)

I'm a 50 year old stay at home mom of 3 ... my son is 28 and my daughter is 27 and a 12 yr old son. I've been married for 33 yrs . Found out 7 years ago that I have degenerative disc desease and 2 bulging discs . And due to the fact that I'm so overweight it has caused more complications for me . I'm hoping that sparkspeople is where I need to be . Have been through all the diets and even gastric by-pass surgery as well. I had success with the by-pass surgery until I was put on psych meds for bi-polar disorder 3 years later, then unfortunately I regained a lot of the weight. With Spark People I have lost about 50 pounds successfully. :)


Current Status:


SparkFriends

SparkTeams



My Ticker:
50 Days since: soda


Recent Blogs:

Profile


Member Since: 1/13/2008

SparkPoints: 33,472

Fitness Minutes: 6,030

My Goals:
I want to lose 15 lbs by December 6, 2013

I have joined the 5% Fall challenge I did good with Summer 5% challenge up until I had to have knee surgery on both knees. I do understand better about making goals and achieving them since starting the Spring in Summer 5% challenge. I'm on a limited mobility exercise program while recovering from the surgery. I hope to be back up to walking the treadmill as soon as I'm able to. For now I have listed my plan in my Sept. 29, 2013 blog.

I will be eating healthier with more freggies in my diet and cutting out soda again.

My Program:
1. Drink more water to be more successful.

2. Reduce sugary drinks.

3. Keep all my exercise commitments.

4. Do chair/arm exercises before 8:00am.

5. Plan meals in advance.

6. Get better sleep to decrease pain and have more stamina.

7. Stick with my plan listed in my September Blog.

Personal Information:
My name is Paula I'm 50 and I need to lose at least 200 lbs . My physical health is improving slightly so that I do not have to use a cane, walker, amigo or w/c. For the past 2 months my back pain has improved dramatically. I can do a little more without being in so much pain. I have 2 grown children and we have adopted my 12 yr old nephew as well. I'm still active even though I weigh so much . Just not as active as I was 7 years ago . I've been married to my soulmate for 33 years. He is the very best thing that has happened to me in my life as well as all my children . I love to read , paint , crochet , square dance ( not currently participating) , have belly danced also in the past . I love to go camping , movies , plays ..... I have many interests. ....

Other Information:
You can ask me anything ..

Profile Image