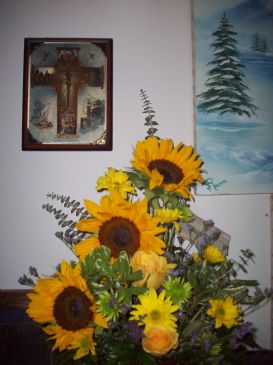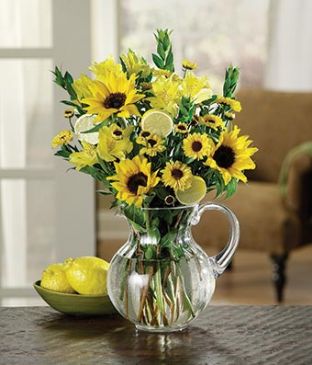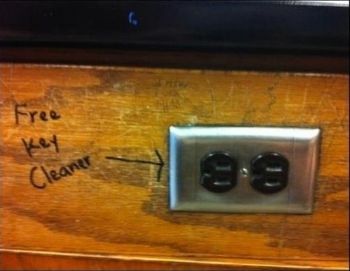 I have 18 pics in my gallery

Awards

The Word says...and Jesus healed them all. And all means ALL. Amen
51 years old, married 34 years, 3 beloved sons, 1 loving daughter-in-law and 5 grandchildren that love their gammy! My life is truly full of blessings!
BEAUTY FOR ASHES
Isaiah 61:1-3 Amplified Bible (AMP)
61 The Spirit of the Lord God is upon me, because the Lord has anointed and qualified me to preach the Gospel of good tidings to the meek, the poor, and afflicted; He has sent me to bind up and heal the brokenhearted, to proclaim liberty to the [physical and spiritual] ...
51 years old, married 34 years, 3 beloved sons, 1 loving daughter-in-law and 5 grandchildren that love their gammy! My life is truly full of blessings!
BEAUTY FOR ASHES
Isaiah 61:1-3 Amplified Bible (AMP)
61 The Spirit of the Lord God is upon me, because the Lord has anointed and qualified me to preach the Gospel of good tidings to the meek, the poor, and afflicted; He has sent me to bind up and heal the brokenhearted, to proclaim liberty to the [physical and spiritual] captives and the opening of the prison and of the eyes to those who are bound,
2 To proclaim the acceptable year of the Lord [the year of His favor] [a] and the day of vengeance of our God, to comfort all who mourn,
3 To grant [consolation and joy] to those who mourn in Zion—to give them an ornament (a garland or diadem) of beauty instead of ashes, the oil of joy instead of mourning, the garment [expressive] of praise instead of a heavy, burdened, and failing spirit—that they may be called oaks of righteousness [lofty, strong, and magnificent, distinguished for uprightness, justice, and right standing with God], the planting of the Lord, that He may be glorified.
Footnotes:
a. Isaiah 61:2 See footnote on Ezek. 34:28.

Hebrews 12:1 Amplified Bible (AMP)
Therefore then, since we are surrounded by so great a cloud of witnesses [who have borne testimony to the Truth], let us strip off and throw aside every encumbrance (unnecessary weight) and that sin which so readily (deftly and cleverly) clings to and entangles us, and let us run with patient endurance and steady and active persistence the appointed course of the race that is set before us,
Diagnosed with multiple sclerosis in 2009 after some severe visual and balance issues. Waiting on God for the manifestation of total healing in my body with faith and patience. Christian. Charismatic Catholic, Optimist, Creationist, Environmentalist, I currently home school my youngest child and am a former History and Natural Science Museum Director and Education Coordinator.
"Do not let your adornment be merely outward-arranging the hair, wearing gold, or putting on fine apparel-rather let it be the hidden person of the heart, with the incorruptible beauty of a gentle and quiet spirit, which is very precious in the sight of God".1 Peter 3:3-4 NKJV


Current Status:


SparkFriends



SparkTeams



My Ticker:
Pounds lost: 4.0

Interact with SUNFLOWERGAMMY







Recent Blogs:

Profile


Member Since: 2/9/2013

SparkPoints: 15,613

Fitness Minutes: 1,082

My Goals:
Goal Weight 177 pounds.





My Program:
Daily program:
Drink 8 glasses of water.
Speak a healing scripture.
Eat a healthy breakfast.
Eat within my calorie range.
Walk 10 minutes.
Get outside.

Personal Information:
Things I love other than God and my family: Winnie the pooh, Gilligan's island, Survivor, feather pillows, getting outdoors, Starbucks Americano's, rainbows, Christmas, Easter, hugs and kisses. All of God's Creation great and small, imagining what what it will be like when Jesus returns!

Other Information:
Floridian with heat intolerant multiple sclerosis :o(

Profile Image