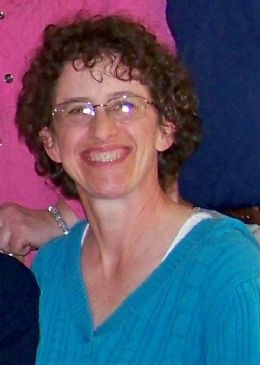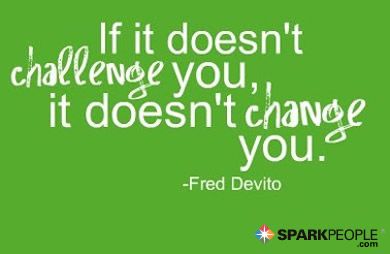 I have 38 pics in my gallery

Awards

SUNNY SIDE UP MARY
I choose me. - Kyra

"...being committed means you stick with it, NO MATTER WHAT" - Linda Spangle

The time is NOW!

"I can do this, I am worth it, I can,I can, I can!" - from Macilinn's Spark page

You, yourself, as much as anybody in the entire universe deserve your love and affection. ~ Buddha


WE ARE WHAT WE REPEATEDLY DO. EXCELLENCE, THEN, IS NOT AN ACT, BUT A HABIT.

- Aristotle (Copied from BSTAKINGACTION's ...
I choose me. - Kyra

"...being committed means you stick with it, NO MATTER WHAT" - Linda Spangle

The time is NOW!

"I can do this, I am worth it, I can,I can, I can!" - from Macilinn's Spark page

You, yourself, as much as anybody in the entire universe deserve your love and affection. ~ Buddha


WE ARE WHAT WE REPEATEDLY DO. EXCELLENCE, THEN, IS NOT AN ACT, BUT A HABIT.

- Aristotle (Copied from BSTAKINGACTION's Spark Page)


Hello! I'm working on becoming a healthier, more positive person. My hope is that Spark People will support me in this.

INSPIRATION:


Being the Best "ME" That I Can Be

RECOMMITTED TO A HEALTHY ME ON 2/20/13 !

"The best day of your life is the one on which you decide your life is your own. No apologies or excuses. No one to lean on, rely on, or blame. The gift is yours � it is an amazing journey � and you alone are responsible for the quality of it. This is the day your life really begins.�~~Bob Moawad (copied from BestMeICanBe's SPage)

One step back? Two steps FORWARD!


"Your challenge is one thing: the single decision in front of you." - ONEKIDSMOM

"EVEN IF I am disabled and have mobility and pain issues, I CAN do something. Everyone is dealt a hand of cards and it's time we get them out and play. " ~IndyGirl

"What you are going through is important, even when others are going through harder things" - Sera

"They say we are good at what we love and we love what we are good at - Sera

"If during this holiday season or any other time, you indulge... get back on the road asap. It will save you calories and unwanted pounds. Two cookies ALWAYS have less calories than three." -~Indy Girl



Current Status:


SparkFriends

SparkTeams

My Ticker:
current weight: 182.1

Interact with SUNNYSIDEUPMARY







Recent Blogs:

Profile


Member Since: 12/4/2009

SparkPoints: 32,057

Fitness Minutes: 44,125

My Goals:
12/8/13 Indoor 20K 2:30:30
10/6/13 Milwaukee Lakefront Marathon 5:40:56
7/4 Firecracker 5 mi, Gladstone, MI 54
4/6 2 Pi Mile Run 68:45
3/16 Luck of the Irish 10K 71:11
2/17 Big Chill 10K 69:44
1/27 Expo Run 10K 72:35
1/20 Samson Stomp 5K 36:34
12/31/12 RunIntoNewYear 10K 75:11
11/25 Elf Run 10K 68:45
11/11 Welcome2Winter 10K 75:36
11/5/12 Rails to Trails Half Marathon 2:53:?


Personal Information:
Wisconsin (Between Milwaukee and Madison)

Profile Image