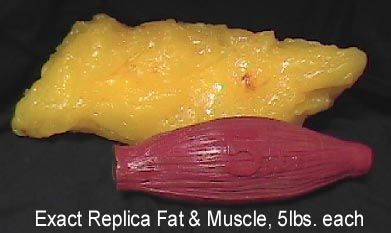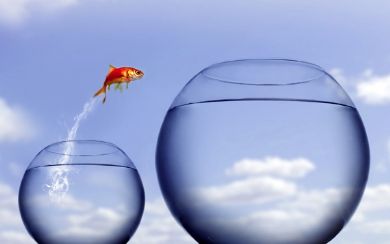 I have 16 pics in my gallery

Awards

Reaching the goal and beyond
2014 is my year to finish my journey to an ideal goal weight.

I began here in January 2010 as PennyAn45
During the past 4 years on Spark People, I have changed my eating behaviors and have permanently shed 20+ pounds.
I now want to reach and maintain an optimal weight.
The weight loss ticker on my page is set to ten pounds at a time.
Spark People is my community of friends -- all of whom are working toward the same goals. They inspire me.

...
2014 is my year to finish my journey to an ideal goal weight.

I began here in January 2010 as PennyAn45
During the past 4 years on Spark People, I have changed my eating behaviors and have permanently shed 20+ pounds.
I now want to reach and maintain an optimal weight.
The weight loss ticker on my page is set to ten pounds at a time.
Spark People is my community of friends -- all of whom are working toward the same goals. They inspire me.


"If you want to know your future, look at what you are doing in this moment." Tibetan Proverb


Current Status:


SparkFriends

SparkTeams



My Ticker:
Pounds lost: 7.0


Recent Blogs:

Profile


Member Since: 11/14/2012

My Goals:
--Establish permanent habits of eating healthfully and exercising regularly.
--Shed excess pounds permanently.




My Program:
--Eat a nutritionally balanced diet with more vegetables
--Eat smaller portions
--Limit sugar
--Limit animal fats
--Drink water

--Regular walking
--Strength training

Personal Information:
Married since 1967
Mom to 2 grown sons
Grandma to 3 little ones
Part-time college instructor

Other Information:
I enjoy:
hiking, walking
photography
reading, writing
sewing, knitting, crocheting
all crafts
games, puzzles
NPR, PBS,
Nat'l Geo, Discovery TV
movies


Profile Image