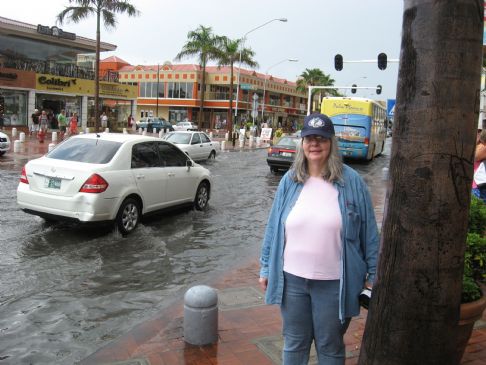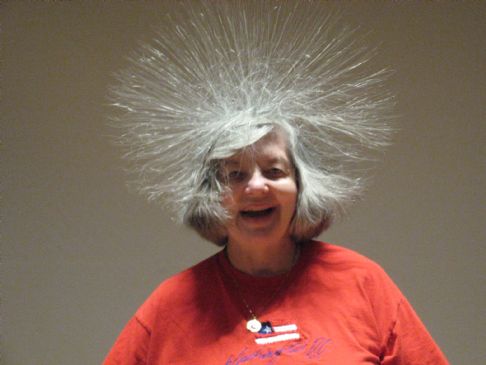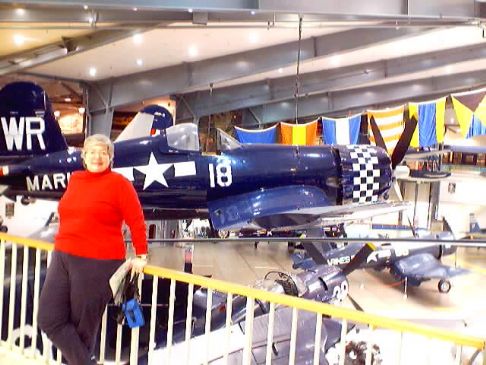 I have 21 pics in my gallery

Awards


Working my way to a healthier lifestyle, one day at a time
My Spring 2015 5% Challenge Commitment
I am having both knees replaced during this challenge. I am planning to follow my rehab schedule and get back to full mobility by the end of summer. The exercises I will be able to do will depend on my recovery progress. Below is what I would like to be able to do comfortably.
I am on the bike and treadmill as appropriate and doing my knee strengthening exercises. I will Record my foods in Spark People and watch the calories, carbs and ...
My Spring 2015 5% Challenge Commitment
I am having both knees replaced during this challenge. I am planning to follow my rehab schedule and get back to full mobility by the end of summer. The exercises I will be able to do will depend on my recovery progress. Below is what I would like to be able to do comfortably.
I am on the bike and treadmill as appropriate and doing my knee strengthening exercises. I will Record my foods in Spark People and watch the calories, carbs and portion sizes. I will record my daily exercise and Living the Good Life Points, and on Saturdays I will weigh in and record it. I will check in with my team daily and leave a comment on the Discussion Board. I will read and comment on blogs as I have time.

I have been stitching since I was six. It seems I have been worrying about my weight that long. This group came along at a time when I was ready to concentrate on losing.
I served a four year term on the Board of Directors of ANG and had initially planned to be at my goal before my term was over. This did not happen, but I have not gained any weight back along the way. I have adjusted my goals for the rate I am losing at this time.
It seems that I have been gaining and losing the same five pounds for several months. I have a well ingrained habit of exercise. If I do not get my time in riding the recumbent bike, I can tell.
I feel better than when I started but have not made the progress i would like to make. I seem to be stuck in a long plateau. I am not gaining but I am not losing either. I readjusted by weight ticker to show more progress, instead of my initial starting point.

Mini Goals-
See My Spark Page for all Goals.
300 Starting point
270 by 5/25/07 Achieved 5/18/07
250 by 11/22/07 Achieved 11/24/07
Remainder of goals updated with new dates (and losing at 5 pounds per month).
240 by 1/15/08 Achieved 2/24/08 Achieved a second time - May 2014
225 by 8/1/14
215 by 11/1/14
200 by
185 by
160 by


Current Status:


SparkFriends

SparkTeams



My Ticker:
Pounds lost: 22.0

Interact with TEXASTITCHER







Recent Blogs:

Profile


Member Since: 12/11/2006

SparkPoints: 322,567

Fitness Minutes: 297,825

My Goals:
Goal to eat 1600 - 2000 calories per day
Goal to burn 6430 calories per week (720 minutes per week)
Goal to go from 254 to 242 by May 2014

My Program:
*Exercise Daily
*Strenght training three times each week
Yoga three times each week
*Stay within my calorie range
*Eat at least five servings of Fruit and/or Vegetables each day

Be not afraid of going slowly; be afraid only of standing still. - Chinese Proverb

"If a man really wants something he will find a way, if he doesn't he will find an excuse." Stephen Dolley, Jr.



Personal Information:
Jo Ann, Plano TX

Profile Image