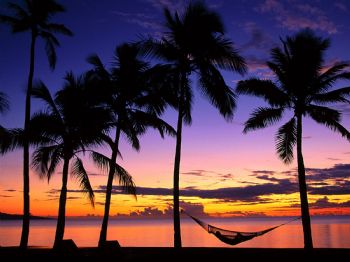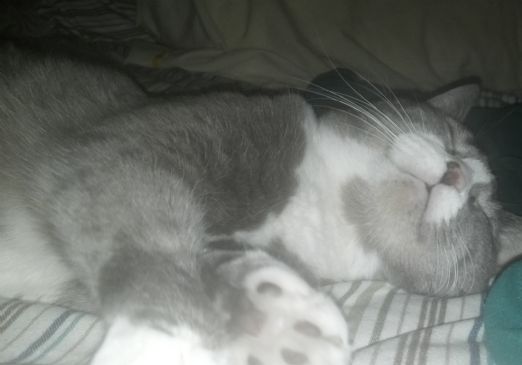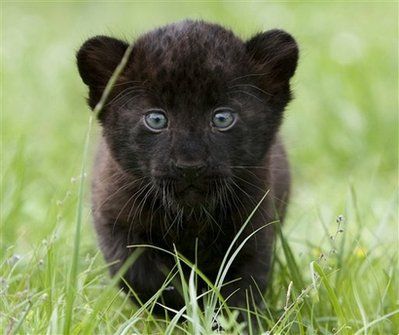 I have 38 pics in my gallery

Awards

"I don't think there is much point in having an ideal weight. Have ideal behavior -- habits of moderate eating and exertion. Whatever you weigh then is ideal." Reinhard
~*~*~*~*~*~*~*~*~*~*~*~*~*~*~*~*~*~*~*~*
"Oh, my friends, be warned by me, That breakfast, dinner, lunch and tea, Are all human frame requires." ~Hilaire Belloc
~*~*~*~*~*~*~*~*~*~*~*~*~*~*~*~*

"Losing weight will not fix your life. Fix the problem, and the weight will take care of itself."
...
"I don't think there is much point in having an ideal weight. Have ideal behavior -- habits of moderate eating and exertion. Whatever you weigh then is ideal." Reinhard
~*~*~*~*~*~*~*~*~*~*~*~*~*~*~*~*~*~*~*~*
"Oh, my friends, be warned by me, That breakfast, dinner, lunch and tea, Are all human frame requires." ~Hilaire Belloc
~*~*~*~*~*~*~*~*~*~*~*~*~*~*~*~*

"Losing weight will not fix your life. Fix the problem, and the weight will take care of itself."
~*~~*~~*~~*~~*~~*~~*~~*~~*~~*~~*~~*~~
"Life is not complex. We are complex. Life is simple, and the simple thing is the right thing." -- Oscar Wilde
~*~~*~~*~~*~~*~~*~~*~~*~~*~~*~~*~~*~~*~~
He must increase, and I must decrease.
~John 3:30
~*~~*~~*~~*~~*~~*~~*~~*~~*~~*~~*~~*~~*~~
"On your journey you can go directly from point A to point B quickly - or you can take the scenic route. Either way, you'll get there, one just takes a little longer than the other."
~*~~*~~*~~*~~*~~*~~*~~*~~*~~*~~*~~*~~*~~


Current Status:


SparkFriends



SparkTeams

My Ticker:
March Minutes: 427

Interact with THREEWHALES






Recent Blogs:

Profile


Member Since: 6/2/2008

SparkPoints: 34,699

Fitness Minutes: 43,626

My Goals:
ACTIVE-HIGHLY ACTIVE

Sedentary.....less than 5,000 steps/day

Low Active.....5,000-7,499 steps/day

Somewhat Active....7,500-9,999 steps/day

Active....10,000-12,500 steps/day

Highly Active...12,501+ steps/day

Old Order Amish women with very low, 4% obesity:
...14,000 steps/day

My Program:
No S Principles:
No Seconds
No Snacks
No Sweets
With one exception-Sat. & Sun=S's allowed

Exercise:
Recumbent bike
Walk w/Fitbit-goal to hit a consistent 10K daily on my peddy

Stress management:
A Zentangle a day

Accountability:


CoH~
&
Walker Tracker/FITBIT

Other Information:
"Drink your tea slowly and reverently,
as if it is the axis on which the whole earth revolves—
slowly, evenly, without rushing toward the future."
—Thich Nhat Hanh

Profile Image