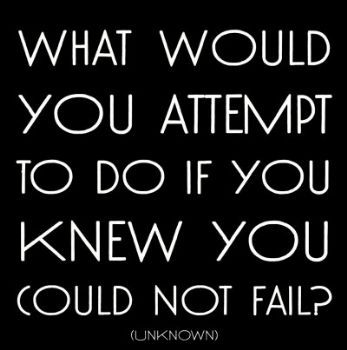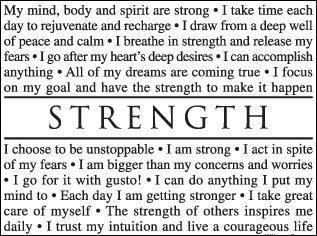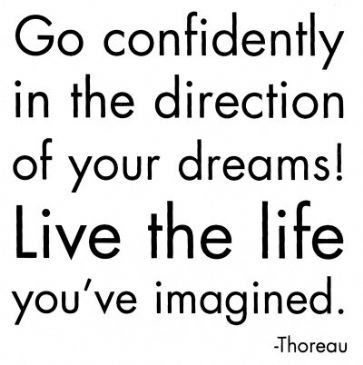 I have 50 pics in my gallery

Awards


Beginning Again in 2010!!
Many years ago I gave my life to Christ Jesus, my Lord and Savior. I want His will for me - no matter what.

At the moment I am sidelined by a torn rotator cuff muscle and meniscal tears in and fluid on my knee. According to the surgeons I saw, I need shoulder surgery on both shoulders, and double knee replacement. Since I have no medical insurance, that's just not going to be happening. I also have lymphedema, which is a chronic leg condition that further interferes with my ability ...
Many years ago I gave my life to Christ Jesus, my Lord and Savior. I want His will for me - no matter what.

At the moment I am sidelined by a torn rotator cuff muscle and meniscal tears in and fluid on my knee. According to the surgeons I saw, I need shoulder surgery on both shoulders, and double knee replacement. Since I have no medical insurance, that's just not going to be happening. I also have lymphedema, which is a chronic leg condition that further interferes with my ability to walk. Sigh.

But it still beats H*LL!!!!

I still do not know who I want to be when I grow up. I am finding that I am bored just sitting at home. I do not know who I will be at the end of my weight loss journey, but I know that she will be a far truer representation of me than the woman hiding in the fat suit that you see before you now.

I was an active, over-40, petite bodybuilder-in-training, who just happened to be carrying some weight. I miss being that person.

I am 60, married 34 years, mom to DD21, DD24 and DD29.

"People do not release their weight all at once. They release it one pound, one less cookie, one small step at a time."

"Be the hero of your OWN life story". Nim's Island

"Shout back into your mind that "I can do it, I will do it, and I am doing it! I'll show you! It's not over till I say it is, and I'm not giving up, not ever! I am in control, I have the power, I am making a lasting change for me!"
CAROLLYNN007

DO THE WORK.
MEET YOUR DAILY GOALS.
VISUALIZE THE END RESULT.

Someday I hope to run. . .

NIKE ~
"If you went running when you first started thinking about it, you'd be back by now."

"Others aren't staring at you. They're thinking how they should be running, too."

"Someone who is busier than you is running right now."

"Our running shoes are really erasers. Every step erases a memory of a past failure. Every mile brings us closer to a clean slate. Each footstrike rubs away a word, a look, or an event that led us to believe that success was beyond our grasp." John Bingham

"The miracle isn't that I finished. The miracle is that I had the courage to start." John Bingham


SparkFriends



SparkTeams




Recent Blogs:

Profile


Member Since: 8/5/2007

SparkPoints: 18,673

Fitness Minutes: 10,681

My Goals:
I will be fit and healthy.

I will follow my bliss.

I will weigh about 150 pounds.


Personal Information:
I am seeking my bliss.

Other Information:
If you do not know Jesus as your savior PLEASE email me, or find someone to give you information. Can you say for certain that you will go to Heaven?? Don't put this off-it may be too late; Sparkmail me now!!!


Profile Image