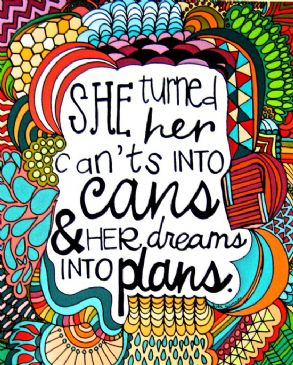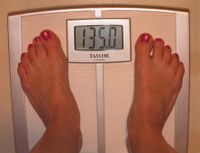 I have 35 pics in my gallery

Awards

TURTLE-135's SparkPage
Hi, I'm happy to meet you. Whatever your challenge please know I'm out here cheering you on. "It doesn't have to be easy; just possible."

I'm learning how to take good care of myself daily (not just for a day or two but setting myself up for the rest of my life). In the past I would let "the urgent" rule the day - not any more. I'm finding that in planning ahead I'm getting more accomplished in all areas of life and loving it!

Favorite Food: Green Smoothies, ...
Hi, I'm happy to meet you. Whatever your challenge please know I'm out here cheering you on. "It doesn't have to be easy; just possible."

I'm learning how to take good care of myself daily (not just for a day or two but setting myself up for the rest of my life). In the past I would let "the urgent" rule the day - not any more. I'm finding that in planning ahead I'm getting more accomplished in all areas of life and loving it!

Favorite Food: Green Smoothies, "Drink your salad"

Favorite Fitness Activity: Walk/Jog Intervals

Favorite "Health" Books:
The Spark (of course)
When Food is Food and Love is Love
and John Ratey's two books one called The Spark (Fitness and
the Brain) the other is called Go Wild.

Favorite Blog / Cookbook: Well Fed 1 & Well Fed 2, www.theclothesmakethegirl


Daily reading right now is Brene Brown's book called, The Gifts of Imperfection and I Thought It Was Just Me (It Isn't)

Favorite Audiobook: The Book Thief



Current Status:


SparkFriends

SparkTeams

My Ticker:
current weight: 145.9


Recent Blogs:

Profile


Member Since: 4/27/2014

SparkPoints: 10,948

Fitness Minutes: 4,744

My Goals:
Be Consistent Over Time

Well-Fed Nutritionally

Encourage Others

Peace of Mind & Heart

Goal: BMI of 21.5
08/23/2014 BMI is 23.6
07/18/2014 BMI is 23.9
06/08/2014 BMI is 24.5
05/18/2014 BMI is 25

To age gracefully and die of natural causes; not "civilized ailments".



My Program:
Take small steps to avoid burn out.

Plan each week and be consistent with those goals - this takes FOCUS

My aim is to encourage, facilitate and restore health, happiness and hope in harmony with LIFE in all its fullness.



Personal Information:
Why Turtle? Because of a documentary I watched about a Female Loggerhead Turtle and her journey. She hatched in Japan, floated to Mexican Coast then after 30 years swam back to Japan to have her babies. The obstacles she had to overcome were tremendous. I think of that turtle often.

Other Information:
"Success is the sum of small efforts, repeated day in and day out"

"Acquire peace of mind by making the effort to be the best of which you are capable" Coach John Wooden



Profile Image