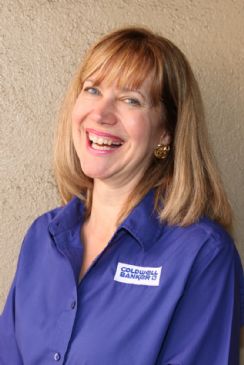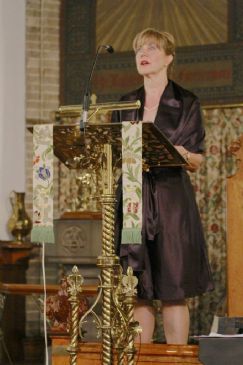 I have 15 pics in my gallery

Awards

Age is a frame of mind.
I am finally changing my intro as it has been the same for a couple years, give or take a few months. I have been far from consistent in this Spark journey but I take solace in the fact that it happens to be true for many Spark friends. I am participating in the Summer 5% challenge and in saying that realize I will have to change this whole intro thing again in a month!
I had breast reduction surgery at the end of April and am still adjusting. I finally went to Victoria Secret and had ...
I am finally changing my intro as it has been the same for a couple years, give or take a few months. I have been far from consistent in this Spark journey but I take solace in the fact that it happens to be true for many Spark friends. I am participating in the Summer 5% challenge and in saying that realize I will have to change this whole intro thing again in a month!
I had breast reduction surgery at the end of April and am still adjusting. I finally went to Victoria Secret and had a proper bra fitting. Yikes! From a quadruple D to a C...quite the change. I am looking at the February shot next to this and realize that I should update that as well. I have had a number of people think I have lost weight, so that 's nice. Not the way I would recommend it however.
Anyway, I have found this site to be quite the healthy addiction and plan on continuing this journey with support from Friends and Spark.
I may be getting older but in many ways I am getting a whole lot better:)
SparkFriends

SparkTeams



My Ticker:
Pounds lost: 17.0


Recent Blogs:

Profile


Member Since: 3/3/2010

SparkPoints: 36,080

Fitness Minutes: 26,723

My Goals:
Now that I have had time to look over others goals it really is time to do some of my own. At first I was just interested in losing some of this pudge that is all over! But now, I realize that I want to be fit and healthy as well as feel good about me at this stage of my life. My summer I want to be 12 pounds lighter and not huff and puff so much when I run. Deadline is 6/21/11

My Program:
When I am not too busy it's easy to log on and put down everything I eat. Well, I have to try to do that even when I am busy and I will do something every day to move my body.

Personal Information:
I am 55 but want to feel 44, or maybe younger:) I am married to a great guy who spends 50 plus hours at his office a week so I do tend to feel a bit lonely at times. He is also really dedicated to his running schedule, which I admire but don't do myself. I have two adult daughters who inspire me to be healthy. Neither are married or have kids but I want to be there feeling awesome should that time come. I am a realtor so sometimes it's crazy busy and sometimes not but it's all on me to schedule my time to exercise. I have to remember that this body is a gift from God and to do more to honor that fact.

Other Information:
I love to read and am part of a neighborhood book club. I love watching movies more than I should. I sing and spend much of Sunday doing choir stuff, especially near Christmas and Easter. I have dabbled in making jewelry and needlework,(key word is dabbled here). I am working on getting my house is good shape and will soon be stripping wallpaper and grabbing a paint brush.

Profile Image