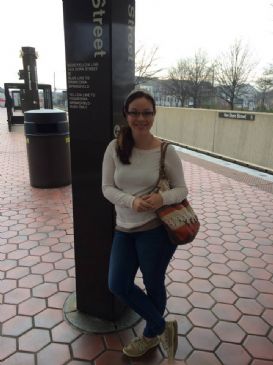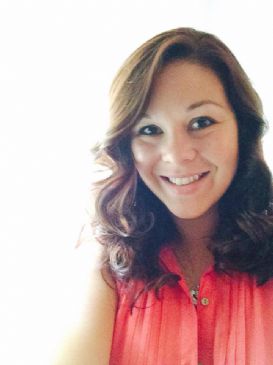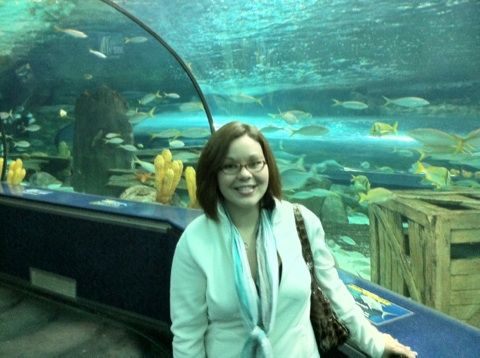 I have 32 pics in my gallery

Awards

Sweat is just fat crying.
I don't have any great story-- no tales of woe.
I'm not an emotional eater, nor a binge eater, just undereducated on nutrition in general.

I'm 27 and NOW I am 27 lbs over my goal weight. I am a military wife with goals and dreams of my own, and want to start here.

My husband loves my cooking, but my "comfort food" style is not helping either of us stay healthy, and before we have a family, I want to change our eating styles and relationship with food and ...
I don't have any great story-- no tales of woe.
I'm not an emotional eater, nor a binge eater, just undereducated on nutrition in general.

I'm 27 and NOW I am 27 lbs over my goal weight. I am a military wife with goals and dreams of my own, and want to start here.

My husband loves my cooking, but my "comfort food" style is not helping either of us stay healthy, and before we have a family, I want to change our eating styles and relationship with food and exercise!

I blog- a WHOLE LOT. Please feel free to read it and comment. I love knowing that I have readers, especially readers who can relate, who have "been there" and who can offer exceptional advice. I am no authority on anything (besides the band Hanson... haha) so I am always asking questions and seeking knowledge.

Finally-- I am a collector of spark friends. I love meeting new people, especially people very different from myself. Let's be friends-- I'm a pretty cool kid :P

"The longer I live, the more I realize the impact of attitude on life. Attitude, to me, is more important than facts. It is more important than the past, the education, the money, than circumstances, than failure, than successes, than what other people think or say or do. It is more important than appearance, giftedness or skill. It will make or break a company... a church... a home. The remarkable thing is we have a choice everyday regarding the attitude we will embrace for that day. We cannot change our past... we cannot change the fact that people will act in a certain way. We cannot change the inevitable. The only thing we can do is play on the one string we have, and that is our attitude. I am convinced that life is 10% what happens to me and 90% of how I react to it. And so it is with you... we are in charge of our Attitudes."-- Charles Swindoll







Current Status:


SparkFriends

SparkTeams

My Ticker:
current weight: 153.4

Interact with YOUNGANGELAM





Recent Blogs:

Profile


Member Since: 4/7/2011

SparkPoints: 10,316

Fitness Minutes: 8,624

My Goals:
I want to develop myself further. I am out of school, and now I have time to work on my body, my health, and my hobbies. I'm 5'4" and started on here at 171 lbs. My goal is 130, and I know I can do it!

I want to be at 130 by September 13, 2012 (my 27th birthday!)

I want to be in the single digit pant sizes.

I want a flatter stomach so my awesome clothes look good on me without my sitting and standing in certain positions.

I want to take pictures straight on and look amazing. I want to take full body pictures and not nit-pick at my photos.

I want for my husband to be able to pick me up effortlessly.

My Program:
I am tracking my nutrition and physical activities on here, eating not only fewer calories, but BETTER food. I am searching for a workout program or activity that I can get passionate about. I am journaling weekly and keeping my husband and family and friends updated with my progress!

Personal Information:
I run my own cleaning company called Angelic Cleaning (I'm on FB, come "like" me). Since I left retail my life has changed for the better. I am so relaxed and happy with my life, my schedule, and my constantly "active" days. My husband is a US Marine and we are currently waiting for our next orders for where we'll move. I have a cat named Sealey Booth (from Bones). I like to write, I like to help people, and I like relaxing with my family and friends.

Other Information:
I am a total optimist and can see the best in EVERY situation! I have TOTALLY been there done that, and I am a good listener.



Profile Image