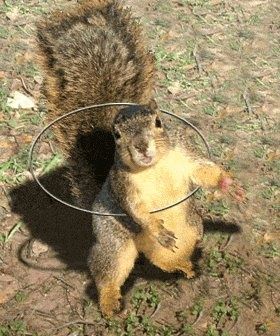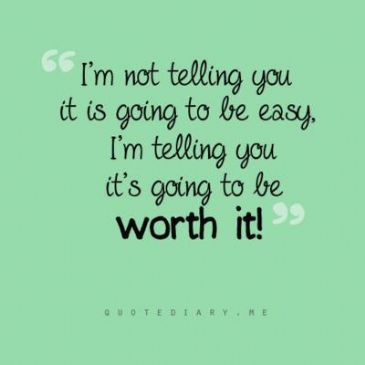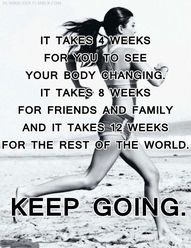 I have 37 pics in my gallery

Awards

Moving More and Eating better
Hi.. I used to be slim, with a weight of 150 pounds which was maintainable for me.. and it was a good weight. Now, I look back and wonder how I could have let all this extra poundage pile on to me. I want to wear my wedding rings again.. I want to be able to cross my legs..and I want to wear normal clothes..I love music..and exercising.
Time for a new start.

An addition (July 17th)
My blood pressure recently was way up..so the doctor put me on a new pill called ...
Hi.. I used to be slim, with a weight of 150 pounds which was maintainable for me.. and it was a good weight. Now, I look back and wonder how I could have let all this extra poundage pile on to me. I want to wear my wedding rings again.. I want to be able to cross my legs..and I want to wear normal clothes..I love music..and exercising.
Time for a new start.

An addition (July 17th)
My blood pressure recently was way up..so the doctor put me on a new pill called Coversyl 4 mg
The first day I had a huge reaction to it.. headachey, weepy, panic attack, wobbly on my feet.. very sleepy..
This is the second day now..and I feel much better and even walked my dog..It's wonderful to be out and about, and to meet new dogs and new people.

Aug. 14...
Went to the doctor last week and my blood pressure was down to 120 over 80.. He sighed a sigh of relief that it had responded to the new pill...I still have heart pain on the left side. Sometimes there is a burning sensation in the middle of my chest.. Sometimes my back hurts in the middle behind my heart. Sometimes I have all three happenning, and thats when I go off by myself and relax and calm myself.. and think happy thoughts.

I have lost 5 pounds but cant seem to get lower.. Lately scrappy cats have kept me awake at night and I cant seem to move my body.
I havent given up.. just taking it a bit slower... :)



SparkFriends

SparkTeams


Recent Blogs:

Profile


Member Since: 5/6/2012

SparkPoints: 3,015

Fitness Minutes: 3,857

My Goals:
To learn to Hoola Hoop
To ride my stationary bike a few times a week.
To walk a mile a day.


My Program:
Yard work
Walking
Biking inside
Family!

Personal Information:
Recently moved to the city and am enjoying the walking routes.

Other Information:
My cat follows me everywhere in the house so she gets exercise..
My dog walks with me so she gets exercise..
Hoping to provide a good example for my daughter to follow.

Profile Image