Tuesday, October 21, 2014
Something just raced through my mind as I was downloading MORE workout videos on YouTube. Am I Hoarding?

Over the past 3 weeks, I had downloaded more videos to help me shed all the excess weight if I am committed to the workouts/exercises. I flashed back into my journals and I realized they are filled with workout plans and exercises of various types, I have more than 5 of such notebooks in the house that I had not opened in months. What is happening to me?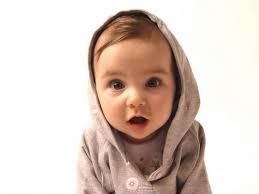 Well, after reading through website to know what makes one a hoarder, I realized I am not one yet but may become a hoarder sooner or later. Workout materials on my laptop are accumulating and may soon take the whole space on the disk such that there maybe no space to taking more. Even as I write this now, I am downloading up to 4 DVDs that I am finding will be useful in the near future.

Do you think I need help yet?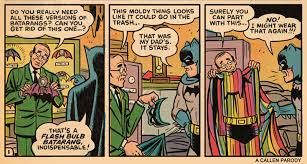 aegishot.blogspot.com