Thursday, August 07, 2014
I'm finding that I'm having a lot more lazy days than usual. The most I'm doing is supervising the kids going through their clothes so that we can decide what they really need for back to school in a few weeks. I had grocery money today, so I did get out at the end of the day and do some grocery shopping, but I'll wait until the weekend for the rest of my major shopping. It takes small steps to get to the final product, and this is making sure my home is school day organized again. We'll be practicing getting up with the alarm in a week or so, I tend to start doing that two weeks before school starts so we're all back on that schedule. We always have a bedtime, but summer tends to allow us to sleep in and I'm not getting up until 9 some days.

I had my normal breakfast to start my day.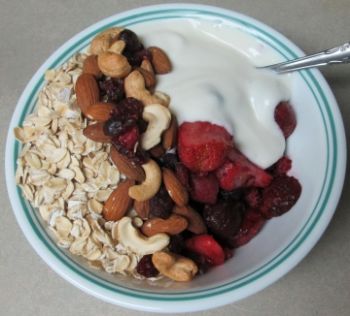 With few items in my fridge, I reheated the rice from the day before and tossed some veggies on a plate, along with the rest of one of the nut blends I had.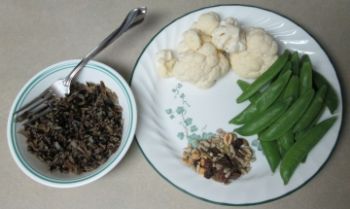 After lunch, I had the last piece of fudge I can have, there were two other pieces, one for each kid.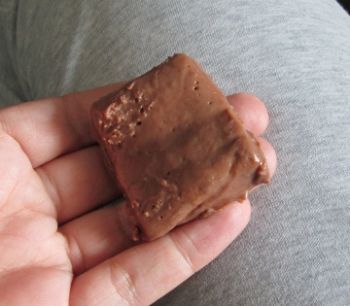 My mid-afternoon snack was a banana.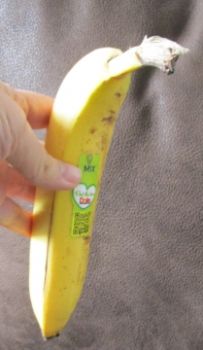 The husband brought home dinner, Papa Murphy's pizza.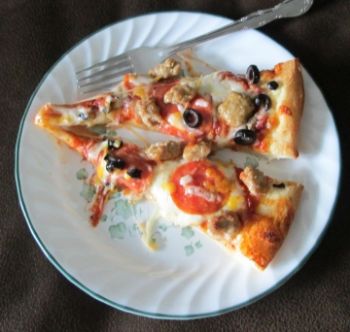 Along with dessert pizza.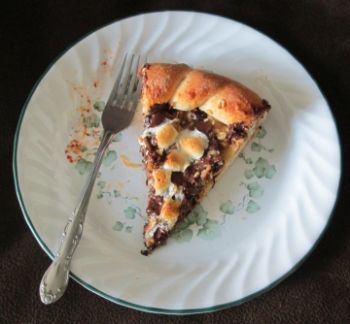 I ran out to grocery shop after dinner, bringing my daughter with, and got some lunch and snack stuff, along with the holiday of the day, root beer floats.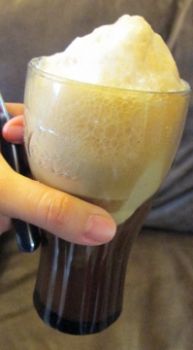 That was the first time in over a year and possibly the last two years I had some pop. With the ice cream, and being one of my favorite flavors, it was worth it. If I had it daily, I don't think it would be as tasty. A treat is only a treat if it's not a daily thing.

Fitbit step count: 3,509