| | |
| --- | --- |
| | CATINCJ's Recent Blog Entries |



Tuesday, June 04, 2013

Drafting Guys Over 60

I am over 60 and the Armed Forces thinks I'm too old to track down terrorists. You can't be older than 42 to join the military. They've got the whole thing backwards.

Instead of sending 18-year olds off to fight, they ought to take us old guys. You shouldn't be able to join a military unit until you're at least 45.

For starters, researchers say 18-year-olds think about sex every 10 seconds. Old guys only think about sex a couple of times a day, leaving us more than 28,000 additional seconds per day to concentrate on the enemy.

Young guys haven't lived long enough to be cranky, and a cranky soldier is a dangerous soldier. 'My back hurts! I can't sleep, I'm tired and hungry.' We are impatient and maybe letting us kill some terrorist that desperately deserves it will make us feel better and shut us up for awhile..

An 18-year-old doesn't even like to get up before 10am. Old guys always get up early to pee, so what the hell. Besides, like I said, I'm tired and can't sleep and since I'm already up, I may as well be up killing some fanatical SOB.

If captured we couldn't spill the beans because we'd forget where we put them. In fact, name, rank, and serial number would be a real brainteaser.

Boot camp would be easier for old guys.. We're used to getting screamed and yelled at and we're used to soft food. We've also developed an appreciation for guns. We've been using them for years as an excuse to get out of the house, away from the screaming and yelling.

They could lighten up on the obstacle course however... I've been in combat and never saw a single 20-foot wall with rope hanging over the side, nor did I ever do any pushups after completing basic training.

Actually, the running part is kind of a waste of energy, too... I've never seen anyone outrun a bullet.

An 18-year-old has the whole world ahead of him. He's still learning to shave, to start a conversation with a pretty girl. He still hasn't figured out that a baseball cap has a brim to shade his eyes, not the back of his head.

These are all great reasons to keep our kids at home to learn a little more about life before sending them off into harm's way.

Let us old guys track down those dirty rotten coward terrorists. The last thing an enemy would want to see is a couple million pissed off old farts with attitudes and automatic weapons, who know that their best years are already behind them.

HEY!! Another idea: How about recruiting Women over 50... in menopause!!!

You think MEN have attitudes??
Ohhhhhhhhhhhh!!!
If nothing else, put them on border patrol.
They'll have it secured the first night!






Monday, June 03, 2013
Had a great weekend. Spent a couple hours with the weedeater on Saturday and Sunday we rode to the coast. Hubby replaced the muffler on my bike from the 'performance' loud muffler back to the stock one which is a lot quieter. The ride was awesome, temp perfect, bike handled like a charm, and I was in the zone. I really needed that time to relax and defrag my brain.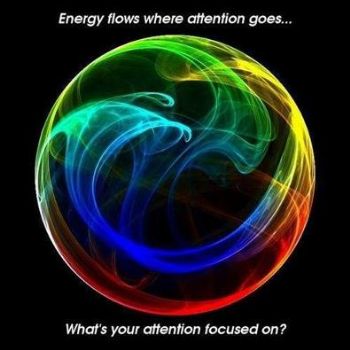 I spent a lot of time this weekend thinking about my journey, my life. I seem to be comfortable where I am right now, and that's a really good thing. But there are a few things gnawing away at me. I decided it's time to do something about them.




#1 One of those things is a situation caused by someone close to me that has been bothering me for some time. It's come to the point that it's having a negative impact on our relationship. So I spent a couple hours writing a letter which will be received today. I hope it will be taken in the spirit in which it was written. But nonetheless, now it's out there . . . and off my shoulders.

#2 Another very important thing is setting new goals. I've been maintaining my initial weight loss for five months. That in itself is a major accomplishment. My health and fitness/energy levels as well as mental outlook have improved radically.

Now it's time to get back in the game and drop another 10 pounds.

I signed up on SparkCoach again today. I found it to be such a benefit with the initial weight loss. I need the structure and accountability.

I've set higher fitness requirements for myself.

I know I can do it, and I know I will be much better off if I do it.

I've updated my SparkPage with my new goals and plan.

And, today is DAY 1.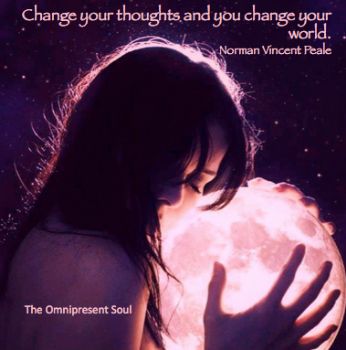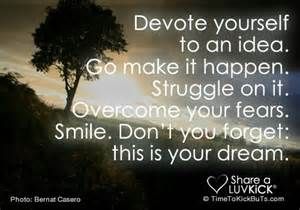 Saturday, June 01, 2013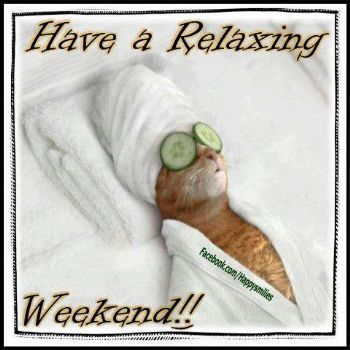 Mine hasn't started out that way . . . I spent a couple hours dancing around the lawn with the weedeater this morning. That is a marvel to me . . . . last year I couldn't even pick it up . . . . now I'm dancing!!!







Friday, May 31, 2013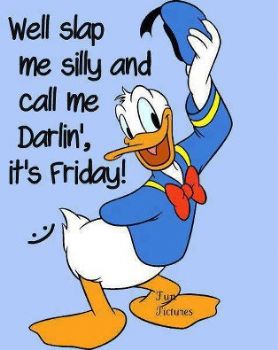 What a week this has been - so many ups and downs. Mostly downs, but every cloud has a silver lining if ya keep with it.

Bad Leroy Brown is doing much better. The vet wants me to bring in another 'tootsie roll' to test on Monday just to make sure he's clear.

Federal Investigators have determined that the fire that destroyed our post office early Thursday morning was arson. No one is surprised. Since our community was written out of the county budget and no longer has law enforcement, mischief makers seem to be making us a target.

The situation about the email from the lady shop owner (Should I be Offended blog) hasn't been settled yet, meaning I have not yet spoken with her personally. I did send a response email explaining that I was thinking of her (not her shop) when I made the offer and hadn't considered that she might want to sell them. So, I made an offer to hold some of the nicer ones that would 'fit' in with her shop's theme, and asked her to let me know. I haven't heard from her.

I do not like situations like this. I would much rather work face to face with someone. So, if I don't hear from her in a few days, I will make a special trip to her store and have a conversation something like this:

We have known each other for almost a year. We've never had any problems communicating face to face. In fact, we've had some fun times just chatting about stuff in general. (We share similar beliefs and have a few other things in common.) So, I don't want this type of misunderstanding to ruin the relationship that we have.

I don't anticipate ever being BFF's with her, but she is a nice lady. And she's trying to make a living and keep her shop open in these hard times.

So, I'd rather err on the side of kindness and eliminate the 'cloud'.

Life's just too short.

There were a lot of good things this week too. The weather is supposed to be great for the extended forecast.

I just put some ribs in the oven . . . . and I'm ready for a great weekend!

Hope you are too!!!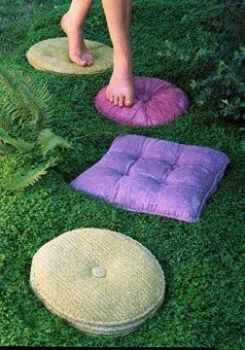 Thursday, May 30, 2013
There really is something cool between a dog and their human. Especial when there is a really close bond like there is between me and Bad Leroy Brown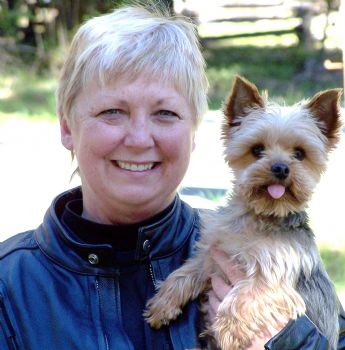 He must have sensed that I was upset this morning. After he took care of his 'business' on his first trip outside this morning, he went back and sat by the door, and just looked at me.

So, I took him outside again.

He didn't go to his normal 'spot' . . . . instead he started walking toward the side yard and then turned around and looked at me as if to say "come on, let's go."

I decided that I would just follow him and see what happened. He started walking again then turned around to make sure I was following.

Well, he led me all the way around the inside of our fence (about an acre).

He's never done this before.

And yes, I was upset this morning. I woke up to the news that the Post Office in our little town burned down last night. My sadness is not so much about the loss of the building (and thank God no one was in the building at the time) but the blow that has struck our little town again.

Now as I type this, he is snuggled up against my side, just as close as he can get.

Yep, he's my buddy.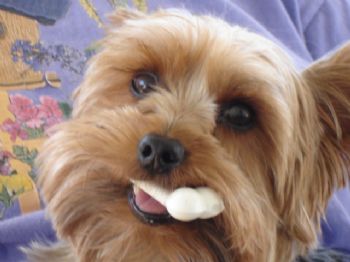 First Page
1
2
3
4
5
6
7
8
9
10
11
12
13
14
15
16
17
18
19
20
21
22
23
24
25
26
27
28
29
30
31
32
33 34 35 36 37 38 39 40 41 42 43 44 45 46 47 48 49 50 51 52 53 54 55 56 57 58 59 60 61 62 63 64 65 66 67 68 69 70 71 72 73 74 75 76 77 78 79 80 81 82 Last Page

Get An Email Alert Each Time CATINCJ Posts