| | |
| --- | --- |
| | COCK-ROBIN's Recent Blog Entries |


Friday, September 19, 2014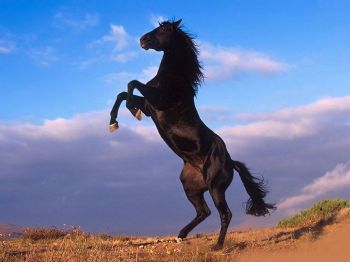 This is my first blog in months, and my first with the Midnight Mustangs! I am determined to go the distance in this, and am excited about the challenge.




The BLC 26 challenge is met!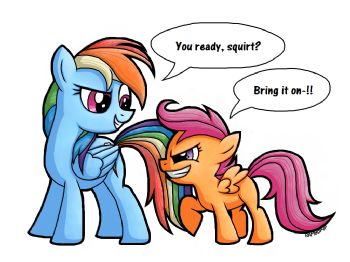 www.youtube.com/watch?v=S4LK1
wJWKrg

I previously 2 years ago, met my own challenge and lost over 100 pounds. The last few years, I stalled, lost my steam and gained back 40 pounds. But now, it's back to Onderland or bust!





That's what this challenge means to me. Regaining lost ground, or should I say re-losing gained ground?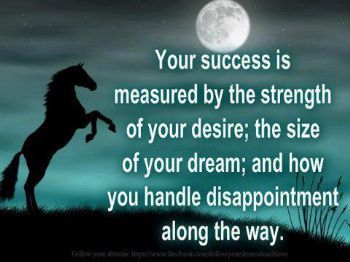 So I'm up for the race!




www.youtube.com/watch?v=qey04
5iro58

Go Midnight Mustangs!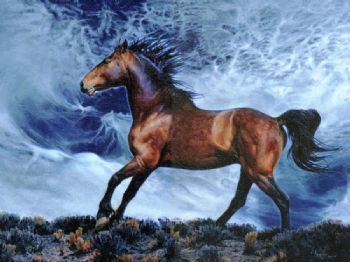 Tuesday, April 01, 2014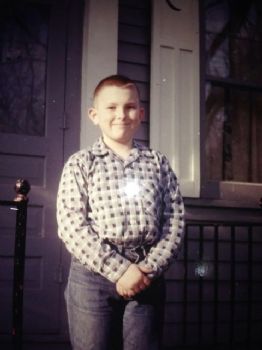 Not my usual upbeat, creative blog today. It's a sad day for me.




For today would have been my brother's 65th birthday.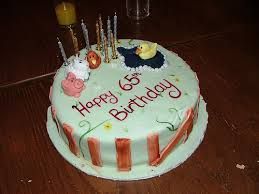 I miss you so much, Ralph!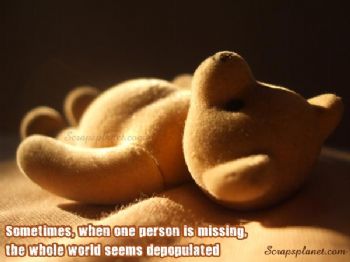 It is such a sad birthday without you.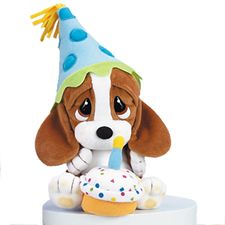 There's nothing to celebrate but old memories, and I feel so alone.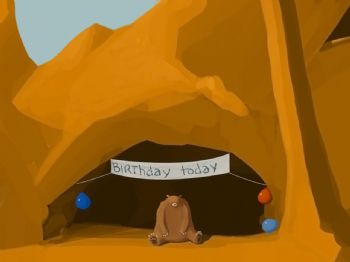 It's a birthday I celebrate with tears.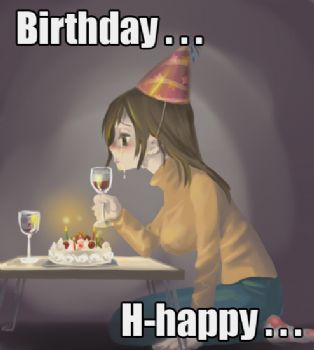 Happy Birthday, Ralph, though it's not happy without you.




This last pic says it all about how I feel right now: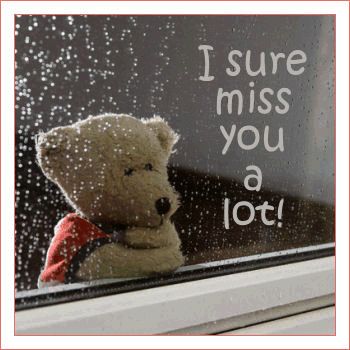 Friday, February 07, 2014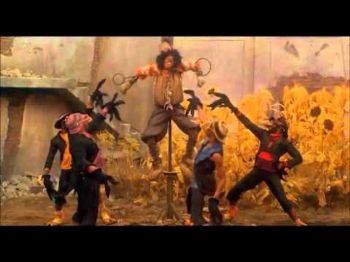 It's been disastrous for me, weight-wise. This time last year I was at 205. Now I'm at 235. This time last year, I had lost over 100 pounds and was hoping to get below 200 for the first time in many, many years. So what happened?

I seem to be in thar movie The Wiz.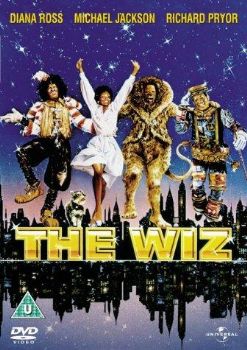 Now, I'm surrounded by the crows who are mocking me, saying I can't win, I'll end up gaining all my weight back.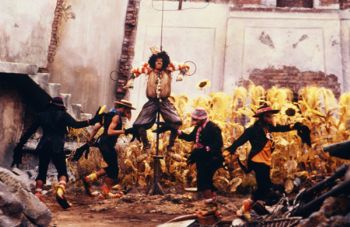 And they want me to sing their anthem.


www.youtube.com/watch?v=3r1ssg1LIt4

But I can't let them win, and I won't, with the help of all of you.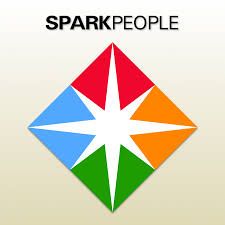 It's time to get back on the yellow brick road!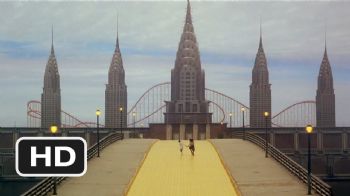 And make THIS my theme song!

www.youtube.com/watch?v=oGxBx8RzzrM

And with your help, I can make this a brand new day.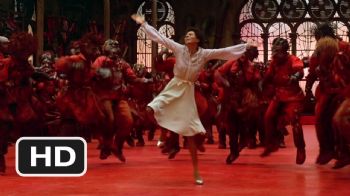 And be able to celebrate like this:

www.youtube.com/watch?v=zy8dUJEOqos

So how about it? Will you all be on the yellow brick road with me?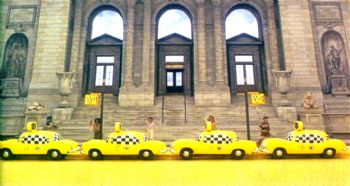 It won't be easy, but we can lick this thing.

www.youtube.com/watch?v=MFxigJayXpg

And together, we can make it to the Emerald City!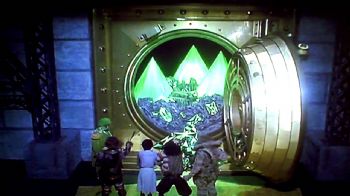 Thursday, January 30, 2014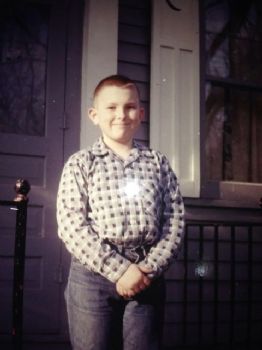 This is in memory of a brother that departed some weeks ago, and only now am I realizing how much I loved him.




And the strange thing is, he wasn't that nice when he was alive, he was downright abusive at times, to all of us.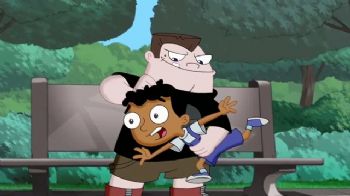 So why is there such a big hole in my heart when he's gone?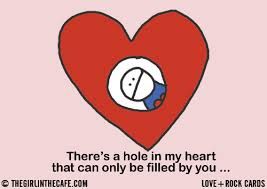 Why am I so broken up?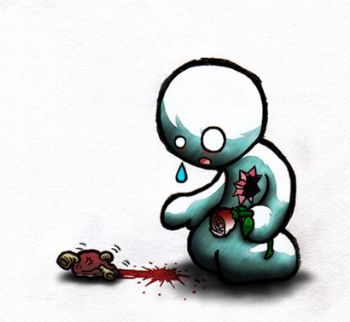 It's only because I really did love him,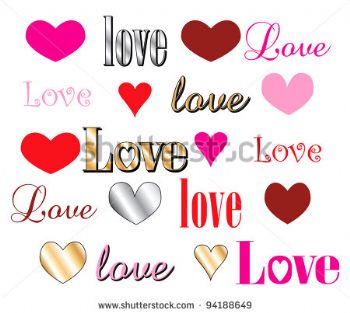 And I miss him so badly.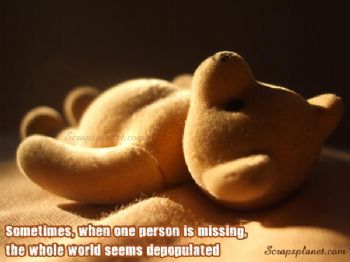 Nobody should die like he did, all alone.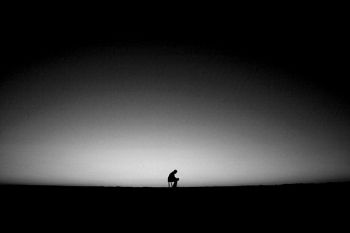 And nobody finding him until days later, even if he did push everybody away months before he passed.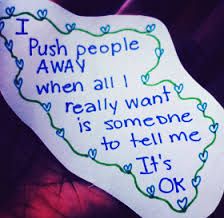 Sort of like that song by Paul Simon, "I am a Rock"

www.youtube.com/watch?v=JKlSVNxLB-A

Nobody should die like that!

Who knows what inner demons he faced?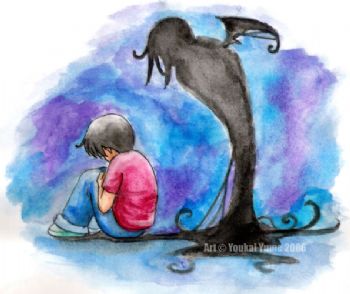 And all I can do is cry.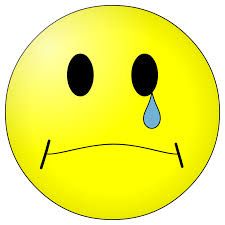 I miss you, Ralph!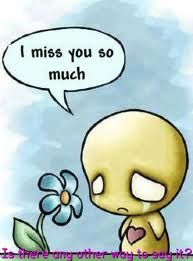 I keep thinking I'll get over it, but then it hits me again and I have to cry again, like this song by Poco:

www.youtube.com/watch?v=QON3cHRo5vw

It's this crazy love that won't let go.





I feel so alone.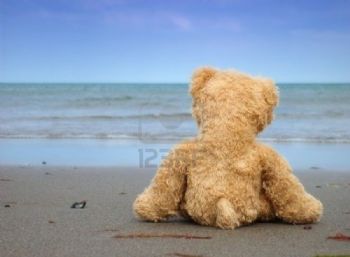 Tuesday, December 31, 2013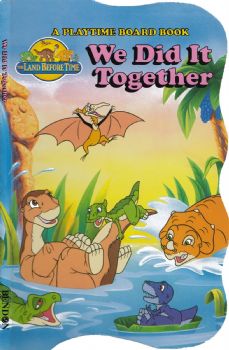 I've been looking forward to 2014.

2013 was a disaster for me, and I say goodbye and good riddance to that year.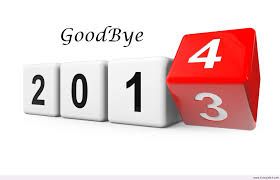 I'm making a new start with a clean slate.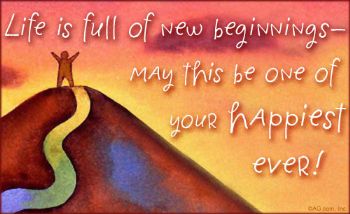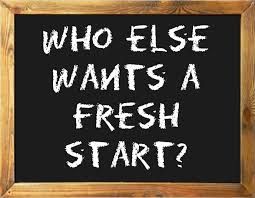 And an old song from World War II was going through my head lately, and this has become my theme song for 2014!

www.youtube.com/watch?v=Wy5maENuo3Q

We did it before and we can do it again
And we will do it again
We've got a heck of a job to do
But you can bet we'll see it thru.
We did it before and we can do it again
And we will do it again
We're one for all and all for one
They'll get a licking before we're done
Millions of voices are ringing
Singing as we march along
We did it before and we can do it again
And we will do it again
We'll knock them over and then we'll get the guy in back of them
We did it before, we'll do it again

I remember all the successes of 2012, that almost came undone this year with a gain of 25 pounds. But I did it before, and I can do it again!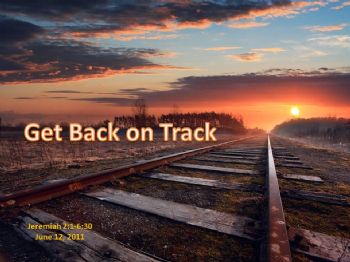 I'm back on track!




This is no resolution that is easily broken. I don't believe in them.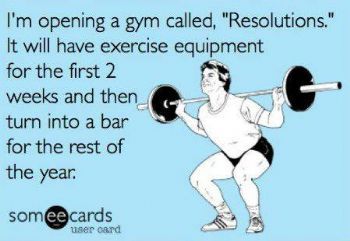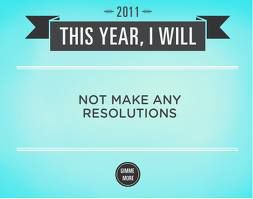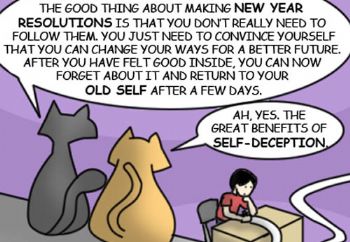 So instead, I am hitting the delete button for 2013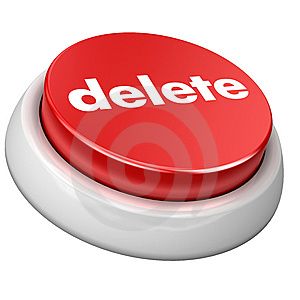 And making a fresh start!




And yes, I CAN DO IT AGAIN!




Anybody up for joining me?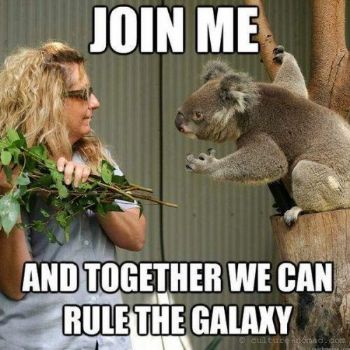 2014! BRING IT ON!!





1 2 3 4 5 6 7 8 9 10 11 12 13 14 15 16 17 18 19 20 21 22 23 24 25 26 27 28 Last Page

Get An Email Alert Each Time COCK-ROBIN Posts