| | |
| --- | --- |
| | COCK-ROBIN's Recent Blog Entries |


Tuesday, April 01, 2014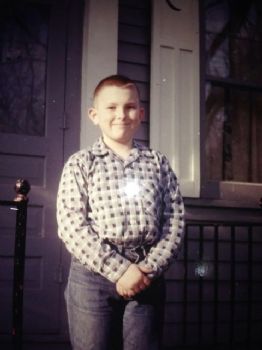 Not my usual upbeat, creative blog today. It's a sad day for me.




For today would have been my brother's 65th birthday.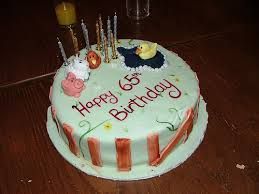 I miss you so much, Ralph!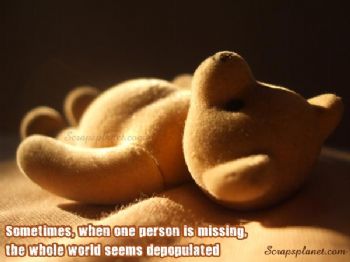 It is such a sad birthday without you.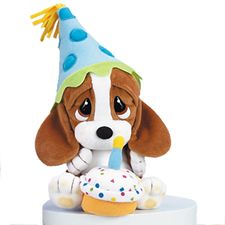 There's nothing to celebrate but old memories, and I feel so alone.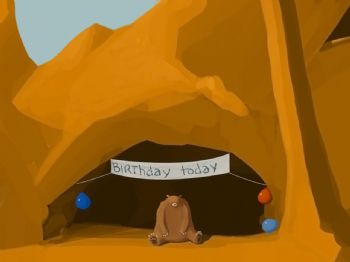 It's a birthday I celebrate with tears.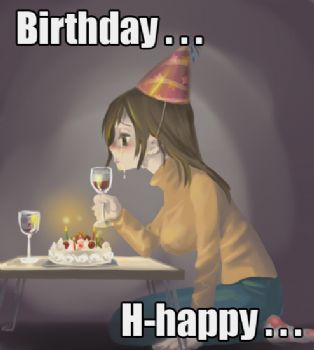 Happy Birthday, Ralph, though it's not happy without you.




This last pic says it all about how I feel right now: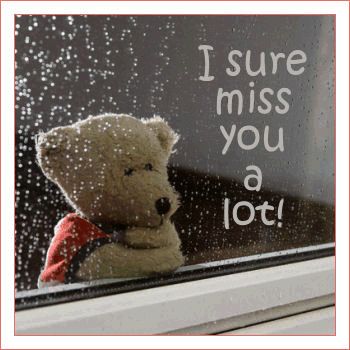 Friday, February 07, 2014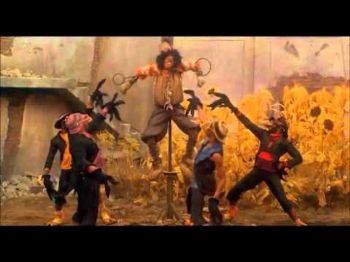 It's been disastrous for me, weight-wise. This time last year I was at 205. Now I'm at 235. This time last year, I had lost over 100 pounds and was hoping to get below 200 for the first time in many, many years. So what happened?

I seem to be in thar movie The Wiz.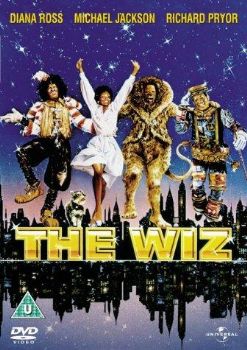 Now, I'm surrounded by the crows who are mocking me, saying I can't win, I'll end up gaining all my weight back.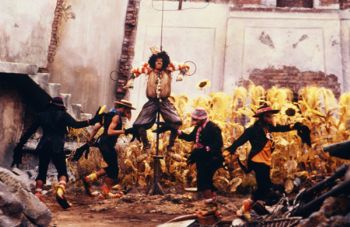 And they want me to sing their anthem.


www.youtube.com/watch?v=3r1ssg1LIt4

But I can't let them win, and I won't, with the help of all of you.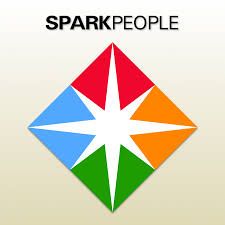 It's time to get back on the yellow brick road!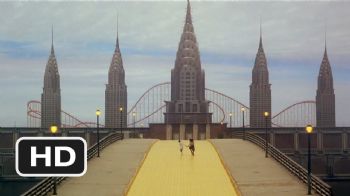 And make THIS my theme song!

www.youtube.com/watch?v=oGxBx8RzzrM

And with your help, I can make this a brand new day.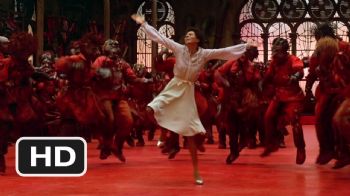 And be able to celebrate like this:

www.youtube.com/watch?v=zy8dUJEOqos

So how about it? Will you all be on the yellow brick road with me?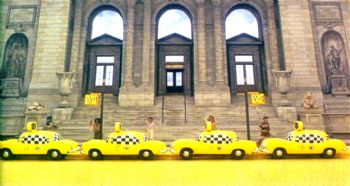 It won't be easy, but we can lick this thing.

www.youtube.com/watch?v=MFxigJayXpg

And together, we can make it to the Emerald City!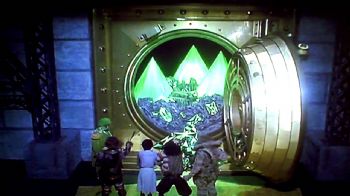 Thursday, January 30, 2014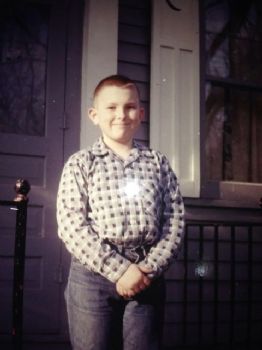 This is in memory of a brother that departed some weeks ago, and only now am I realizing how much I loved him.




And the strange thing is, he wasn't that nice when he was alive, he was downright abusive at times, to all of us.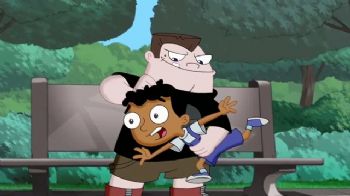 So why is there such a big hole in my heart when he's gone?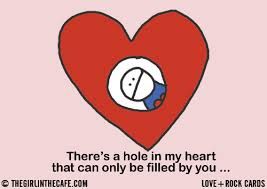 Why am I so broken up?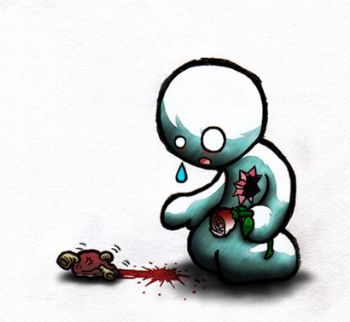 It's only because I really did love him,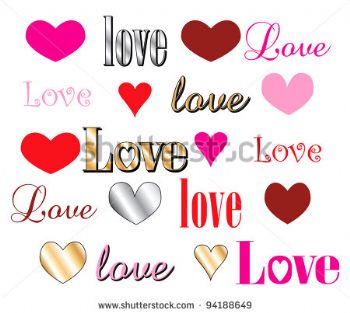 And I miss him so badly.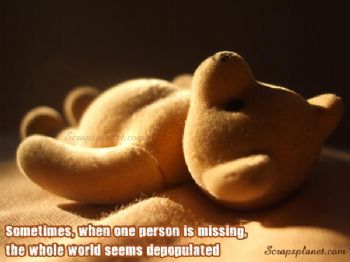 Nobody should die like he did, all alone.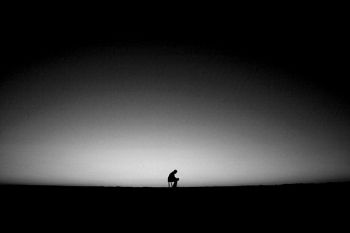 And nobody finding him until days later, even if he did push everybody away months before he passed.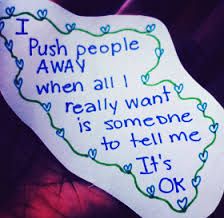 Sort of like that song by Paul Simon, "I am a Rock"

www.youtube.com/watch?v=JKlSVNxLB-A

Nobody should die like that!

Who knows what inner demons he faced?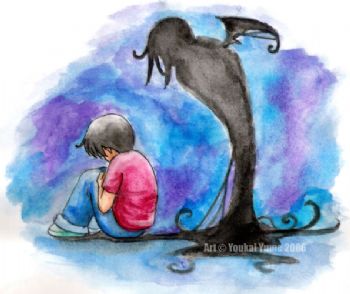 And all I can do is cry.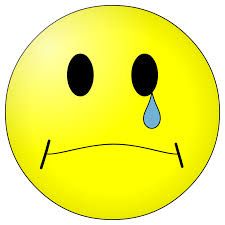 I miss you, Ralph!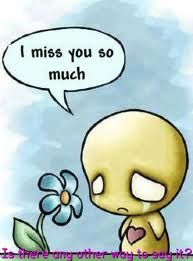 I keep thinking I'll get over it, but then it hits me again and I have to cry again, like this song by Poco:

www.youtube.com/watch?v=QON3cHRo5vw

It's this crazy love that won't let go.





I feel so alone.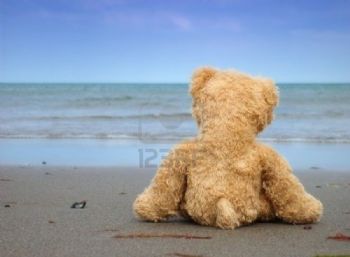 Tuesday, December 31, 2013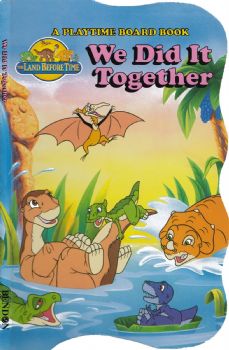 I've been looking forward to 2014.

2013 was a disaster for me, and I say goodbye and good riddance to that year.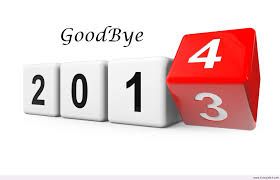 I'm making a new start with a clean slate.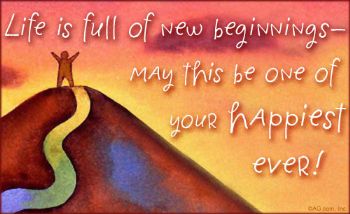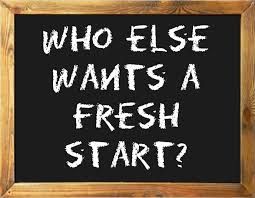 And an old song from World War II was going through my head lately, and this has become my theme song for 2014!

www.youtube.com/watch?v=Wy5maENuo3Q

We did it before and we can do it again
And we will do it again
We've got a heck of a job to do
But you can bet we'll see it thru.
We did it before and we can do it again
And we will do it again
We're one for all and all for one
They'll get a licking before we're done
Millions of voices are ringing
Singing as we march along
We did it before and we can do it again
And we will do it again
We'll knock them over and then we'll get the guy in back of them
We did it before, we'll do it again

I remember all the successes of 2012, that almost came undone this year with a gain of 25 pounds. But I did it before, and I can do it again!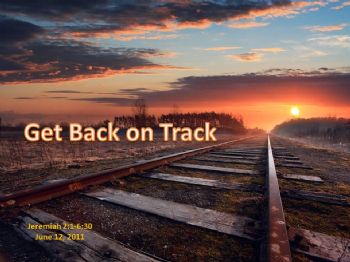 I'm back on track!




This is no resolution that is easily broken. I don't believe in them.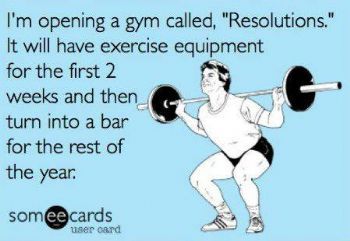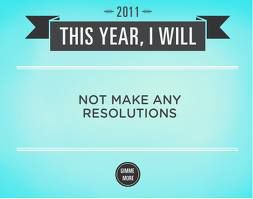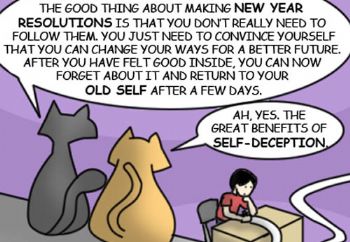 So instead, I am hitting the delete button for 2013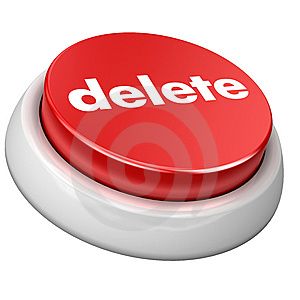 And making a fresh start!




And yes, I CAN DO IT AGAIN!




Anybody up for joining me?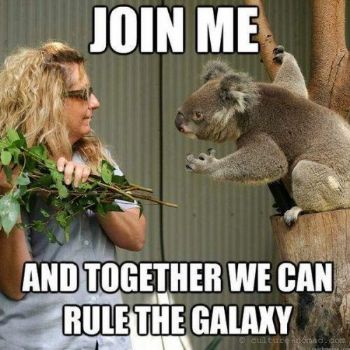 2014! BRING IT ON!!







Friday, December 06, 2013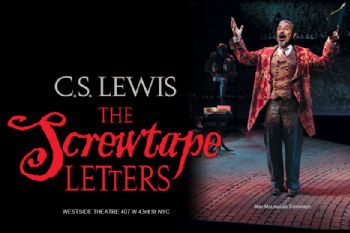 I've been thinking of the annual hysteria about the so-called "war on Christmas," and something came to me. One of my favorite writers is C.S. Lewis,




And one of his most famous books is called the Screwtape Letters.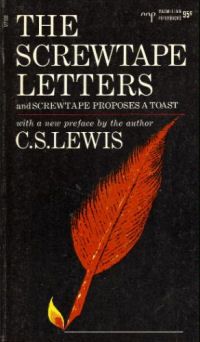 letters from a senior devil to his apprentice. Something really inspired me to write a 21st Century version of a letter. I'd like to share it with you:

My Dear Wormwood:

Your last letter made me wonder if you were asleep at the last briefing. You mention alarm that your patient is alerting his companions on this 'war on Christmas,' mobilizing his companions to make sure merchants say Merry Christmas.

I wish you would listen to your betters. Your patient is playing into our hands. Yes, there is a war on Christmas, but not on the battlefield these Christians expect. Misdirection, my dear Wormwood, misdirection is the key! There is no harm alerting these people to this war, as long as they are directed to all the wrong battlefields.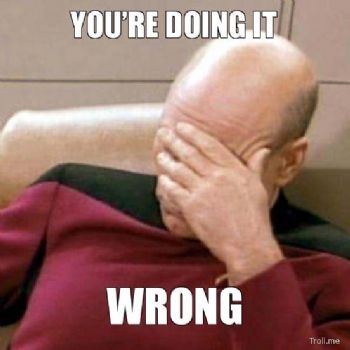 Notice how he snarls at poor, beleaguered clerks who dare say things like "Happy Holidays," and screams at them to say "Merry Christmas," then walks away smug and self-satisfied that he has obeyed the Enemy's directive, or so he thinks, leaving bewildered clerks in his wake. It encourages them to indulge in our cardinal virtue, the one known as Pride.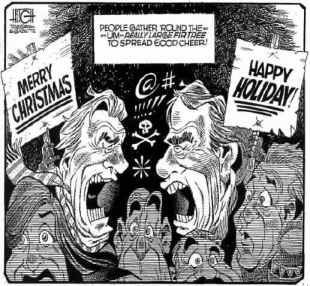 We need to encourage them to do what the Enemy discourages, to strain at gnats and swallow camels, and so they think they are winning this war, when they are nowhere near the right battlefield.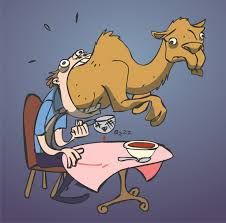 It has not been our aim at all to "take Christ out of Christmas." Indeed, we encouage it, as long as they leave the Enemy's Son as a helpless babe in the manger. And after the festival, he is forgotten, the nativity scenes are put away for another year, and the sentiments around it are once again swept away like the pine needles of their Christmas trees.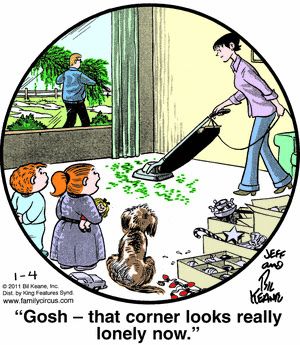 Not that we haven't tried to take Him out. The very first one, we tried to squelch the event of His birth. We moved upon Herod, who was ours from the beginning, that this Child was a threat to his rule. He moved immediately to slaughter all born on that date, even hedging his bets by killing all two years and younger. And so we thought, problem solved. The prophecy was nipped in the bud. It was only later that we discovered that our quarry had escaped. We had killed all the children except one that got away to Egypt. The Enemy was too quick for us.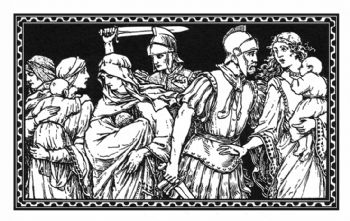 Remember the hoopla about the word "Xmas," which was an ancient abbreviation called a nomina sacra? An abrreviation for Christmas? People screamed it was an attempt by atheists to "X" out the name of the Enemy. It wasn't, but we made people think it was. We've been trying to do that for ages, and have yet to find the secret to doing it, Herod's actions being an example.





No, that hasn't been our aim. Our true goal is to take all the "Merry" out of Christmas. And our strategy is many-pronged. One is exciting the merchants to avarice, and the rush of people tend to a weariness and draining of joy from the holiday, and so there is no merriment left.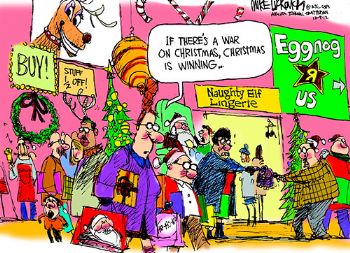 Another is the misdirection we are doing. In spreading hysteria that there is a war on Christmas and urging these poor fools to make blacklists of stores that do or do not observe Christmas, we lead them around by the nose in every direction we please, and blind them to our true war on the holiday.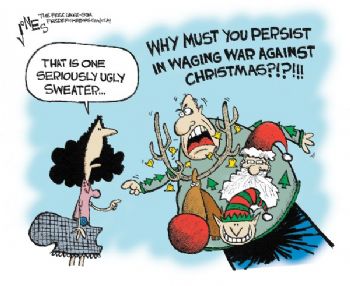 One master stroke of genius happened during the Puritan era, when Christmas was banned altogether. They pointed out pagan practices in it and so, "threw the baby out with the bath water." Somber criers went through the villages clanging harsh bells, crying out "No Christmas! No Christmas!" And so the joy was extinguished.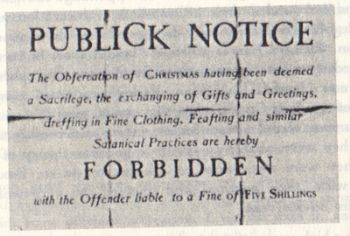 Causing people to bemoan and bewail the events of this holiday plays into our hands, once again taking the Merry out of Christmas, encouraging the sober, austere spirit we value in the realm of Our Father Below.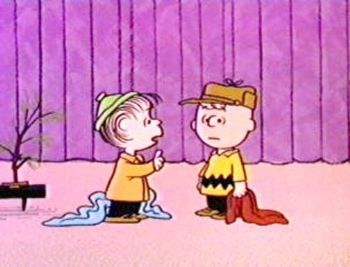 So remember, Wormwood, we are not to teach, but to becloud and misdirect. Do that, and the danger of this season is blunted if not completely squelched.

Your affectionate uncle,
Screwtape

Let's light a candle in this Advent season, spreading the hope.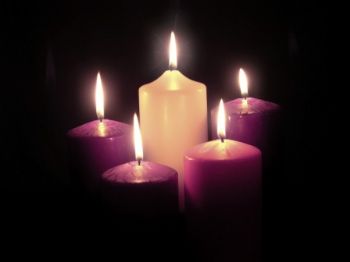 a light in the midst of darkness, hope in the midst of despair.

Then, we shall truly put the 'Merry' back into Christmas.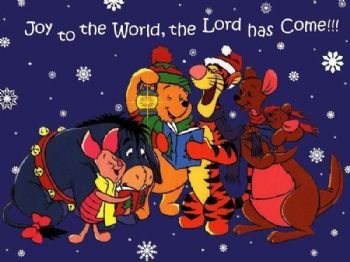 And be kind to us poor, overworked cashiers as well.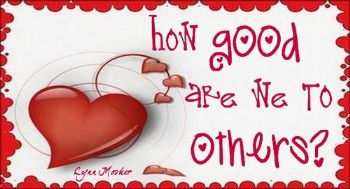 And.....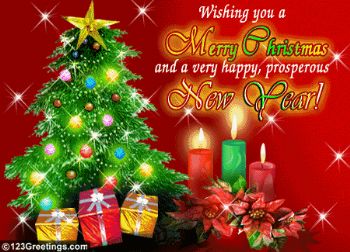 1 2 3 4 5 6 7 8 9 10 11 12 13 14 15 16 17 18 19 20 21 22 23 24 25 26 27 28 Last Page

Get An Email Alert Each Time COCK-ROBIN Posts