Saturday, August 30, 2014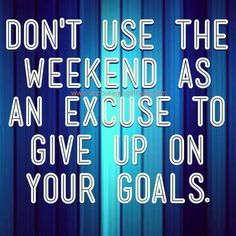 I think we sometimes think because the weekend is here we can reward ourselves. We have taught ourselves to celebrate weekends. The problem is sometimes once we cave in we keep thinking once more won't hurt until suddenly we are carrying around an extra five pounds and then just give up.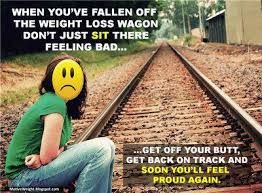 Take it easy this Labor Day holiday. Don't throw away a successful week.

Run, play, exercise!