Monday, August 18, 2014
I know most people don't do a 5k and run a half marathon this next day, but my mind says your are not trying for a 5k PR, but I never really hold back much! Finished in 28:20 and I'll take that with that crazy hill at the end!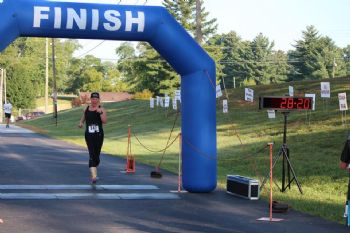 And I got 2nd place in my age group!!



I would recommend, if you live anywhere with in reasonable distance, and want a flat, fast August half marathon or even 10k, that your consider the Little Miami Half in Morrow, Ohio, right near Kings Island! This completely shaded course along the Little Miami River on a bike path was awesome! The over all female finished in 1:23! That's insane to even consider! I came in 348/488 and PR'd by 4:56 with a time of 2:18:38.8! I cannot even begin to say how excited I am by this time! My goal at TBL was to try to get neat 2:15/16ish. That devil of a mountain made it impossible! I actually hadn't even thought about PR'ing for this one because we had 15 miles to do yesterday! We did a 1 mile warm up prior to the race and walked about a mile after for a cool down! Still awaiting race pics for it, but I'll share a few here! My friend Maggie also PR'd with 1:57.06!!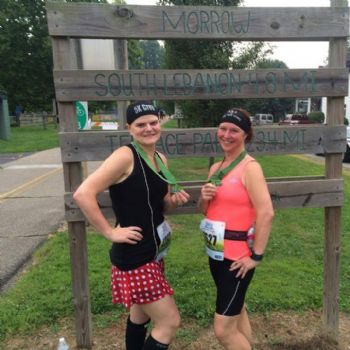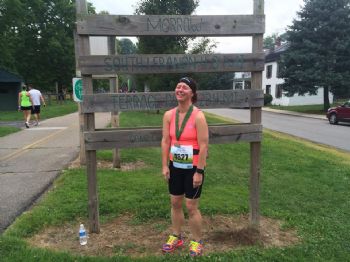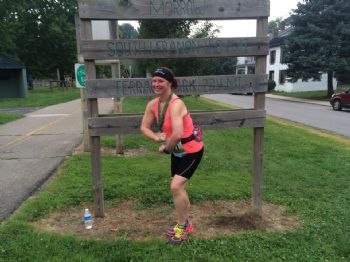 Too bad I'm gonna want to beat this time, I can do ALL things through Christ who strengthens me!!