Friday, August 29, 2014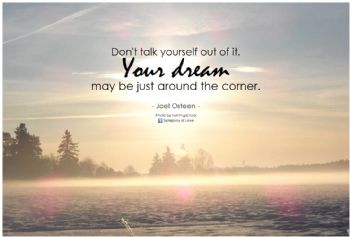 Some of the ladies at my gym have started a walking club. I go on my first walk with them today & I'm so excited!!

Thanks so much for your prayers for my Aunt Doris. They determined she was not yet strong enough to have the LVAD implanted, so they put in a balloon pump instead. She has been on blood thinners since the heart attack last year, so we were concerned about blood loss during the surgery yesterday. But she did great!! Her organs (particularly her kidneys -- which had been failing) responded very positively to the increased blood flow & oxygen. They'll give her some time to heal & reevaluate her for the LVAD surgery at a later date.

I am so thankful for each of you for praying for me & my family. We are so close-knit & to lose someone is always devastating. I am so humbled & blessed at your graciousness & generosity. Thank you for your kind words, SparkGoodies, etc. We feel the love.



Work on your dreams today.

Blessings to you!!