Thursday, October 25, 2012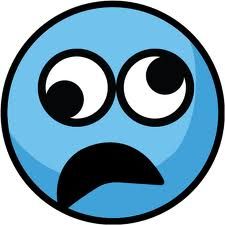 I know I am. The first week back to work after a vacation is always hard. Your sleeping patterns are messed up, your desk might be piled high when you get back, you're tired, so you spend the whole week feeling like you're playing catch-up.

I have to be extra careful during a time like this because I have a tendency to eat some super sweet unhealthy junk. To counteract that, I have lots of healthy snacks in my desk. Ya gotta be prepared.

If you're having an "ugh" day, I hope it gets better & I hope mine does, too. Come on weekend!!!

Blessings to you!!