Sunday, November 25, 2012
name them one by one. ~ Johnson Oatman, Jr. ~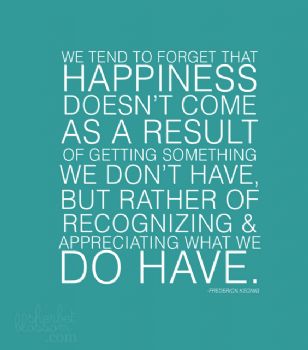 There are so many things we can take for granted on any given day -- the sun that comes up each morning, the breaths we take, the roof over our heads, clothes on our backs, shoes on our feet. How about the blessings that you can't touch, like love, good health, or a kindness shown by another?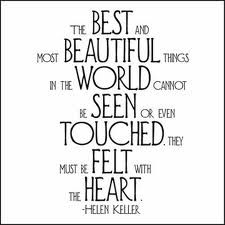 The adults in my family stopped exchanging Christmas gifts years ago. Instead, we spend time together. We have everything we could ever possibly need or want & time is so precious.

Today, count your blessings & think of ways you can spend time with those you love. Time is so short on this earth.

Blessings to you!!