Sunday, December 09, 2012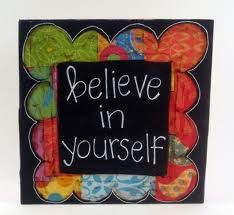 Do you believe in yourself? Do you believe you can really do this weigh loss thing for the last time? Whatever you believe -- whether you can do it, or can't do it, you are correct!!

If you think you can do a thing or think you can't do a thing, you're right. ~ Henry Ford ~

The truth is: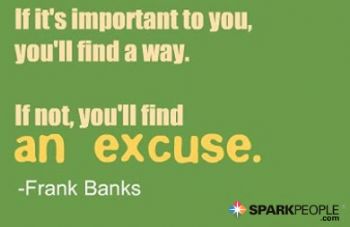 Let's make a pact!! No more excuses!! Did you get that? NO MORE EXCUSES!!

Let's get this weight loss gig done once & for all!! Let's work together, support each other, encourage each other. Let's get Sparking!!



Make your motivation picture collages (photos of you looking slim & trim) & post them EVERYWHERE (especially on your refrigerator). If you don't have any slim photos of yourself, find before & after photos of other people who have lost a lot of weight. Also include on your collage reasons why you want to lose this weight. Post them where you can see them every day. I even have photos of them on my cell phone as my background. Every time I go to make a call or read a txt message, I see my collage.

We CAN do this!!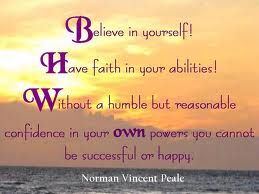 Every time you pass a mirror today, I want you to say to your reflection: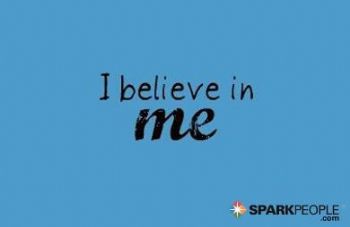 Blessings to you!!