| | |
| --- | --- |
| | NILLAPEPSI's Recent Blog Entries |


Wednesday, December 12, 2012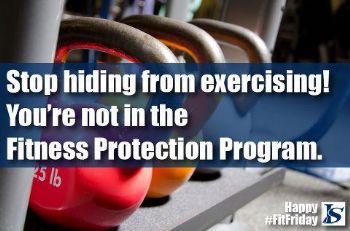 I thought this was a riot!! If we had an emoticon for ROFL, I'd be using it.

I can't say that I've always loved exercise, but I've never really hated it (except when I was in high school). I think I hated it so much back then because: (1) I always had gym class right after lunch (ugh! I won't go into details) & (2) I had exercise induced asthma & didn't know it. After the coach would make us run a mile, I couldn't breathe well for a couple of hours. I was not officially diagnosed until about 5 years ago.

Exercise is my stress relief & mood booster. I joke around that it keeps me from killing people (which I'd NEVER do -- kill people, that is), but I always get a good laugh when I say that.



The other cool thing about going to the gym is: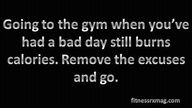 Oh yeah, Baby!! Torch those calories.

Yesterday was a bad, bad day for me. As soon as my alarm went off, I was up & at 'em, but just when I was getting ready to hit the "go" button on my coffee pot, the power went out. ::sigh:: Thankfully, the power came back on 1/2 an hour later & I was able to get my morning cup of java. But then I showed up to the carpool lot to meet my carpool . . . & none of my folks showed up!!! I called & called, but they didn't answer their cellphones. Power out? Overslept? Who knows? But I had driven the day before & wasn't expecting to drive, so I had no gasoline in my car. ::double sigh::

So, I go get gas & make my way to work. Can't ride in the carpool lane because I don't have enough people, so I was late for work. ::triple sigh:: So, what do you do when you're late for work? Leave early!!!



I really wanted to go to the gym, so it wasn't a huge sacrifice for me to take an hour of leave so I could still go. I took all my frustrations out on the machines & had an awesome workout. By the time I got home, I was in a fantastic mood & I had burned a bunch of calories. Not a bad deal.

So, don't enter the fitness protection program.

You'll feel so much better if you "Just Do It!" ~ Nike ~ (Exercise, that is).

Blessings to you!!







Tuesday, December 11, 2012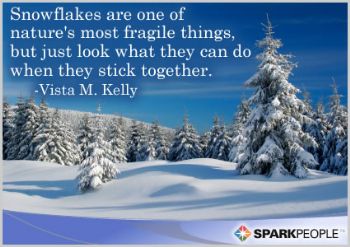 We can do a lot on our own, but when we rely on the support of each other, we can do great things!!

On Saturday our mustang club did a Toys for Tots event. We had 2 other car clubs join us. We had 45 vehicles total.

We met at Toys R Us at 10:00 and as a huge group, we bombarded Toys R Us to buy new unwrapped toys. After the shopping we had a police escort to where we were going to drop off the toys. Each of us on our own would have made a small difference, but as a big group, we filled the back of a rental van about 2/3 full. There were even 2 bicycles!

This is our mustang: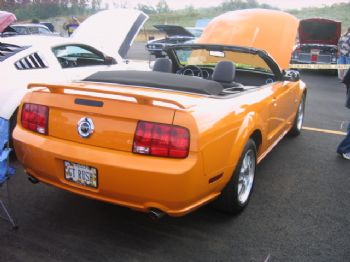 I got a new pink hat just for the occasion: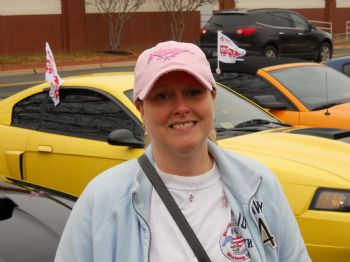 Handsome hubby: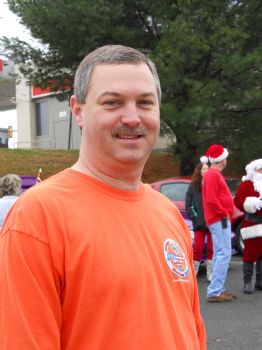 Lots of mustangs: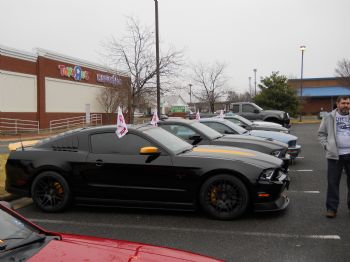 Police escort was fun -- we got to run all the red lights: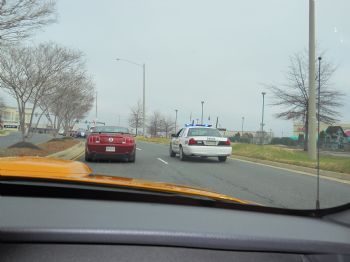 Line of cars in front of us: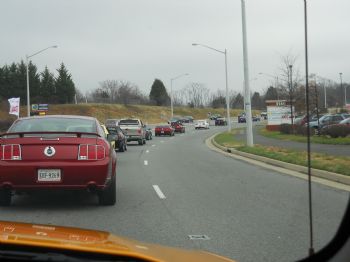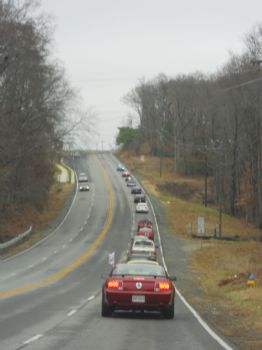 Line of cars behind us: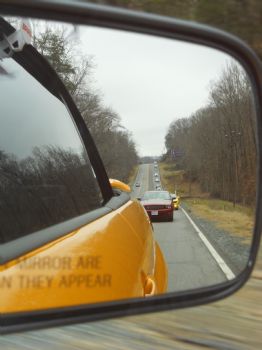 After the event, I got to go see my niece: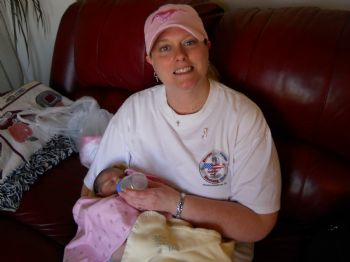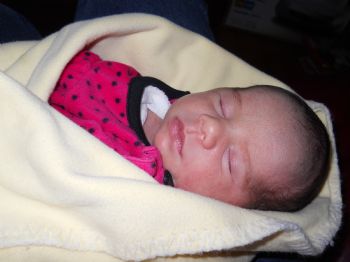 Today, let's stick together like snowflakes & support & encourage each other.

Blessings to you!!







Monday, December 10, 2012


I cringe when I hear people say "I am so stupid" or "I just can't do anything right." As an adult, I have learned that positive self-talk is key to winning the battle of the bulge & many other challenges.

Be kind to yourself. We are all human & we all make mistakes. Instead of beating yourself up, just acknowledge that you messed up & let the past be the past. Move forward, taking with you the lessons that you learned.

When I was a teenager, I had a youth director at my church who used to say: "God don't make no junk!" I know there's a double negative in there, but I know what she meant & I truly believe that God doesn't make junk.

Today, let's create a better us & ditch the negative self-talk. If you catch yourself being to hard on yourself, immediately correct it by saying: "I am beautiful. I believe in me."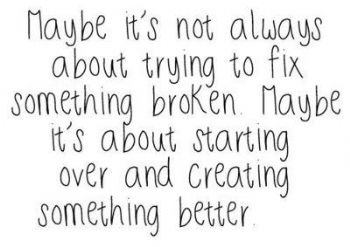 Blessings to you!!







Sunday, December 09, 2012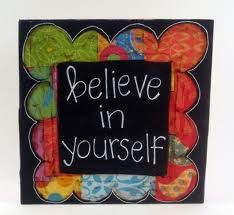 Do you believe in yourself? Do you believe you can really do this weigh loss thing for the last time? Whatever you believe -- whether you can do it, or can't do it, you are correct!!

If you think you can do a thing or think you can't do a thing, you're right. ~ Henry Ford ~

The truth is: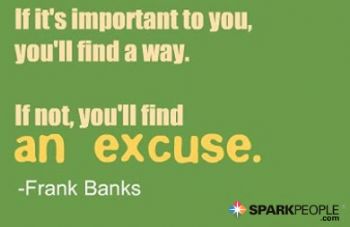 Let's make a pact!! No more excuses!! Did you get that? NO MORE EXCUSES!!

Let's get this weight loss gig done once & for all!! Let's work together, support each other, encourage each other. Let's get Sparking!!



Make your motivation picture collages (photos of you looking slim & trim) & post them EVERYWHERE (especially on your refrigerator). If you don't have any slim photos of yourself, find before & after photos of other people who have lost a lot of weight. Also include on your collage reasons why you want to lose this weight. Post them where you can see them every day. I even have photos of them on my cell phone as my background. Every time I go to make a call or read a txt message, I see my collage.

We CAN do this!!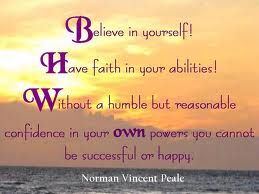 Every time you pass a mirror today, I want you to say to your reflection: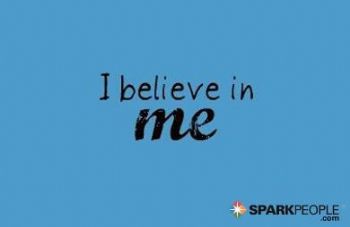 Blessings to you!!








Saturday, December 08, 2012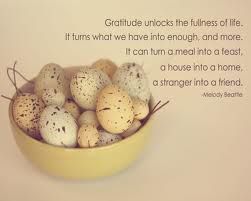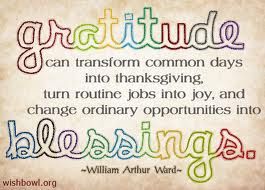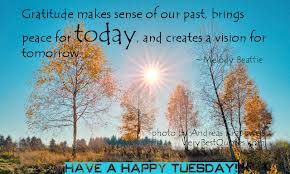 I am so much happier if I count my blessings every day.

Have a fantastic day!!

Blessings to you!!





First Page
1
2
3
4
5
6
7
8
9
10
11
12
13
14
15
16
17
18
19
20
21
22
23
24
25
26
27
28
29
30
31
32
33
34
35
36
37
38
39
40
41
42
43
44
45
46
47
48
49
50
51
52
53
54
55
56
57
58
59
60
61
62
63
64
65
66
67
68
69
70
71
72
73
74
75
76
77
78
79
80
81
82
83
84
85
86
87
88
89
90
91
92
93
94
95
96
97
98
99
100
101
102
103
104
105
106
107
108
109
110 111 112 113 114 115 116 117 118 119 120 121 122 123 124 125 126 127 128 129 Last Page

Get An Email Alert Each Time NILLAPEPSI Posts