Sunday, December 16, 2012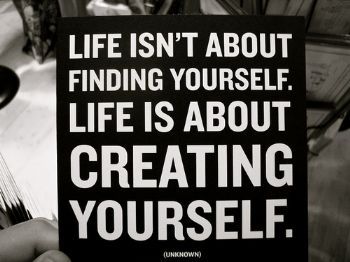 One of my team tasks today is to write a blog on my progress.

To date, I have lost 18 pounds & 14 inches (since June 8, 2012). Progress has been slow, but that's ok. Slow is still progress. They say if you do it slowly, you're more likely to keep it off & that's fine with me!! Once I lose it, I don't want it back!!

This journey has not been easy -- there are some hard days -- but it hasn't been super hard either.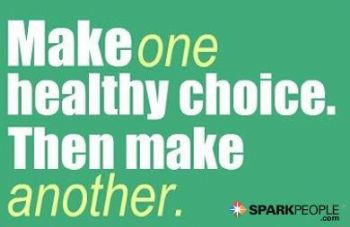 There are days I just don't feel like doing it, but I decided to do this because I don't ever want the cancer to come back. That is a huge motivator for me.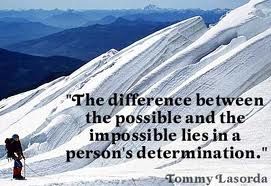 I am exercising more & eating healthier foods.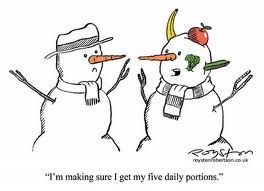 More important than the weight & inch loss is the way that I feel. Wow! I feel strong!! I have some girl muscles in there!!

It'll be awhile before I find my "undercover 6-pack" but that's ok. I'll get there eventually.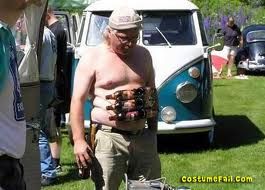 I have more energy & feel more alert. Exercise is such an amazing mood-booster.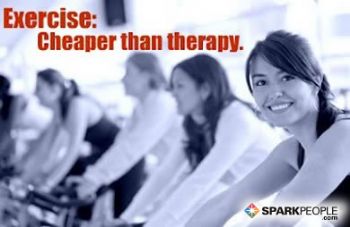 Best of all, my dear sweet hubby tells me he's proud of me. That's the best non-scale victory EVER!!

Who is with me?

Blessings to you!!