Sunday, December 23, 2012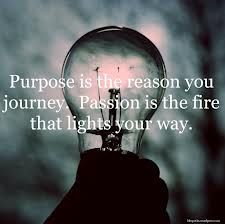 You have a purpose for this journey you are on. Our purposes might not be the same because everyone is different & everyone's journey is different. But let me ask you this . . . do you have PASSION for the journey you are on?

The journey is sometimes hard. Sometimes there are setbacks & roadblocks along the way (health issues, family emergencies, etc.). Don't quit just because you have a setback or hit a roadblock. If the passion is there, you'll keep going through the setbacks & roadblocks, or if you were diverted for a time, you'll just pick up where you left off.




I am a stronger person for making it through the rough patches along this journey.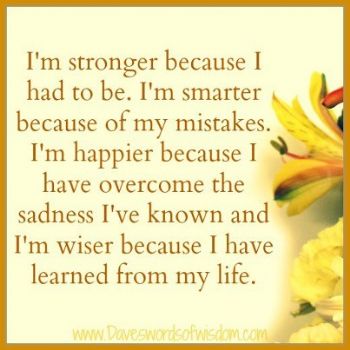 Because I have encountered those difficult times, I am better prepared when another one comes along & I can assure you, it will!!

Only you can live your journey all the way to the end. I have SparkFriends with me for part of mine & I love the support & encouragement from each one of you. Thank you!!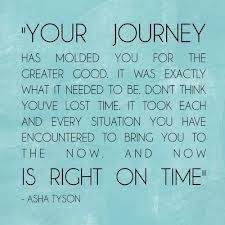 Today, find your passion if you've lost it.

Blessings to you!!