Wednesday, March 20, 2013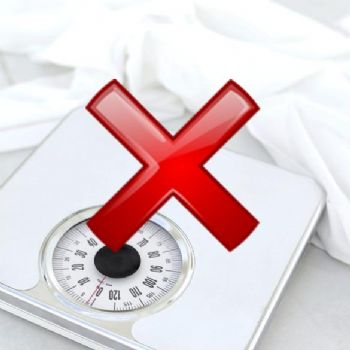 My SparkCoach assignment was to think about how I would know my progress was successful if I lived in a time when scales didn't exist. So here goes!

First, I didn't think I could ever give up diet soda. I had had a diet soda every day since the beginning of high school & that was nearly 30 years ago. I gave it up & it wasn't really that hard.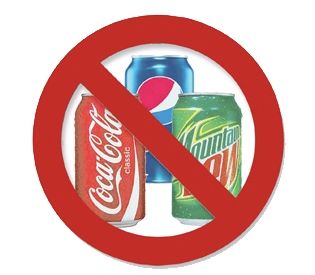 Once in a great while (maybe once a month) I'll have a small one (7.5 oz) as a treat. One thing I've found is that when I do drink diet soda, it causes me to have the munchies for stuff that isn't good for me (sweets & processed foods).

Water has become my beverage of choice.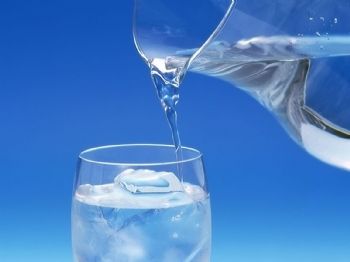 Our bodies are comprised of so much water -- you really do need it. When I've been at the gym sweating my little heart out, water quenches my thirst like nothing else. So, water it is!!

I am stronger!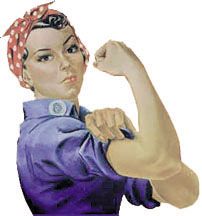 Not just physically (I

my little girl muscles), but mentally I've become strong. I've noticed that my concentration is better (I have a very detail-oriented job).

I have so much more energy!!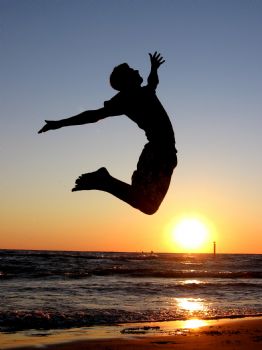 When I first started out, I really didn't have the energy I needed to work out. Once I started giving my body the food that it needed & started working out, I had so much more energy to make it through my very long days.

I have more stamina.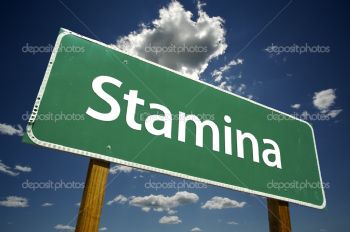 I can work out longer & harder before I break a sweat.

My clothing is loose.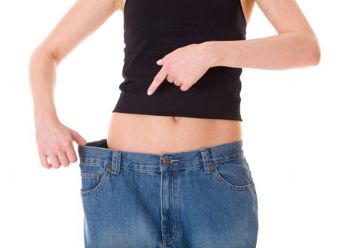 It's nice to be able to go shop for smaller sizes.

I am so much happier.




I have never really been a sad person, but I have noticed that I am so much happier since I started exercising more regularly. Exercise is a great mood booster.

Finally, I'm proud of myself & how far I've come.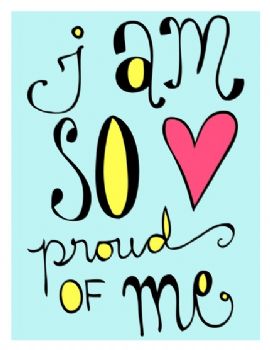 My hubby tells me he's proud of me, too. That's priceless.

Today's challenge: If you didn't have a scale, think of what you have accomplished so far -- think of how you feel. Would these NSVs (non-scale victories) be enough to keep you going?

Blessings to you!!