| | |
| --- | --- |
| | NILLAPEPSI's Recent Blog Entries |


Monday, March 25, 2013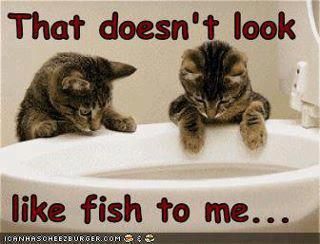 I'm not feeling so hot today -- sinus infection. Ugh!! So today since my head hurts & I can't think, I decided to go with funny today. I hope that's ok with you.



Beware of artificial sweetener!!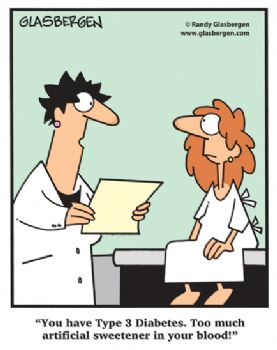 Have you done your taxes yet?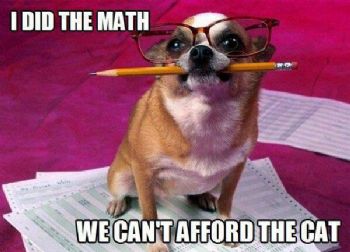 Don't let your cholesterol get too high!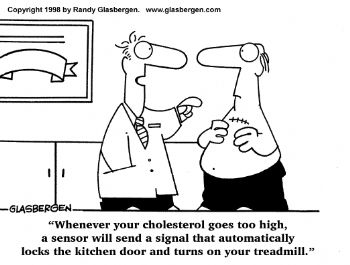 Life's too short to be angry.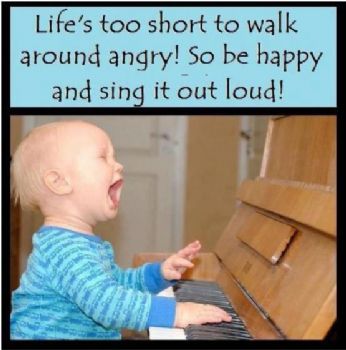 This is how you live life: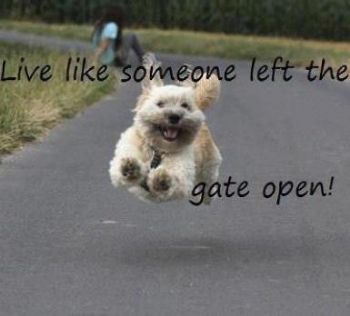 I just want to

for your comments & support on my blogs. I wish I could thank each of you personally, but there are not enough hours in my day. Please know that I read and appreciate every comment. You all are a blessing to me!! Spark On!!!

Blessing to you!!







Sunday, March 24, 2013


. . . because I'm worth it . . .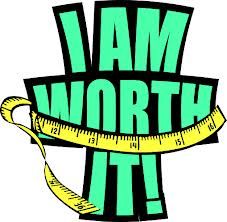 and so are you!!!!!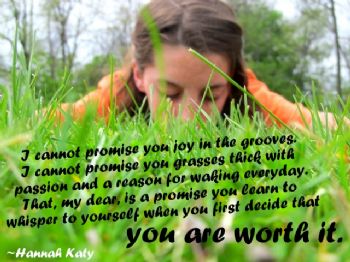 On this journey, you will find out who you really are . . . that is such a precious, precious gift!!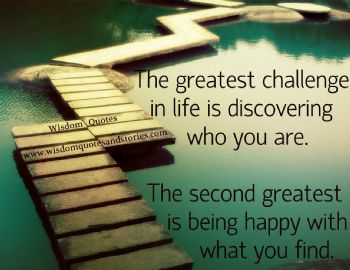 When you wake up in the morning, before your feet even touch the floor, say "I CAN do this!!"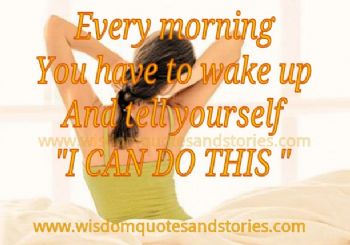 Remember, your journey is important.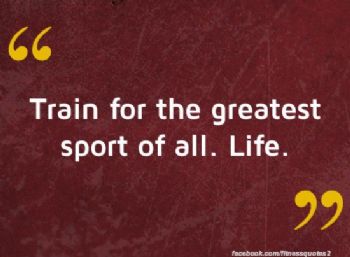 Blessings to you!!







Saturday, March 23, 2013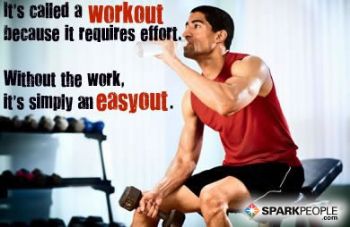 I am blessed to be able to afford to go to the gym. I guess God knew if I had to do it at home on my own, it would never happen. If I'm going to pay my money & go in there, you can bet that I'm going to be nearly dripping by the time I leave. I'm not going to just waste my money.

Sometimes even as hard as I work, the results are super slow.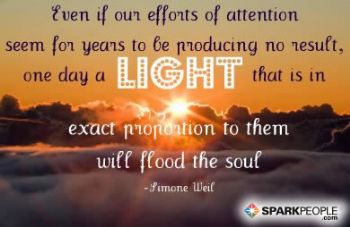 But I'm not going to quit. Exercise makes me feel too good!!! I've begun to crave it.

Strength training is my favorite. There's nothing like the sense of accomplishment you feel when you're a little sore the next day.




Today, don't take the easyout!! Get in a great workout!!

Blessings to you!!







Friday, March 22, 2013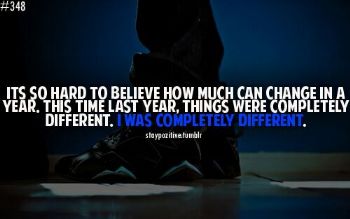 If you have a lot of weight to lose, or if you are training for your first 5K, 10K, half marathon, or marathon, etc., you may feel you have a super long way to go. That's ok. Sometimes our journeys are long -- as my dad would say "character building."

That's a different way to look at it.

You're building/creating a new you & great things take time.




Every decision you make regarding your health today will change your tomorrow, whether for good or for bad. I have to keep that in mind every day!! This is a long journey for me & I want to win very, very badly!!! I'm getting closer to the halfway point with every day that passes.

There are going to be days where you have a slip-up. It's ok -- we're human & humans make mistakes. I have slip-ups too, I'm not immune to them.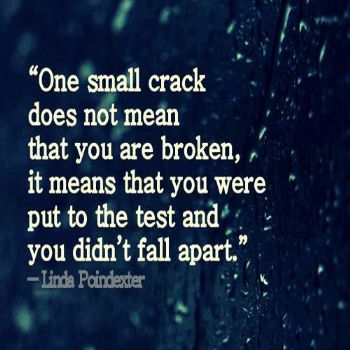 Make yourself stronger after your mistakes by learning from them & continuing to move forward.

The most important thing you can do as you continue your journey is to enjoy every single moment!! Enjoy all of it -- the good, the bad, the ugly, the mistakes -- they're all part of you -- part of the lessons we learn about ourselves -- the scars that make us who we are.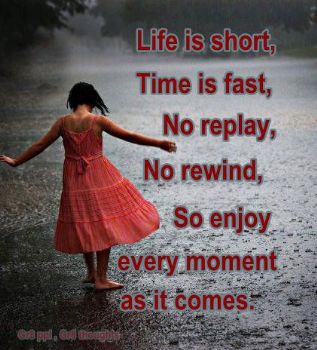 Blessings to you!!







Thursday, March 21, 2013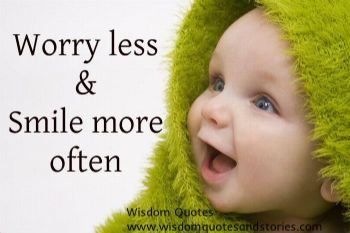 These days, there are so many things to "worry" about -- the economy, our jobs, our families & friends. Most of the time, there isn't anything we can do, so the worry accomplishes absolutely nothing, other than to make you stressed, which probably leads to some emotional eating. You can't control people or the decisions they make. Sometimes, you just have to let it go.

I want you to have a worry-free day!! So let's get our spring dance on for the occasion!! What do you say?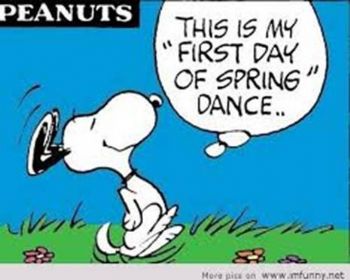 Have some fun today. Put your worries aside. Do something that makes you laugh.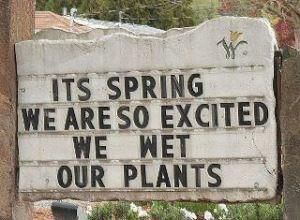 Along your journey today, beware of that thing called FATigue!!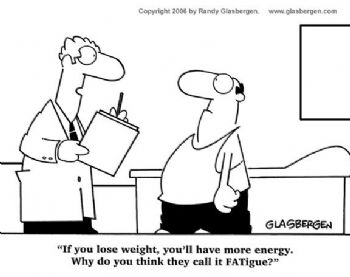 We are all very blessed, a lot of times we just take the stuff for granted. Don't take anything for granted today. Appreciate everything -- that the sun came up, the beauty of creation, whatever it is -- be grateful.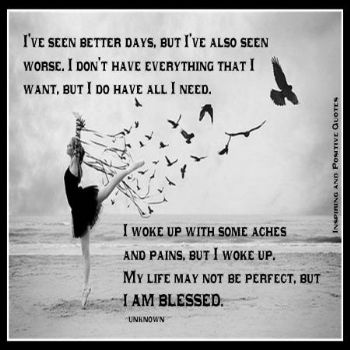 Blessings to you!!





First Page
1
2
3
4
5
6
7
8
9
10
11
12
13
14
15
16
17
18
19
20
21
22
23
24
25
26
27
28
29
30
31
32
33
34
35
36
37
38
39
40
41
42
43
44
45
46
47
48
49
50
51
52
53
54
55
56
57
58
59
60
61
62
63
64
65
66
67
68
69
70
71
72
73
74
75
76
77
78
79
80
81
82
83
84
85
86
87
88
89
90
91
92
93
94
95
96
97
98
99
100
101
102
103
104
105
106
107
108
109
110
111
112
113 114 115 116 117 118 119 120 121 122 123 124 125 126 127 128 129 130 131 132 133 134 135 136 137 138 139 140 141 142 143 144 145 146 147 148 149 150 151 Last Page

Get An Email Alert Each Time NILLAPEPSI Posts