Friday, March 22, 2013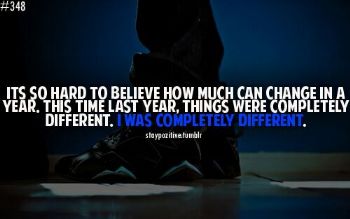 If you have a lot of weight to lose, or if you are training for your first 5K, 10K, half marathon, or marathon, etc., you may feel you have a super long way to go. That's ok. Sometimes our journeys are long -- as my dad would say "character building."

That's a different way to look at it.

You're building/creating a new you & great things take time.




Every decision you make regarding your health today will change your tomorrow, whether for good or for bad. I have to keep that in mind every day!! This is a long journey for me & I want to win very, very badly!!! I'm getting closer to the halfway point with every day that passes.

There are going to be days where you have a slip-up. It's ok -- we're human & humans make mistakes. I have slip-ups too, I'm not immune to them.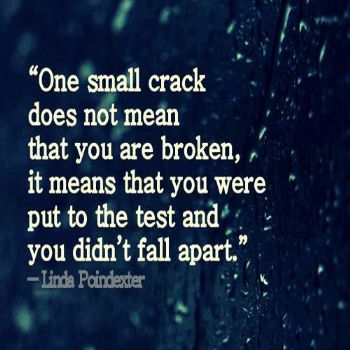 Make yourself stronger after your mistakes by learning from them & continuing to move forward.

The most important thing you can do as you continue your journey is to enjoy every single moment!! Enjoy all of it -- the good, the bad, the ugly, the mistakes -- they're all part of you -- part of the lessons we learn about ourselves -- the scars that make us who we are.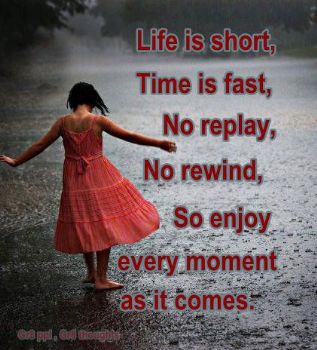 Blessings to you!!