Tuesday, March 26, 2013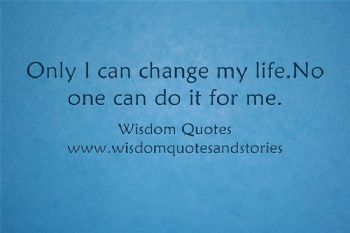 It's your journey & your journey alone, whether you are trying to lose weight or you're training for a race. People can come with you, but everyone is unique & different & your path may be a bit different. That's ok -- if we all were the same, this life would be so boring, right?



Discipline is one of the keys. No one really likes that word, but it's an important one.




Another important fact: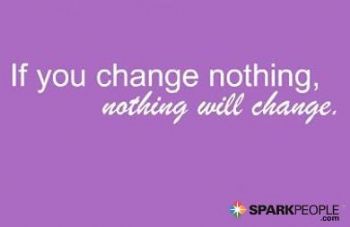 Don't forget that exercise should be a reward: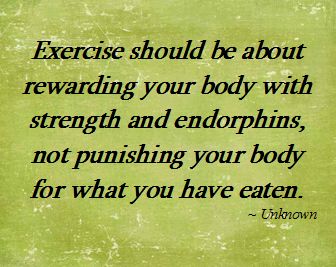 Give it all you've got!!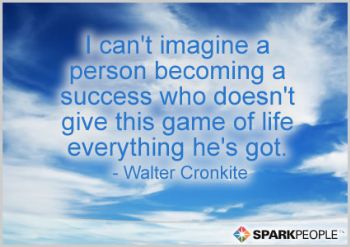 Remember, it's a lifestyle, not a diet: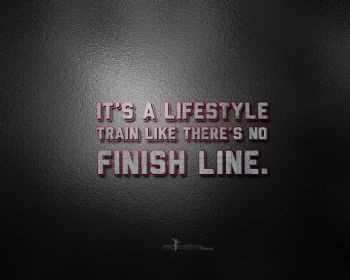 You CAN do this!! I CAN do this!!

Blessings to you!!