| | |
| --- | --- |
| | NILLAPEPSI's Recent Blog Entries |


Friday, March 22, 2013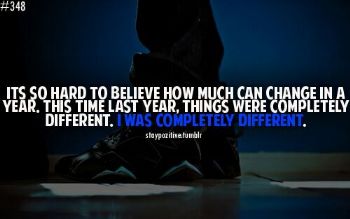 If you have a lot of weight to lose, or if you are training for your first 5K, 10K, half marathon, or marathon, etc., you may feel you have a super long way to go. That's ok. Sometimes our journeys are long -- as my dad would say "character building."

That's a different way to look at it.

You're building/creating a new you & great things take time.




Every decision you make regarding your health today will change your tomorrow, whether for good or for bad. I have to keep that in mind every day!! This is a long journey for me & I want to win very, very badly!!! I'm getting closer to the halfway point with every day that passes.

There are going to be days where you have a slip-up. It's ok -- we're human & humans make mistakes. I have slip-ups too, I'm not immune to them.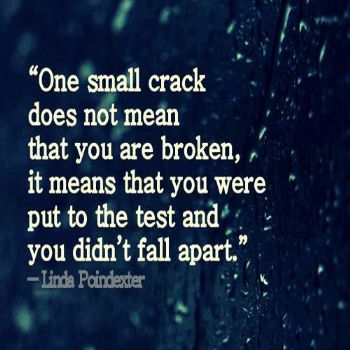 Make yourself stronger after your mistakes by learning from them & continuing to move forward.

The most important thing you can do as you continue your journey is to enjoy every single moment!! Enjoy all of it -- the good, the bad, the ugly, the mistakes -- they're all part of you -- part of the lessons we learn about ourselves -- the scars that make us who we are.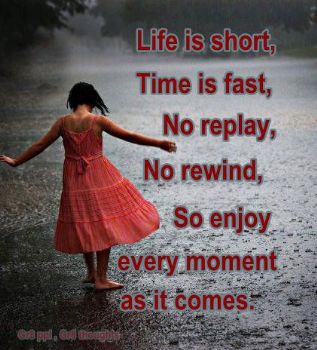 Blessings to you!!







Thursday, March 21, 2013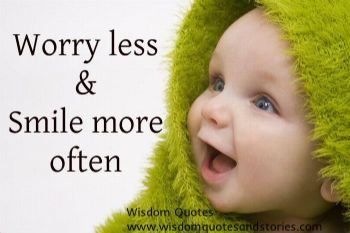 These days, there are so many things to "worry" about -- the economy, our jobs, our families & friends. Most of the time, there isn't anything we can do, so the worry accomplishes absolutely nothing, other than to make you stressed, which probably leads to some emotional eating. You can't control people or the decisions they make. Sometimes, you just have to let it go.

I want you to have a worry-free day!! So let's get our spring dance on for the occasion!! What do you say?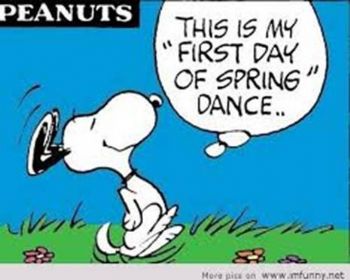 Have some fun today. Put your worries aside. Do something that makes you laugh.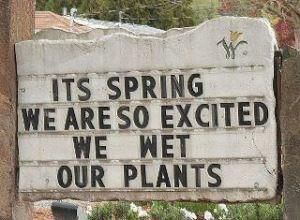 Along your journey today, beware of that thing called FATigue!!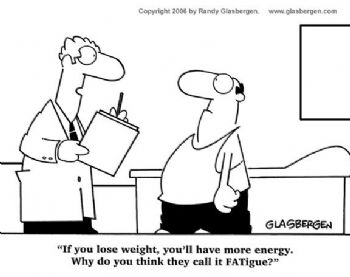 We are all very blessed, a lot of times we just take the stuff for granted. Don't take anything for granted today. Appreciate everything -- that the sun came up, the beauty of creation, whatever it is -- be grateful.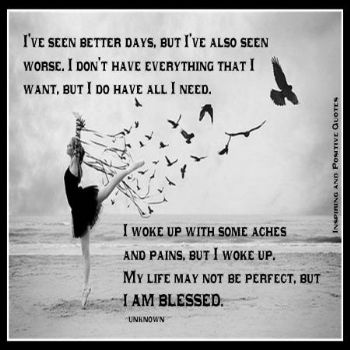 Blessings to you!!







Wednesday, March 20, 2013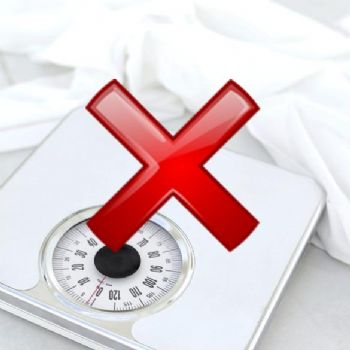 My SparkCoach assignment was to think about how I would know my progress was successful if I lived in a time when scales didn't exist. So here goes!

First, I didn't think I could ever give up diet soda. I had had a diet soda every day since the beginning of high school & that was nearly 30 years ago. I gave it up & it wasn't really that hard.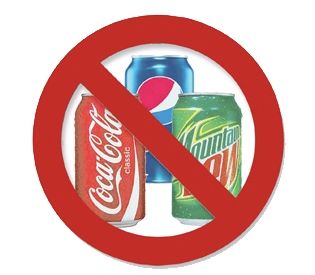 Once in a great while (maybe once a month) I'll have a small one (7.5 oz) as a treat. One thing I've found is that when I do drink diet soda, it causes me to have the munchies for stuff that isn't good for me (sweets & processed foods).

Water has become my beverage of choice.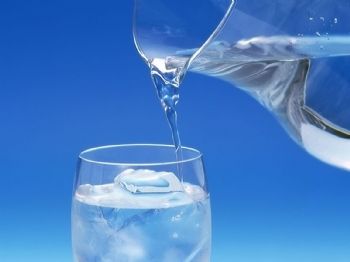 Our bodies are comprised of so much water -- you really do need it. When I've been at the gym sweating my little heart out, water quenches my thirst like nothing else. So, water it is!!

I am stronger!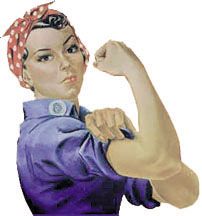 Not just physically (I

my little girl muscles), but mentally I've become strong. I've noticed that my concentration is better (I have a very detail-oriented job).

I have so much more energy!!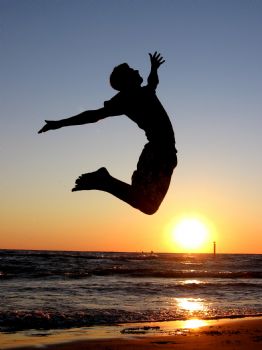 When I first started out, I really didn't have the energy I needed to work out. Once I started giving my body the food that it needed & started working out, I had so much more energy to make it through my very long days.

I have more stamina.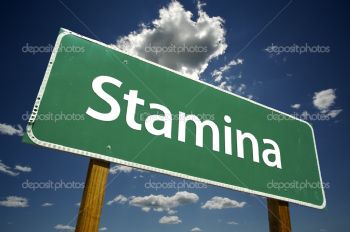 I can work out longer & harder before I break a sweat.

My clothing is loose.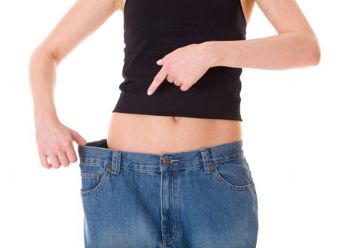 It's nice to be able to go shop for smaller sizes.

I am so much happier.




I have never really been a sad person, but I have noticed that I am so much happier since I started exercising more regularly. Exercise is a great mood booster.

Finally, I'm proud of myself & how far I've come.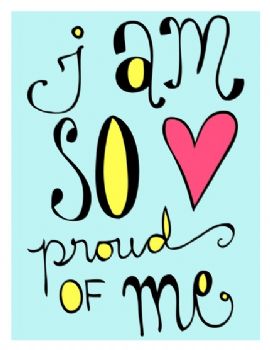 My hubby tells me he's proud of me, too. That's priceless.

Today's challenge: If you didn't have a scale, think of what you have accomplished so far -- think of how you feel. Would these NSVs (non-scale victories) be enough to keep you going?

Blessings to you!!







Tuesday, March 19, 2013


I am learning that my excuses don't get me anywhere. It's time to get some results. Who's with me?

It's time to spread our wings & fly!!!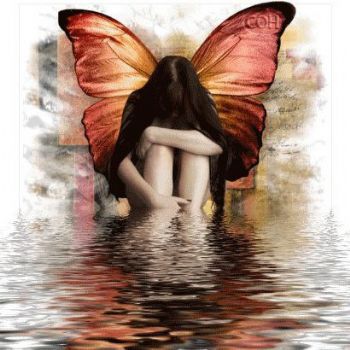 Yes, you can do this & so can I.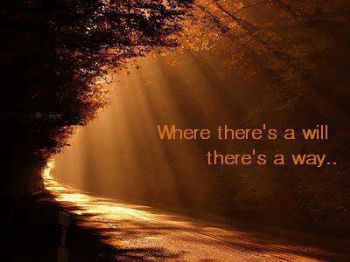 Start TODAY! Don't wait!!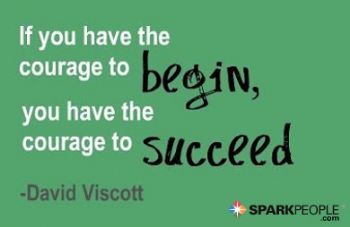 There isn't much that is more important than your health. You only have ONE body -- do what you have to do to make it last your lifetime. Who wants to be sick & immobile at the end of life? Not me!!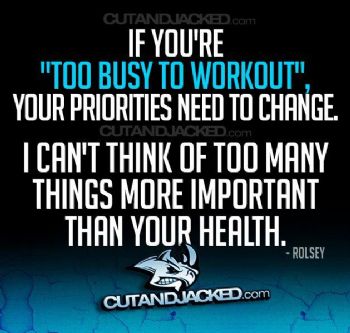 Let's put away our excuses & start getting some results!!



Ok, that was pretty heavy stuff. Time for a laugh.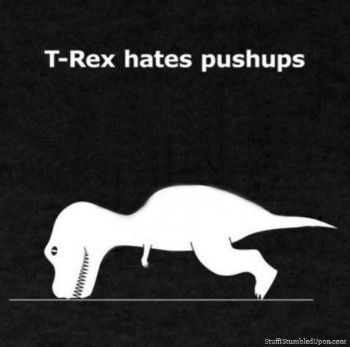 Blessings to you!!







Monday, March 18, 2013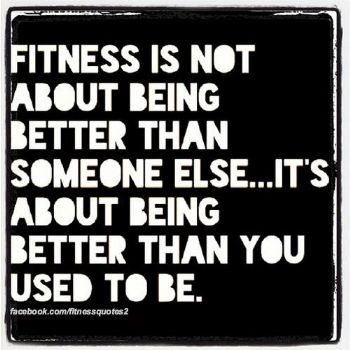 This journey is not a competition with anyone except yourself. This is your journey & your journey alone.

Focus on creating & building a new you.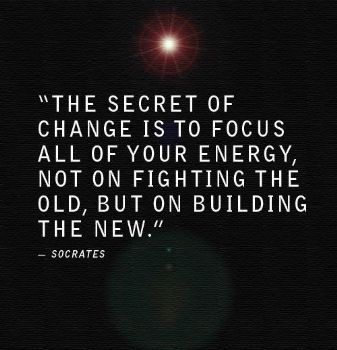 If you mess up, don't worry about it. Learn from your mistakes & keep moving on. Be better, not bitter.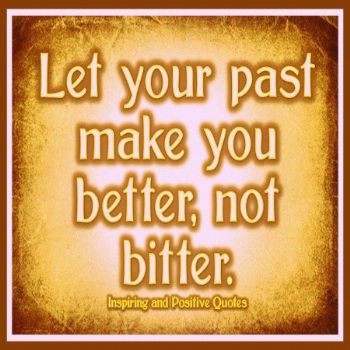 Be careful of negative self-talk.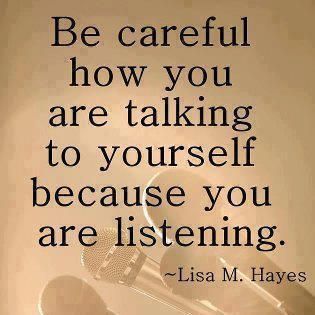 Finally, be patient with yourself. This is a long journey. You're going to make mistakes because you're human. It's ok to be human.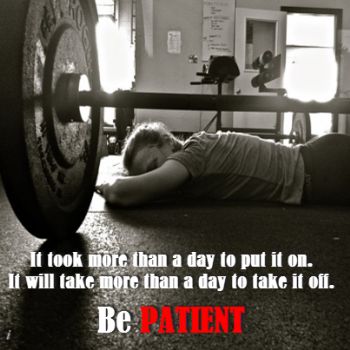 Let's roll up our sleeves & get this done!!

Blessings to you!!





First Page
1
2
3
4
5
6
7
8
9
10
11
12
13
14
15
16
17
18
19
20
21
22
23
24
25
26
27
28
29
30
31
32
33
34
35
36
37
38
39
40
41
42
43
44
45
46
47
48
49
50
51
52
53
54
55
56
57
58
59
60
61
62
63
64
65
66
67
68
69
70
71
72
73
74
75
76
77
78
79
80
81
82
83
84
85
86
87
88
89
90
91
92
93
94
95
96
97
98
99
100
101
102
103
104
105
106
107
108
109 110 111 112 113 114 115 116 117 118 119 120 121 122 123 124 125 126 127 128 129 130 131 132 133 134 135 136 137 138 139 140 141 142 143 144 145 146 147 148 Last Page

Get An Email Alert Each Time NILLAPEPSI Posts