Sunday, April 14, 2013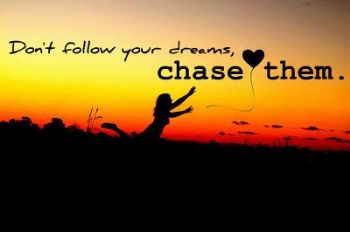 I have a lot of determined people in my family. Some people would call it "stubborn," which is probably true, but determined sounds so much better, doesn't it?



My grandfather could fix pretty much anything -- he was the family tinkerer (is that a word?). If he was having trouble fixing whatever it was (he loved to fix broken clocks), he would keep at it (determined/stubborn) until the job was done.

I am glad that I inherited some determination (stubbornness) from my grandfather & other members of my family. It makes it so much easier to pursue my dreams even when things are going slowly (or not really going at all).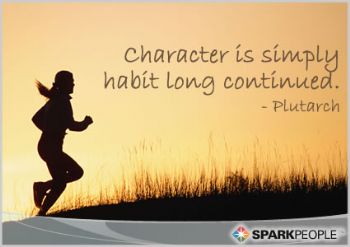 You just have to keep plugging along one day at a time. Keep making those healthy choices, keep exercising, keep training.

Keep your eyes on the prize!!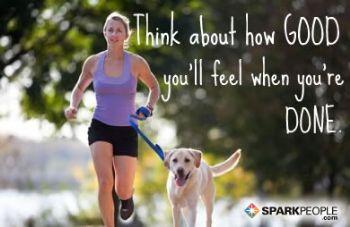 Blessings to you!!