Monday, April 15, 2013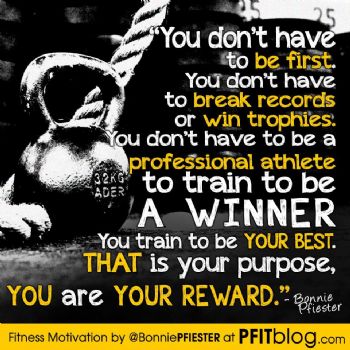 If you're sick & tired of being sick & tired, it's time for a change.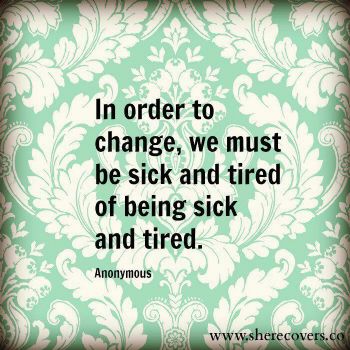 One of the things I've noticed about eating healthy foods & exercising regularly is that it's pretty rare these days that I get sick. I do get the occasional sinus/upper respiratory infection because of allergies, but thankfully, I don't get many colds or other creeping crud that may be going around my office. My immune system is stronger. I am stronger. I am healthier. That's a good thing!!

Your hard work is worth it. There are so many benefits of living a healthy lifestyle. I saw this on FaceBook yesterday & it was a huge eye-opener.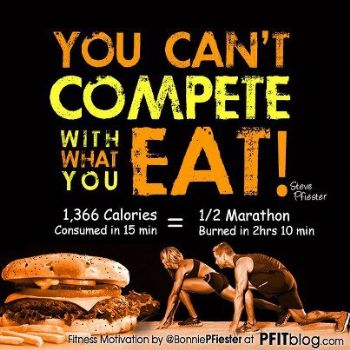 Yikes!!! I get why the battle of the bulge can be won or lost in the kitchen (or the fast food place around the corner). Wow!

Every little bit helps, so even if you only have 10 minutes to exercise today, do it!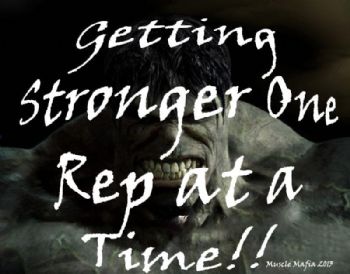 Unless you're sick don't go a week with exercise because: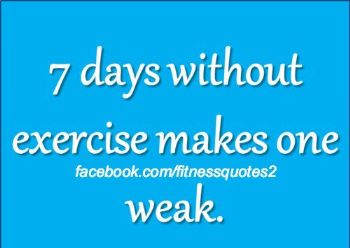 Keep working, keep trying: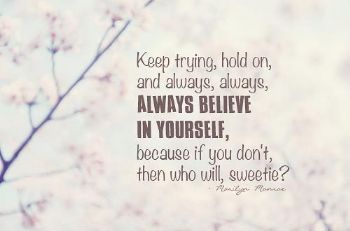 YOU are your reward and: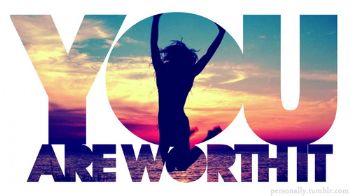 Blessings to you!!