Sunday, May 05, 2013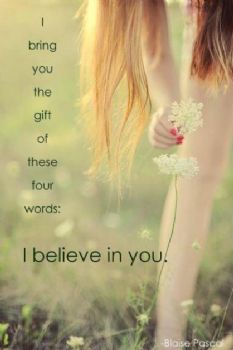 I know this is a hard journey. I'm on it with you & the scale hasn't moved for me in awhile even though the measuring tape has been moving a bit. I know that you can do this & so can I -- it just takes time.

I hope that you believe in yourself. That is so important!!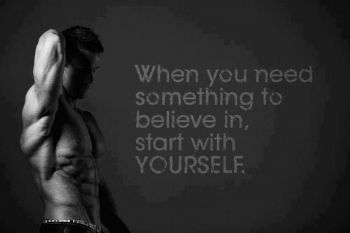 If you don't believe in yourself, you won't get very far, even though I believe in you.



Let's be done with our excuses & "Just Do It!" ~ Nike ~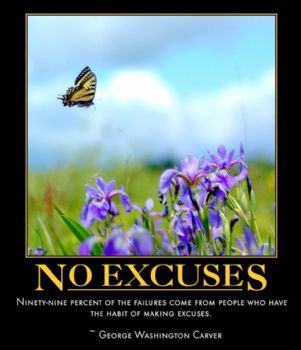 You will struggle, I will struggle . . . that's just part of the learning process on this journey. The struggle makes you stronger!! Think of a baby bird trying to break free from its shell . . . or the caterpillar breaking free from its cocoon so that it can become a butterfly. If someone helps the bird or the caterpillar, it won't live. As much as we would like for it to be easy, it can't be -- you need this struggle & so do I. Bummer, huh?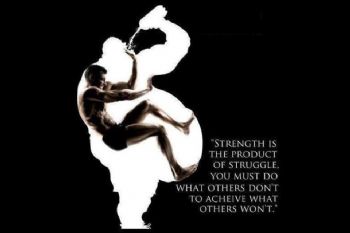 Even through the struggle, search for the positives.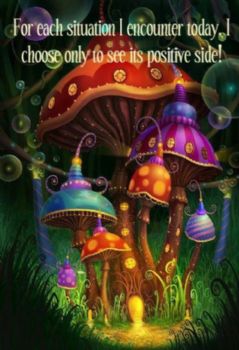 We can do this!!!



Blessings to you!!