| | |
| --- | --- |
| | NILLAPEPSI's Recent Blog Entries |


Friday, May 03, 2013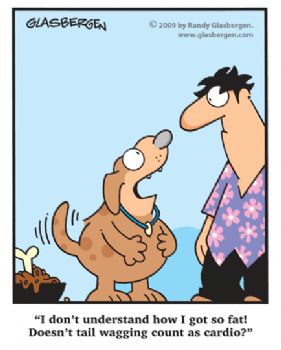 Well, I guess it depends on how hard you wag your tail.

Oh boy, what a visual. Ack!!

Need big girl/big boy undies? Oh my!! Here ya go!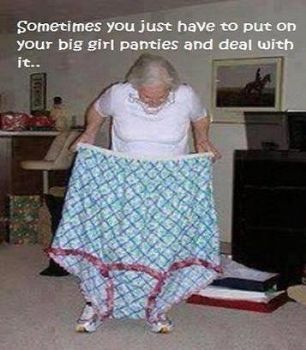 You are what you eat:




Eeeewwwwww!!!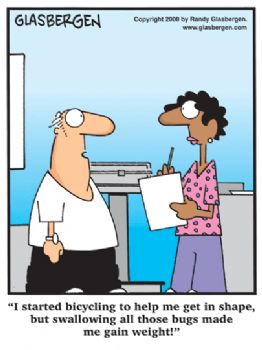 There are many reasons to have a positive attitude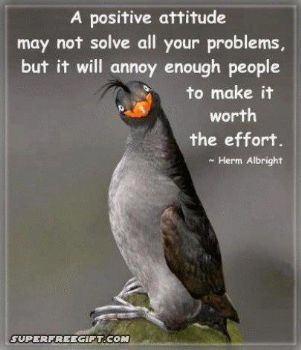 Always give 100% . . . er . . . or not: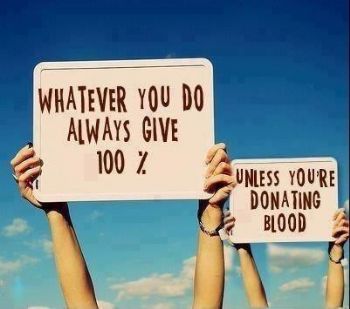 Finally, hillbilly health food: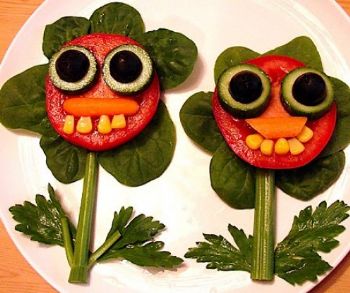 Blessings to you!!







Thursday, May 02, 2013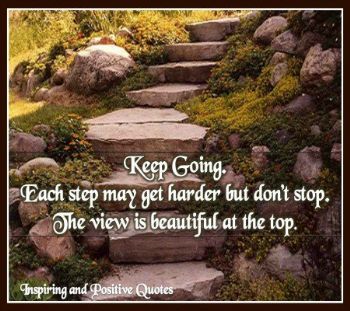 I have come to realize that a lot of life is about perspective. There are so many different ways to look at things, but when we're in the midst of "junk" in our lives, it's hard to see that silver lining in those clouds.

Here are some examples:




One of the things we used to do as kids is to go puddle stomping in the rain. It was so much fun!! I really need to go do that when it warms up some. It's such an invigorating feeling. If you never tried it, you should!!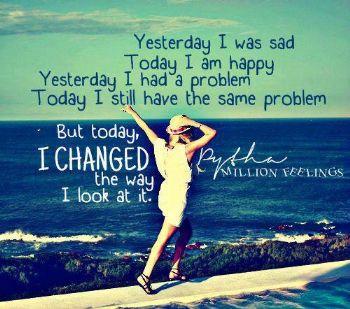 Look at your problems from a different angle. If you're having a hard time with that, ask a trusted friend to help you. Sometimes people outside of the circumstances can see things a little more clearly & can give you some sound advice or a different perspective.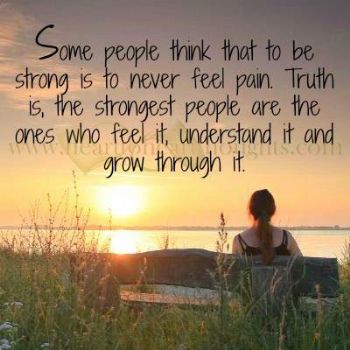 The times I've grown & matured the most in my faith & as a person are the times I've been through something really, really hard. As much as we hate going through the trials of life, those times are the best for making you better.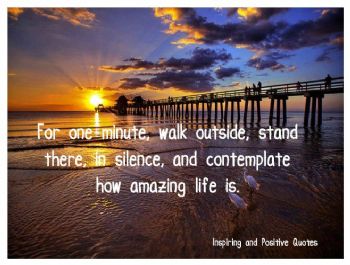 Even though life can be hard, it is still amazing.

Today: Find your amazing, or maybe do a little puddle stomping. No matter where you are in life, keep going because the view is beautiful at the top.



Blessings to you!!








Wednesday, May 01, 2013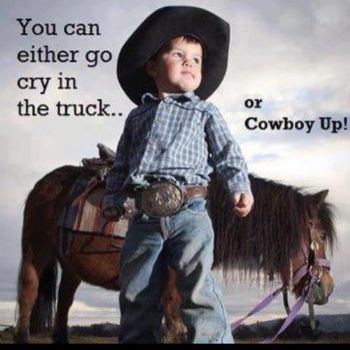 Weight loss isn't easy, most of the time. There are weeks when you're on a roll & the weight is melting off & you're feeling good. Other weeks, you have to push yourself to eat one more freggie, stay away from Mark's candy dish &/or you have to push yourself a little to get in that exercise. Those rough weeks, it does no good to sit in the corner & have a pity party. You just have to cowboy up!!!




Unfortunately, you have to earn your new self -- it's not handed to you on a silver platter. I think that's because we need to learn some things about ourselves along the way. We need to encounter some storms so that we can grow stronger.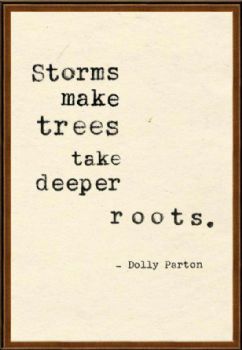 But we're tough, right? We can do this!!!




After all: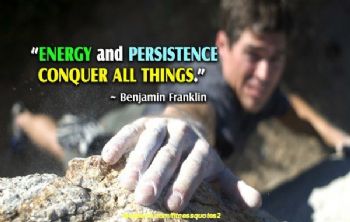 Sooooo, today: Cry in the truck, or cowboy up!



Blessings to you!!







Tuesday, April 30, 2013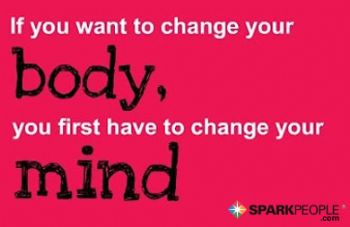 A healthy lifestyle is all in your mind. It's all about the choices we make & the things that we think & it all goes back to your mind. If you don't like your body, change your mind.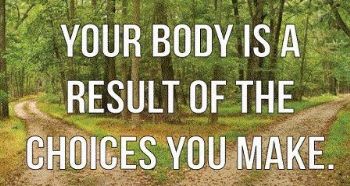 Make sure that you're living your life "on purpose."




Having a purpose is a key to whatever journey you may be on, whether it's weight loss or training for a sporting event. Once you have your purpose, set big goals & then set smaller goals in between the big goals to keep you headed in the right direction. Keep your purpose within your sights every day.

Work on your purpose & goals every day. There is certainly no shame in trying.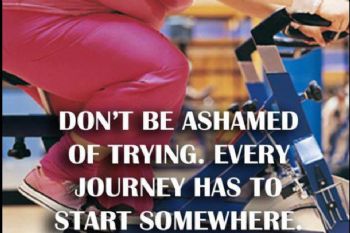 If you fail, it's ok. We will ALL have moments of failure. Pick yourself up, dust yourself off, learn the lesson that came with the failure & keep moving forward.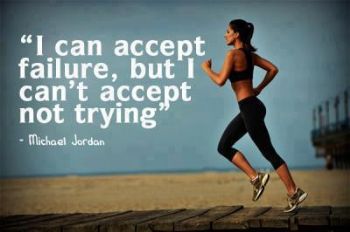 Let's do this!!!

Blessings to you!!







Monday, April 29, 2013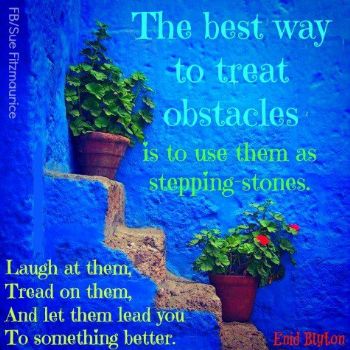 We all encounter obstacles at one time or another. It's just a fact of life. What do you do when you are confronted with one? Do you quit? I hope not!! Your determination will help you find a way over, around or through that obstacle.

Sometimes, you just have to have a little faith -- faith in yourself, faith in the realization that you can do it & faith that God can help you.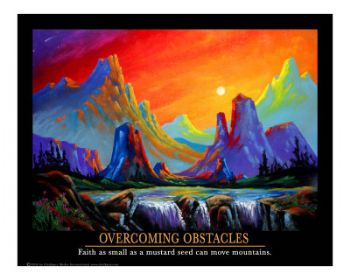 Sometimes, you might need to take a detour around the obstacle.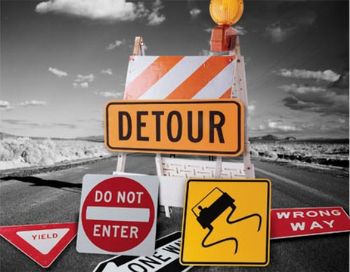 Just do what works for you.

Use those obstacles as stepping stones for later -- you'll need them. Use them as lessons learned. Most importantly, hang in there!!





Blessings to you!!





First Page
1
2
3
4
5
6
7
8
9
10
11
12
13
14
15
16
17
18
19
20
21
22
23
24
25
26
27
28
29
30
31
32
33
34
35
36
37
38
39
40
41
42
43
44
45
46
47
48
49
50
51
52
53
54
55
56
57
58
59
60
61
62
63
64
65
66
67
68
69
70
71
72
73
74
75
76
77
78
79
80
81
82
83
84
85
86
87
88
89
90
91
92
93
94
95
96
97
98
99
100
101
102 103 104 105 106 107 108 109 110 111 112 113 114 115 116 117 118 119 120 121 122 123 124 125 126 127 128 129 130 131 132 133 134 135 136 137 138 139 140 141 142 143 144 145 146 147 Last Page

Get An Email Alert Each Time NILLAPEPSI Posts