Thursday, May 16, 2013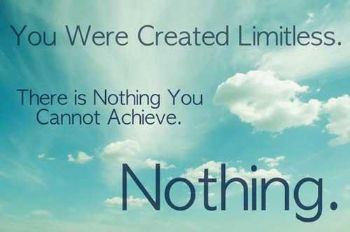 Most days it seems I'll never get there. The scale isn't moving, I'm exercising like a crazy woman, I eat freggies until they're practically coming out of my nose (sorry, bad visual).

I still have so far to go & right now, it seems like nothing is happening. Grrrrr!

This whole journey is one big mind game. I can be pretty determined (stubborn?) when I want to be & I can tell you that even though things don't appear to be moving right now, I'm not throwing in the towel. I feel so much better, look better, have more energy, etc. Those are awesome reasons to continue. I have a long way to go, but I've come so far. This is the least I've weighed in probably about 8 years. That's pretty significant. So right now, I'll be content at practicing maintenance.



I'm going to continue, even when it appears that nothing is happening, because I know that inside my body all kinds of cool healthy things are happening.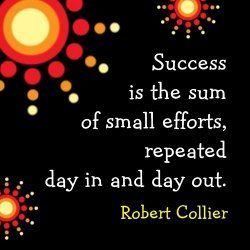 Even if you mess up, don't give up.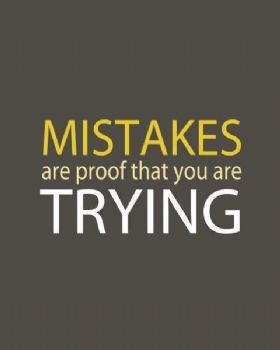 Strive for a few sore muscles -- it means you're getting leaner & meaner . . . well, maybe not meaner, but it rhymed.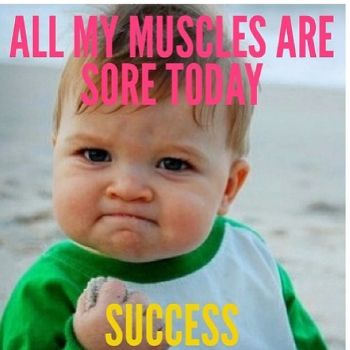 There is nothing you cannot achieve. The possibilities are limitless.

Blessings to you!!