| | |
| --- | --- |
| | NILLAPEPSI's Recent Blog Entries |


Tuesday, June 04, 2013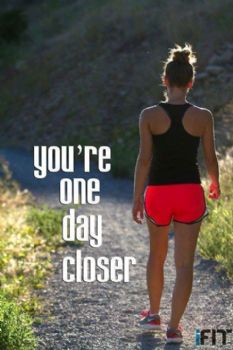 It doesn't take a lot to get closer to your goals. One healthy choice after another . . . one workout after another. String those along for many, many days & you have a solid plan going on there!!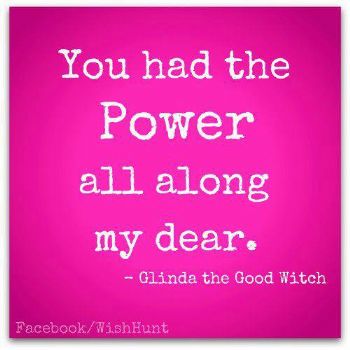 That's not so hard, right?

Just push a little harder each day.




Yes,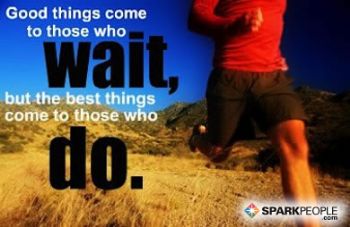 Are you ready for some good things? Because I am!!



Make yourself proud of YOU today!!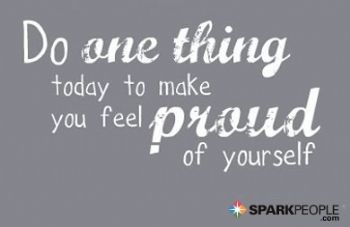 Blessings to you!!








Monday, June 03, 2013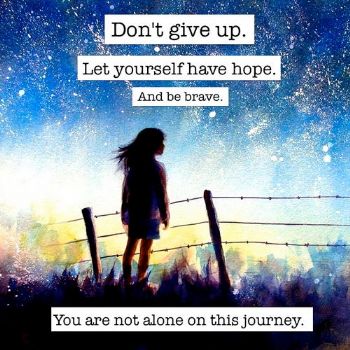 I have received so much support here on SparkPeople (SP)! If you haven't yet reached out to the SP community, you're really missing out on a great resource for inspiration, motivation & support. I am convinced that this is the reason SP works for me when nothing else has. I am a super busy person, so I don't have time to go to weigh-ins & meetings, but I do have a few minutes to Spark each day.



Any time you take the time to encourage someone, your life will be enriched. ~ Pastor Mike H., Sunday Sermon at my church ~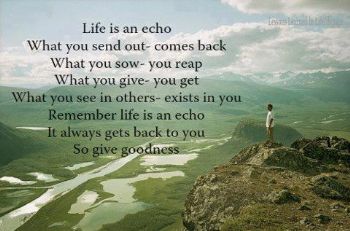 Thank you for taking the time to encourage me. I am so blessed!!

Blessings to you!!







Sunday, June 02, 2013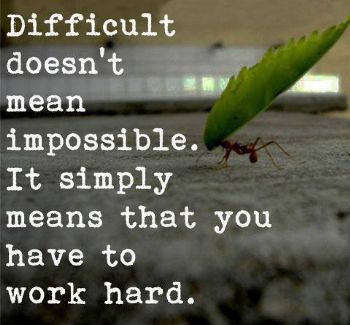 Some things just take hard work -- that's the way it is. I know that there are days when I wish losing weight was easy, but if it was, would I learn anything about myself? Probably not.

On this journey, you'll find out who you really are. I already know this about myself (I'm the one hanging upside down):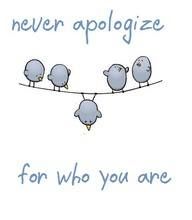 But there is so much more to me than that.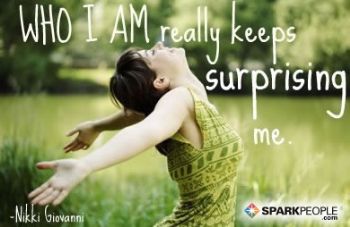 Who are you? Are you strong? Kind? Courageous? Giving? Let go of the limitations you put on yourself & find out who you really are. I'll bet you surprise yourself, too.



Difficult doesn't mean impossible!

Blessings to you!!







Saturday, June 01, 2013


WMD = Weapon of Mass Destruction

Or you could rename it: FMD = Food of Mass Destruction

One of my sweet friends blogged about some out of control eating recently. My heart went out to her. I've been there & done that & I've got the (X-large) t-shirt to prove it.

I told her that I'm convinced there is something in those unhealthy foods that is addictive. When we haven't had them for a while & then eat them, we go out of control. So, being the Google Queen that I am, I found this article at Prevention.com:

www.prevention.com/food/healthy-eati
ng-tips/food-addiction-most-addictive-
foods

It lists the top 10 most addictive foods & tells you what's in them or how your body reacts when you see them. It was a very eye-opening article.

For me, once I start eating those foods, I cannot stop either. I don't feel full or satisfied. Even after just eating them, I am still hungry. That's a scary, scary thing. You don't hear much about people binge-eating on whole wheat bread, freggies or water, right?

I've had discussions with my doctor about eating processed foods. She said that they cause inflammation within your body because you don't digest them well. She said that inflammation in the body over long periods of time can cause all kinds of health problems, to include arthritis & cancer. Eeeeek!!

So today, be aware of what you're eating. Stay away from that Food of Mass Destruction.

Doesn't this look better (& prettier):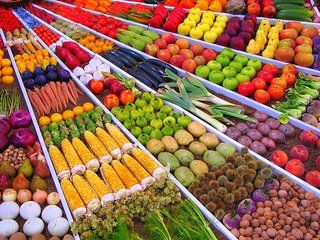 than this?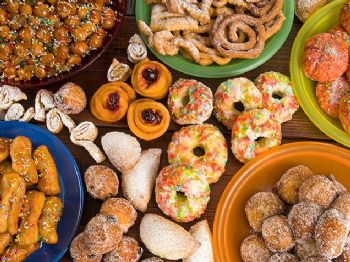 Your body thinks so.



Blessings to you!!







Friday, May 31, 2013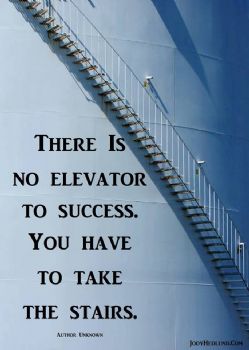 I've been taking the stairs more & more at work, even if I have an arm full of case files. By doing that, I'm getting in a bit of weight-bearing exercise (good for your bone density).

I've noticed that the trip back up from the 21st floor to my floor (24th) has been getting easier & easier as time has passed. Gotta love those NSV's (non-scale victories), right?

I'm less winded, my legs don't burn as much & it doesn't take as long for my heart rate to go back to normal. Those are all signs that those little things I do every day are making a difference.

The transformation began as soon as I decided I needed to take better care of myself.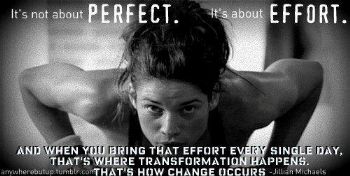 We only have one body so we better take care of it.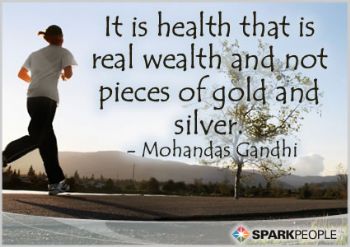 Keep making those smart & healthy choices every day, no matter how small you think they are. Every little bit helps.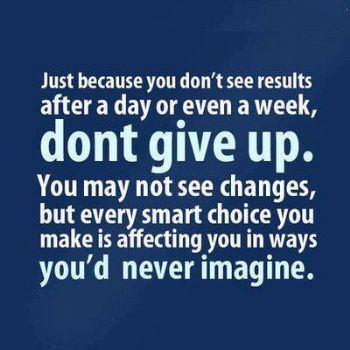 And because it's Friday & everyone needs a good laugh, here's the funny for the day. My sweet hubby will tell you it describes me quite accurately.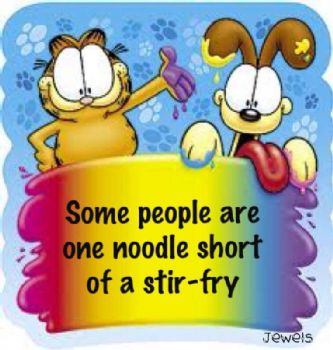 Blessings to you!!





First Page
1
2
3
4
5
6
7
8
9
10
11
12
13
14
15
16
17
18
19
20
21
22
23
24
25
26
27
28
29
30
31
32
33
34
35
36
37
38 39 40 41 42 43 44 45 46 47 48 49 50 51 52 53 54 55 56 57 58 59 60 61 62 63 64 65 66 67 68 69 70 71 72 73 74 75 76 77 78 79 80 81 82 83 84 85 86 87 88 89 Last Page

Get An Email Alert Each Time NILLAPEPSI Posts