Monday, June 03, 2013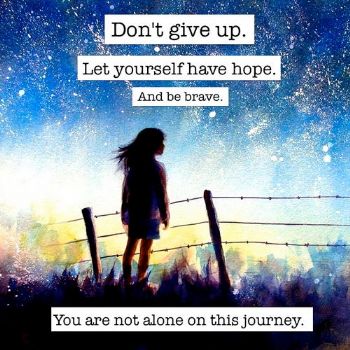 I have received so much support here on SparkPeople (SP)! If you haven't yet reached out to the SP community, you're really missing out on a great resource for inspiration, motivation & support. I am convinced that this is the reason SP works for me when nothing else has. I am a super busy person, so I don't have time to go to weigh-ins & meetings, but I do have a few minutes to Spark each day.



Any time you take the time to encourage someone, your life will be enriched. ~ Pastor Mike H., Sunday Sermon at my church ~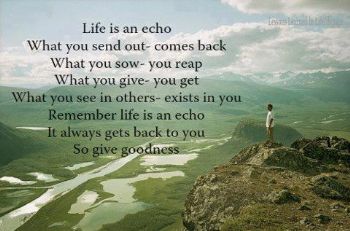 Thank you for taking the time to encourage me. I am so blessed!!

Blessings to you!!