Saturday, June 08, 2013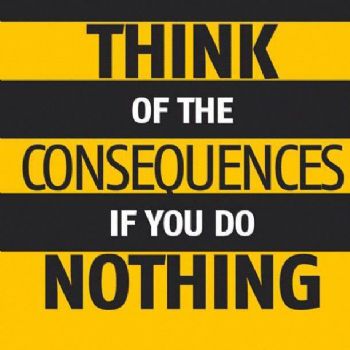 Wow! At this point, I can't even imagine that!! I really enjoy exercise now & I always look forward to it. I don't think I can ever go back to not exercising & not eating healthier.

There are still days, here & there (very few -- maybe once or twice a month) where I will totally mess up my eating plan for the day (usually with junk food/processed foods). But then I pay for it -- bloating, lethargy, indigestion, stomach upset. I'm learning that it's just not worth it.

If I'm going to do something, I need to be pretty much all in or I'm going to fall (or even jump) off the wagon.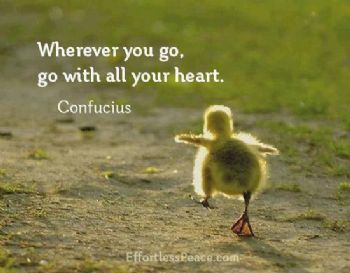 I am seeing so many stories these days on SP of all these people reaching their goal weights. I'm a pretty determined person -- if they can do it, I know I can, too.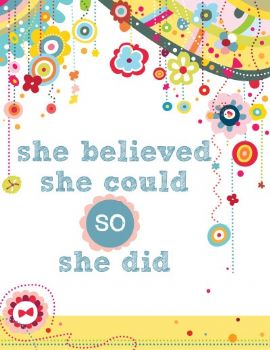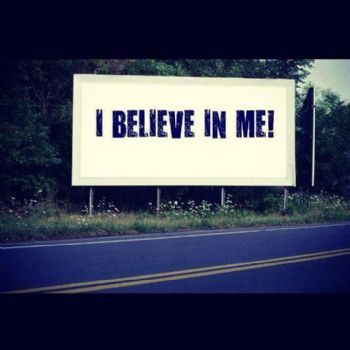 There will be good days & there will be bad days & there will be "I don't really wanna" days, but I'm in this for as long as it takes.

I certainly don't want to be like the poor little cookie monster.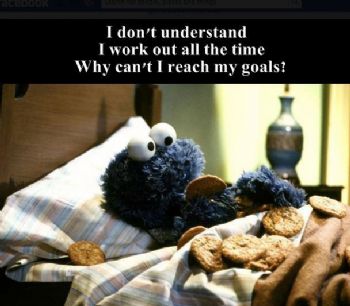 Blessings to you!!