| | |
| --- | --- |
| | NILLAPEPSI's Recent Blog Entries |


Wednesday, June 19, 2013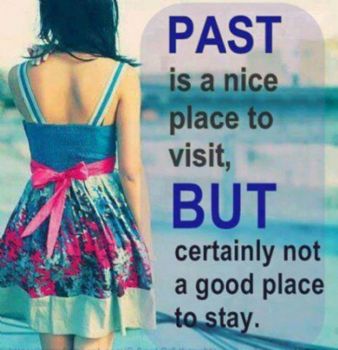 We all have a past, or we wouldn't be here.



On this journey, make sure you leave the past in the past. Take with you the lessons you've learned, but always keep moving forward.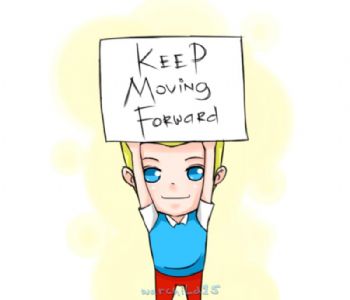 It isn't wise to stay on the same page.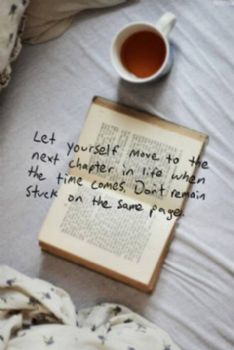 You also need to stop re-reading the last chapter.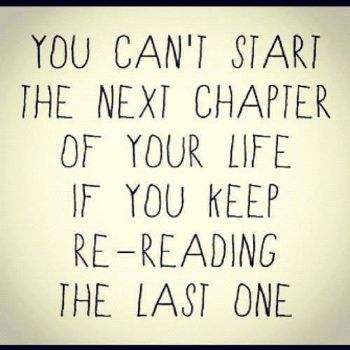 What can you do today to move forward?

Blessings to you!!







Tuesday, June 18, 2013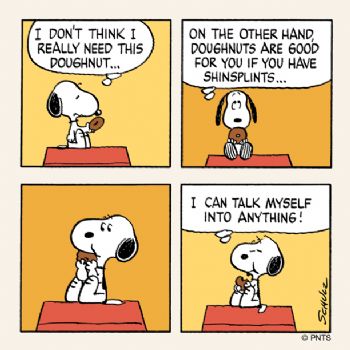 Oh rationalization . . . don't you just love it? It can be your demise though, right? Have you said these things to yourself? "Oh, just one won't hurt." Or how about: "I'll just take a bite of this & a bite of that -- bites don't really count."

Got some bad news for you . . . all the bites count. If you take even 10 little bites of something, it can add up to a lot of calories. If you want to bite some extra stuff, freggies are pretty good because for the most part, they have few calories. Bite some watermelon or some carrots.



Ok, how about this one? Do you have this problem?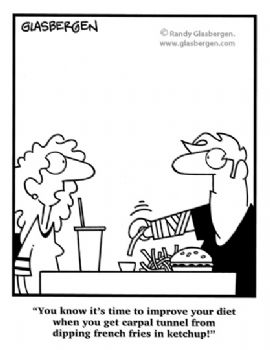 My hubby asks me if I like fries with my ketchup.

I'm sort of a ketchup hound.

Here's another. Unfortunately, I can relate: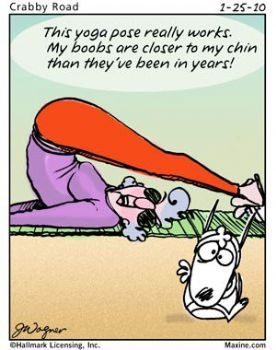 I've been tempted to ask this one at the store: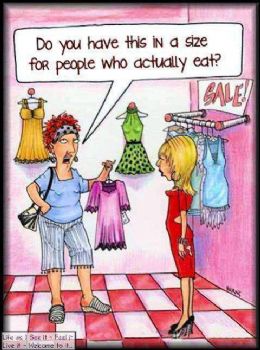 And I've been tempted to do this one a few times as well: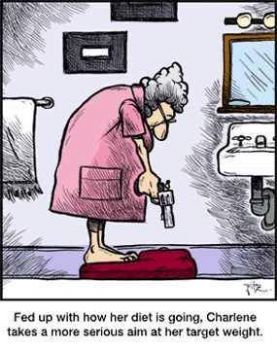 I hope you all have a super fun day!!

By the way, if someone tells you doughnuts are good for shinsplints today, I'm sure it's a hoax.



Blessings to you!!







Monday, June 17, 2013


You have nothing to lose, right? Except maybe weight, poor health, high blood pressure. Those are good things to lose.



We need some action! You can't just sit around & make it happen. You have to stand up & get moving to make it happen.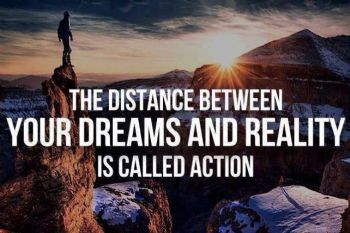 Ya gotta get that booty off the sofa!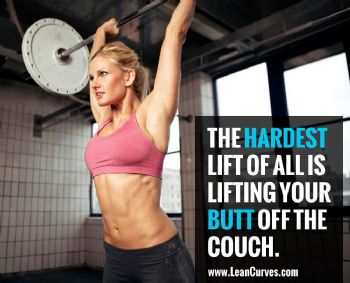 It won't be easy . . . in fact, there will be days that it's really, really hard, but that's what makes it great!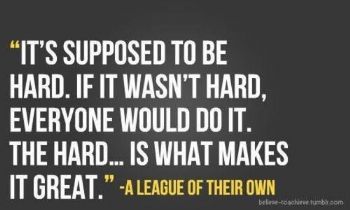 It won't kill you, it'll just make you stronger!!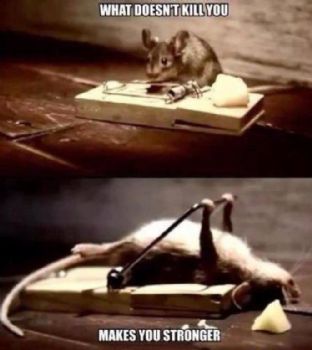 Lights, Camera, ACTION!!

Give it a try!!

Blessings to you!!







Sunday, June 16, 2013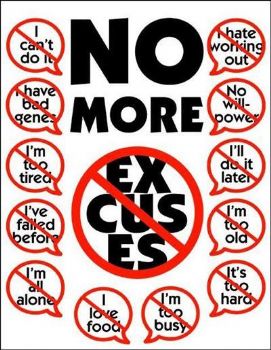 I used to have an excuse for everything eating & exercise related. "I don't have time." "I'm too tired." "I don't feel like it." "It's the winter time & it's dark, I just want to go home." "I had a bad day, so I'm just going to go put my feet up & eat junk food (or comfort food)."

On the days you don't want to, that's when you probably need it the most.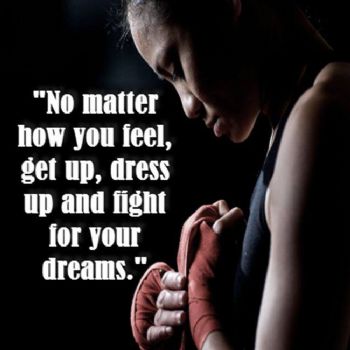 Fight for your dreams. Some days will be easy, but other times, you'll have to fight for days & maybe weeks in a row. Just keep pushing. It WILL be worth it in the end.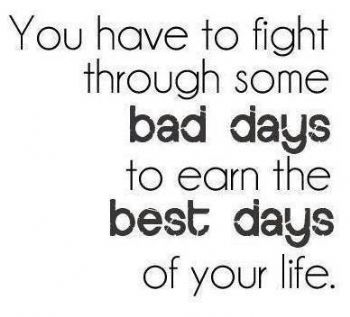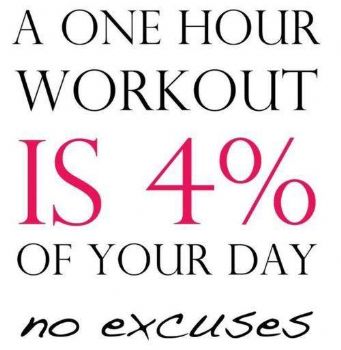 If you mess up, don't beat yourself up. Just learn from your mistakes, get back on track & move on.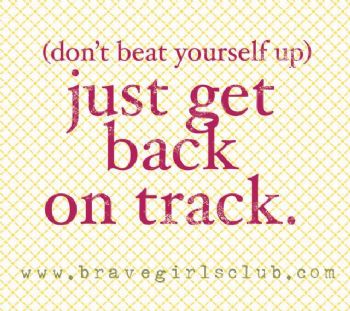 Tomorrow is a new day & a new chance.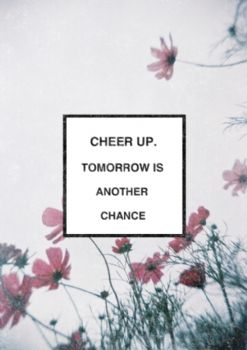 Ok, let's do this!!!! No excuses, just keep fighting!!

Blessings to you!!








Saturday, June 15, 2013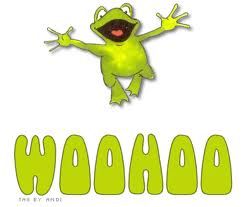 I didn't realize until after I blogged yesterday that my new weight put me in the "just overweight" category & that I was no longer considered obese.


SP.



I also had a doctor's appointment yesterday to go over some blood work I had done 3 weeks ago. It had been 2 years since I had had a physical with complete blood work because cancer sort of derailed my schedule last year, but I was excited to see the results of my blood work. I've been working hard, but progress has been slow.

In 2 years' time I went from weighing 213 to 174. (I lost some on my own before I came to Spark). My blood pressure went from 154/85 to 122/78. My total cholesterol went from 188 to 166. My triglycerides, HDL, LDL & glucose levels are well within normal whereas before, a couple of those numbers were a little on the high normal side.

There is a lot of "health junk" in my family -- cancer, diabetes, heart disease & high cholesterol. Doc said that my blood work is phenomenal.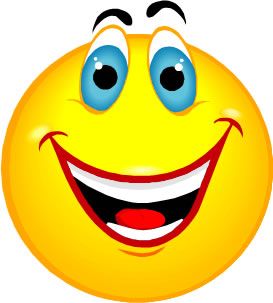 I'm excited!! Can you tell?



If you're out there & you're struggling today, promise me that you won't give up. Even if the scale isn't moving, if you keep making those healthy choices & keep exercising, there are things going on inside of your body that you can't see -- like improving your cholesterol or your blood pressure. You could even be heading away from a diabetes diagnosis.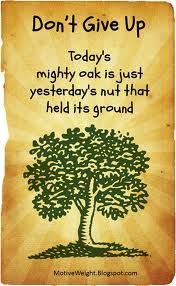 Let's keep going . . . together.

Blessings to you!!!





First Page
1
2
3
4
5
6
7
8
9
10
11
12
13
14
15
16
17
18
19
20
21
22
23
24
25
26
27
28
29
30
31
32
33
34
35
36
37
38
39
40
41
42
43
44
45
46
47
48
49
50
51
52
53
54
55
56
57
58
59
60
61
62
63
64
65
66
67
68
69
70
71
72
73
74
75
76
77
78
79
80
81
82
83
84
85
86
87 88 89 90 91 92 93 94 95 96 97 98 99 100 101 102 103 104 105 106 107 108 109 110 111 112 113 114 115 116 117 118 119 120 121 122 123 124 125 126 127 128 129 130 131 132 133 134 135 136 137 138 139 140 141 Last Page

Get An Email Alert Each Time NILLAPEPSI Posts