Thursday, July 24, 2014
This humid weather we are having and then the rather hot and humid days are causing havoc with everything.

For one this the bus service is up the creak without a paddle as buses are breaking down due to being over heated. So if you have an appointment to get to you have to plan a head and get a really early bus just in case the one you want does not turn up.

Another bus bites the dust





Three buses were taken off today so I had a rather long wait to get the shopping done. I had planned to do it tomorrow but as it was bit cooler this morning I did it today instead. Just as well with what happened this afternoon.

On a personal note the heat and humidity has made things difficult for me as my dizzy spells have kicked in a treat. So much so that I am tempering the exercise for a while as getting hot during my exercisers means I end up dizzy. Am I drinking water during exercising? You bet I am but it makes little difference.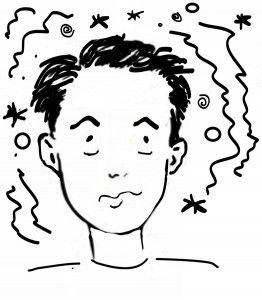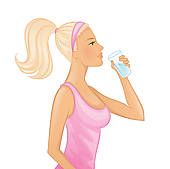 Then we have wonderful neighbours across the road who decided that it a was a good idea to have drinks in their garden that faces ours during the late evening.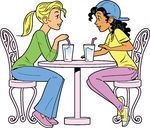 That was fine it was their conversation that was the problem we could hear every thing as they were far from quite.
By 2am I got up and made a drink for myself and DH and we read for a while hoping they would eventually be quite. By 3am they had decided to call it a night and went inside. Hurray peace at last and we could get to sleep.

So a very disturbed night again thanks to other people, as if it is not bad enough being humid at night we get twits deciding to hold conversations outside that everyone can hear.
Other people are moaning about it as well as they too were kept awake by them being so loud. Say something to them? No thanks I rather like breathing, they are not the sort of people to mess with if you know what I mean.

Then this afternoon my plans for tomorrow were shattered as my Sister-in-Law has to go into hospital for a minor Gynae procedure but needs someone with her.
My Brother cannot go as he had agreed to do an extra shift tomorrow and cannot get out of it.
The procedure was planned for today but the surgeon was not available so she was asked to go in tomorrow at short notice.
If she does not go tomorrow she will be put at the bottom of the list and will have to wait months to get it done.
She was in a real flap as she wants this out of the way and did not want to put it off.
So Paula to the rescue, I don't mind as it is important and needs doing, so I have put things on hold and changed things around. Just as well I did the shopping this morning.
So tomorrow I will be in the hospital most of the day, a book will be needed as I sit and wait for my Sister -in-Law and some water as well. It is always far too warm in the hospital and I will melt without some water to drink.

So please tonight I want it a bit cooler and if possible some rain to keep the twits over the road inside so I can get some sleep.
Wish me luck.