Wednesday, July 03, 2013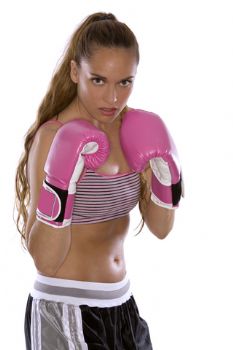 I don't know when I started believing that just doing a workout was good enough. I've somehow clamped onto the idea that I can lightly jog along rather than giving my best at my workouts. When my mind questions this, I tell myself, 'At least I'm working out.'

Not good enough anymore.

I got my workout summary from MapMyRun today for the past 6 months:

WORKOUT SUMMARY for 01/01/2013 - 06/30/2013
66 workouts
66 routes
119.1 total dist. (miles)
32.0 hours
15,515 kcal burned

Needless to say, I'm proud of myself, but how much better shape would I be in if I had given my all to every one of those runs?

It's time to put an end to regrets.